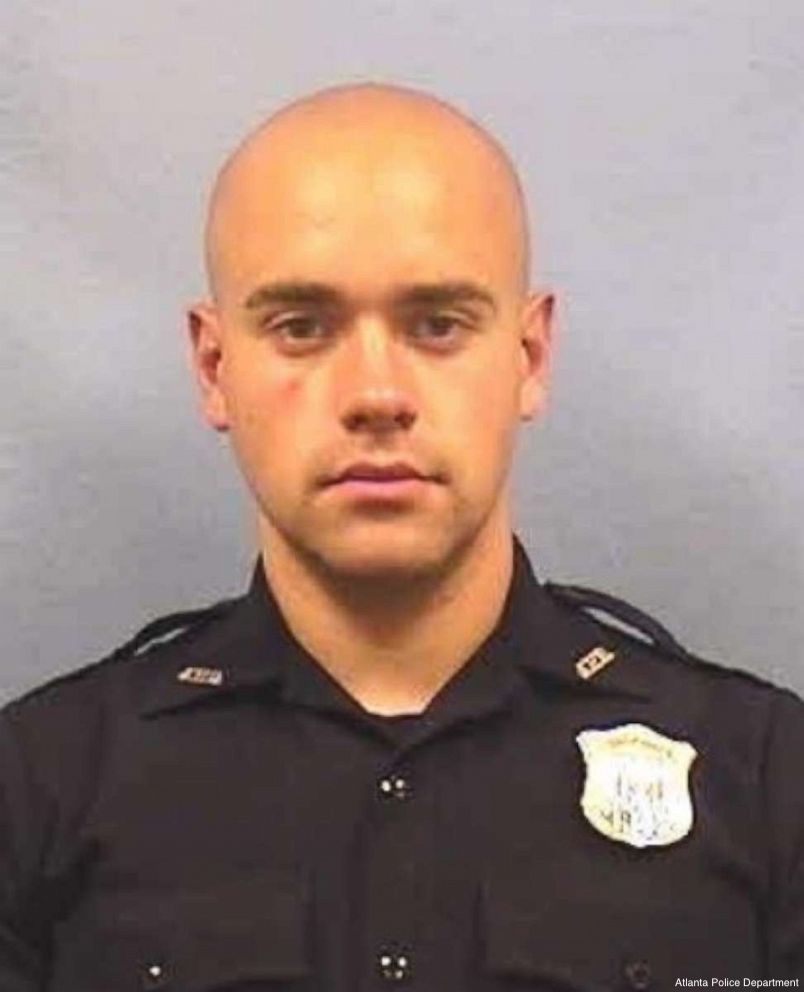 NEW YORK (77 WABC) — The district attorney weighing evidence into the death of Rayshard Brooks at the hands of Atlanta police officer said he'll decide whether to charge by Wednesday.
Officer Garrett Rolfe, seen on video shooting multiple times at Brooks, who resisted arrest, got into a scuffle with police and stole one of the officer's stun gun.
Fulton County District Attorney Paul Howard told CNN Sunday there are three charges his office is exploring.
Howard said a count of murder would be "directly related to an intent to kill." He is also closely examining a felony murder charge.
"That is a death that comes as a result of the commission of an underlying felony. In this case, that underlying felony would be aggravated assault," Howard said.
He said the only other possible charge would be a voluntary manslaughter.
"But I believe in this instance, what we have to choose…, if there's a choice to be made, is between murder and felony murder," Howard to CNN.
The district attorney said he had "no idea" why Police Chief Erika Shields resigned.
"I believe that what we need in this country is a national change– national change in our laws, national change in our policies," Howard said. "… I'm hoping this time that the change will be a lot more prominent."