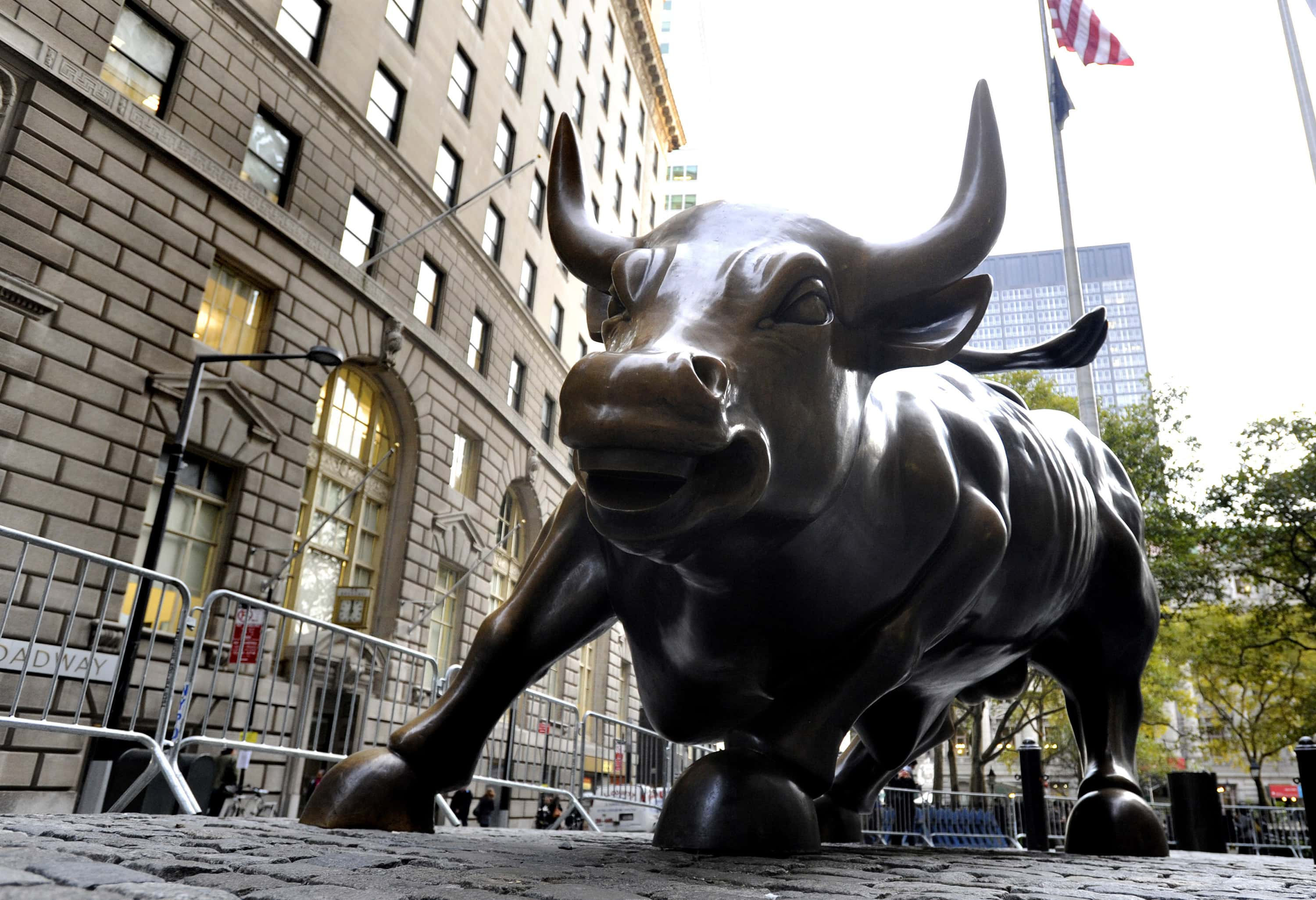 NEW YORK (77 WABC) — In a roller coaster trading session, the Dow started out up 700 points, as it looked to erase Thursday's 1,800-point tumble.
But the rally was volatile, getting down to a single-digit increase by midday.
Ultimately, the blue-chip index gained 477 points, or 1.9% to 25,605.
Positive territory could be felt on the Nasdaq, which closed up 96, while the S&P added 39 points.
The strong finish to the week wasn't enough, though, to halt the worst week for the major averages since March 20 with fears mounting about COVID-19 spikes.
Delta Air Lines had 11.8% gains, while Carnival Corp. increased 14.5%, as both companies are counting on the reopening of the economy.