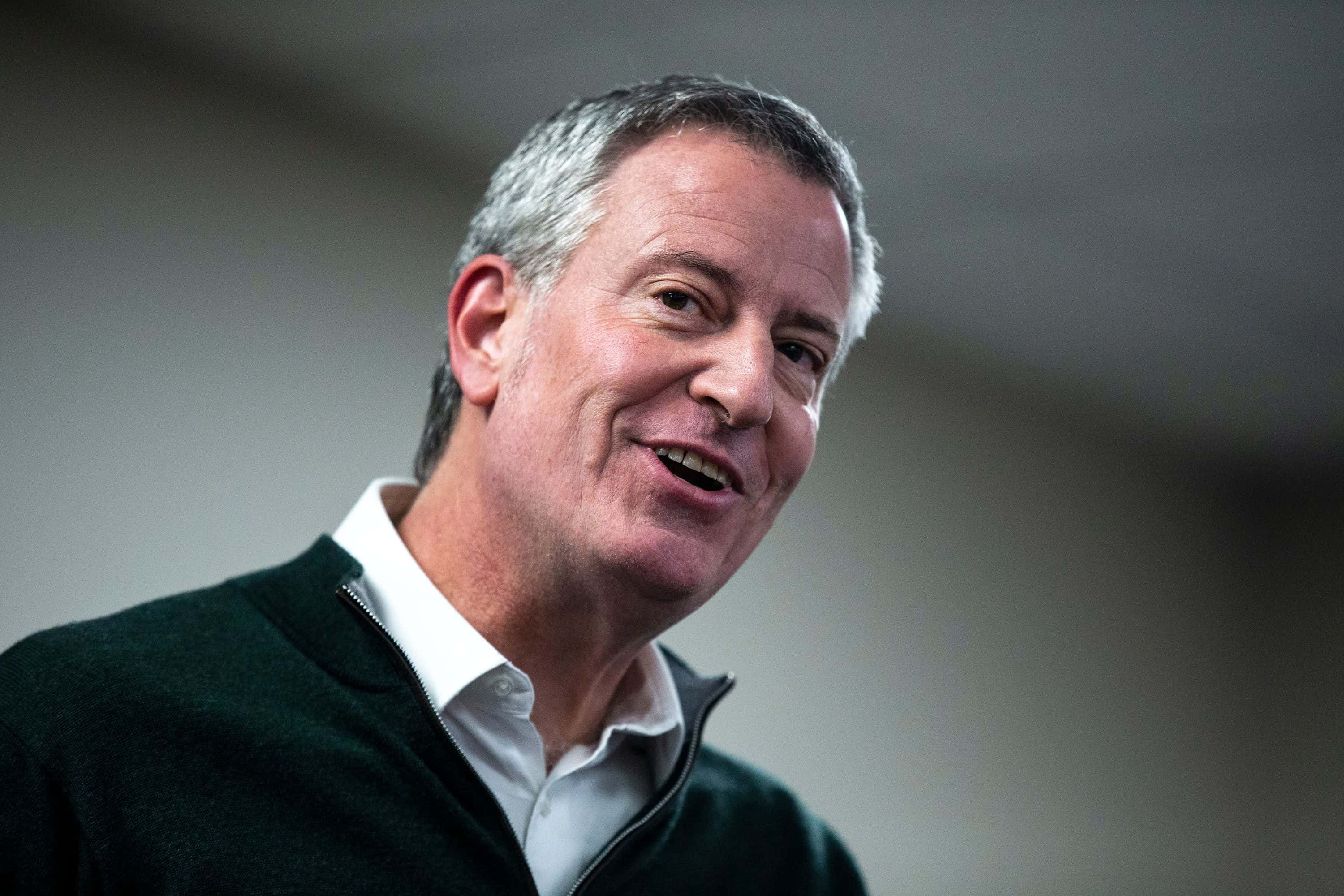 NEW YORK (77 WABC) — Mayor de Blasio made another bold attempt to re-imagine the NYPD.
The Cure Violence Movement and the Crisis Management System will expand to high crimes in the city, including the 43 precinct in the Bronx, 103 precinct in Queens and the 71 and 69 precinct in Brooklyn.
Cure Violence will be spread across 20 precincts with the highest incidence of gun violence in the five boroughs.
"Lives will be saved," de Blasio said. "Violence will be reduced."
The mayor said an increase in the budget of $10 million will toward these grass roots efforts.
"We need more and more people… hired into this work to achieve peace in a way that we have seen with our own eyes works like nothing else," de Blasio said.
In terms of the state's repealing 50-a (police disciplinary records) he said, "This law was in the way for a long time."
On the COVID-19 front, the city is increasing testing in hardest hit communities with more than a dozen sites and a few mobile testing trucks.
More testing is also coming to the locations here: pic.twitter.com/Vylwv5FvYB

— Spectrum News NY1 (@NY1) June 10, 2020
The mayor is discussing the Cure Violence Movement and the Crisis Management system. He says there will be an expansion of the program which will become active in 20 precincts. There will be an increase budget for all by $10 million.

— Spectrum News NY1 (@NY1) June 10, 2020