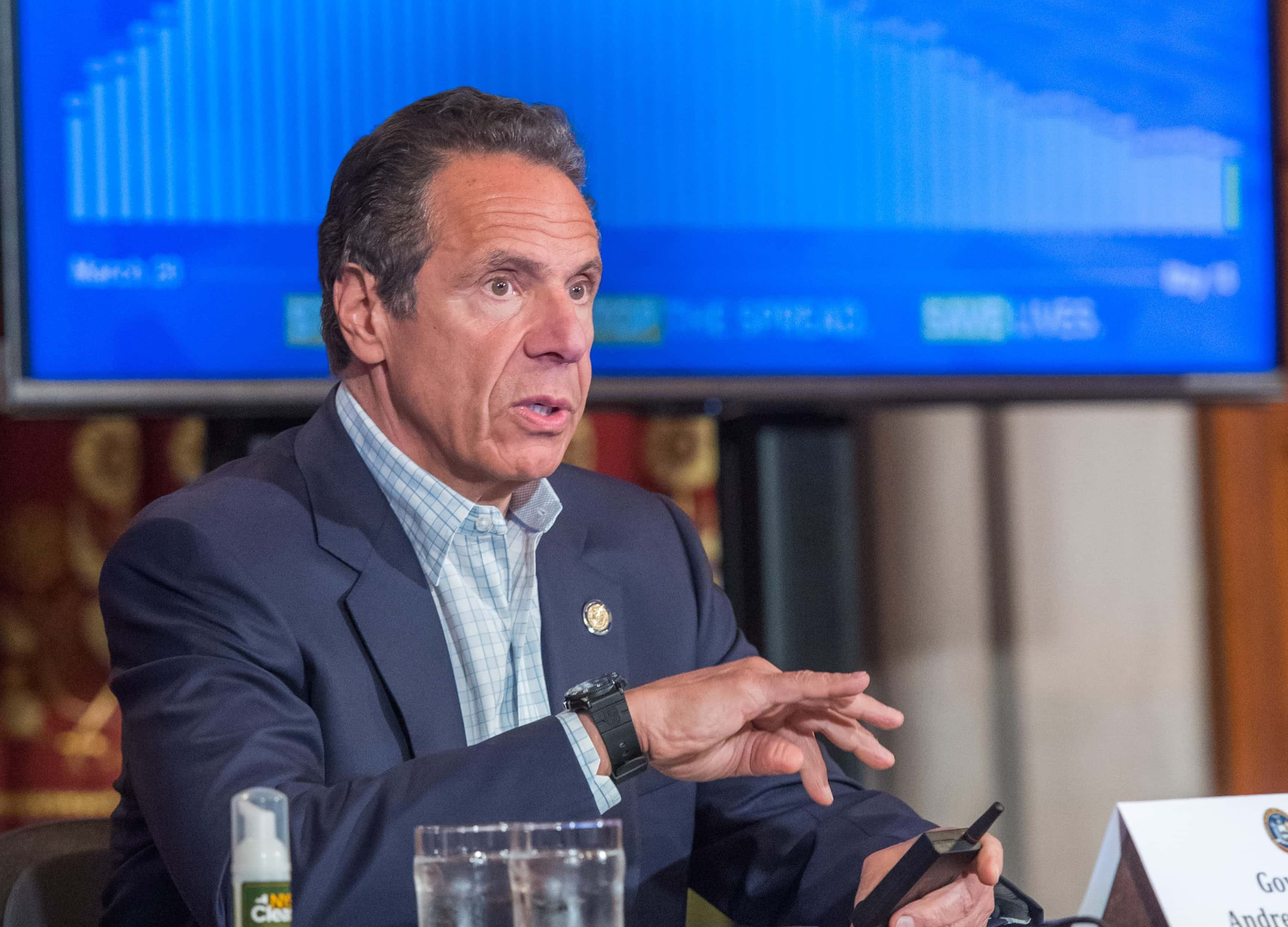 NEW YORK (77 WABC) — Governor Cuomo said New York City is seeing low numbers of COVID-19, down to 1.5% of positive results across the five boroughs.
However, the number of deaths rose in the past 24 hours to 53, the New York Times said. That figure is up for a second straight day, after 39 and 46, Monday and Tuesday, respectively.
While the city is phasing in the restart, he announced another boost to the economy, as the long-awaited Terminal B at LaGuardia Airport, where he spoke Wednesday, is ready to open this weekend.
It is 50% larger than the original version.
As for the state's police reform initiatives, Cuomo said he will sign into law 50-a "this week," no longer blocking disciplinary records of police officers. It was on the books for more than 40 years.
.@NYGovCuomo announces opening of Terminal B Arrivals and Departures Hall at LaGuardia Airport, which is 50% bigger than it's predecessor

— Spectrum News NY1 (@NY1) June 10, 2020