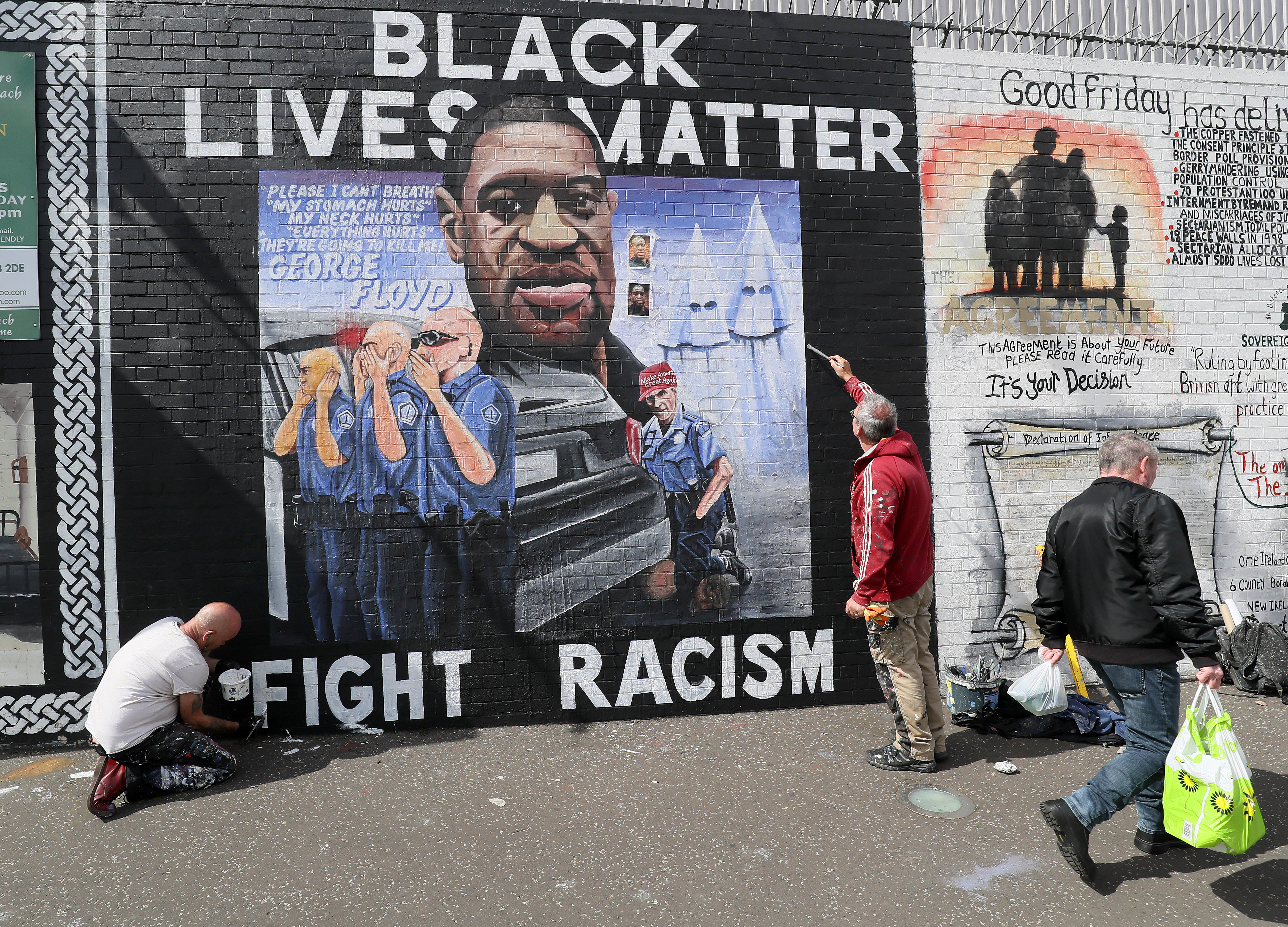 NEW YORK (77 WABC) — The brother of George Floyd testified on Capitol Hill today. Philonise Floyd, speaking before the House Judiciary Committee said, "If his death ends up changing the world for the better. And I think it will. I think it has. Then he died as he lived. It is on you to make sure his death isn't in vain."
He said his brother didn't deserve to die over $20.
"Is that what a black man's worth?
"I'm tired of pain… George's name means something. You have the opportunity today to make your names mean something, too."
At times his opening statement was emotional as Floyd told the committee, chaired by Rep. Jerrold Nadler, "Yesterday, we laid him to rest. It was the hardest thing I ever had to do…I have to be the strong one now because George is gone."
"I was reminded of that when I watched the video of his murder. He called all of the officers 'sir.' He was mild mannered. He didn't fight back. He listened to all the officers. The man who took his life, who suffocated him for eight minutes and 46 seconds, he still called him 'sir' as he begged for his life," Philonise Floyd said.
JUST IN: Philonise Floyd, George Floyd's brother, testifies before Congress: "I couldn't take care of George that day he was killed, but maybe by speaking with you today, I can make sure that his death will not be in vain." https://t.co/eE1d8WKeCy pic.twitter.com/WefbPLIKJ9

— ABC News (@ABC) June 10, 2020