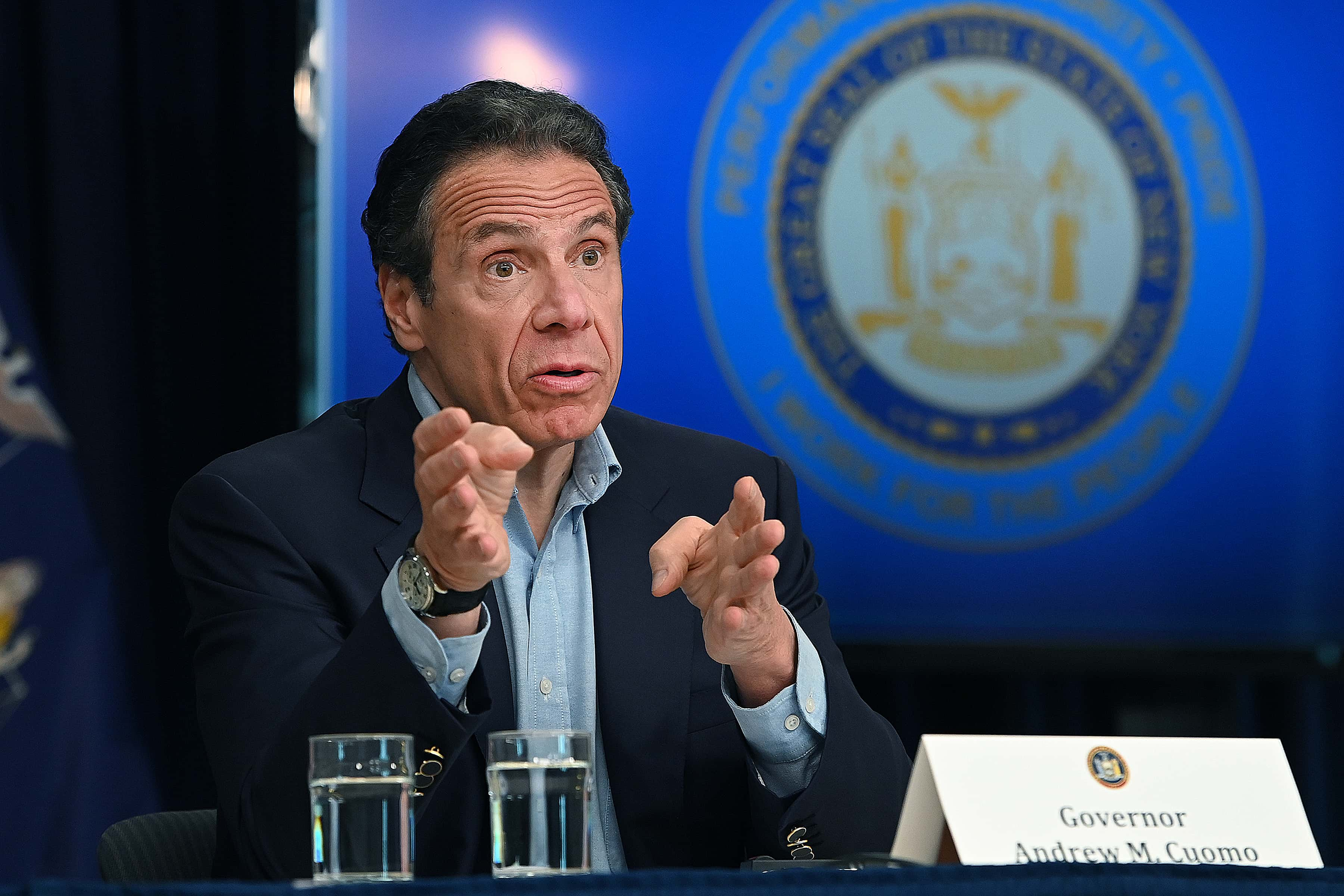 NEW YORK (77 WABC) – New York City has entered Phase 1 of their reopening on Monday, 100 days after the first confirmed positive COVID-19 case.
"We are not out of the woods," said Cuomo, "but we are on the other side".
It's Day 100 since we had our first confirmed COVID case in NYS.

No one knew how fast we would be able to control the virus. It all depended on what we all did.

I'm so proud of how New Yorkers responded.

When things are tough, New Yorkers are tougher. pic.twitter.com/DO5RCwBP1p

— Andrew Cuomo (@NYGovCuomo) June 8, 2020
He said the city has managed to follow social distancing and other warnings to help flatten the curve allowing many to feel safe moving into Phase 1.
"New Yorkers did it.  It's that simple."
Cuomo did make it clear that they will continue to keep a strong eye on testing in the city.  Daily tests will be going up to 35,000 and they will still focus on zip codes that have been impacted the most.  He's also encourage all protesters to get tested since there is a good chance they've been exposed to coronavirus.
Regarding those riding mass transit in New York City, Cuomo made it clear that while cleaning and disinfecting is happening daily on the subways, riders are still required to wear a mask.  There are no exceptions to this policy.
Cuomo himself even took a subway ride this morning, riding the 7 Train to Grand Central Station.
Gov Cuomo exiting the 7 train at Grand Central as #NYC enters Phase I reopening #nbc4ny pic.twitter.com/3iW9hbXvHC

— Steven Bognar (@Bogs4NY) June 8, 2020
Elsewhere in the state, Hudson Valley is on track for Phase 2 to begin on Tuesday, while Long Island could begin Phase 2 by Wednesday.
New York State is currently reporting a 1.2% positive rate for positive cases, the lowest it's been since March 16th.