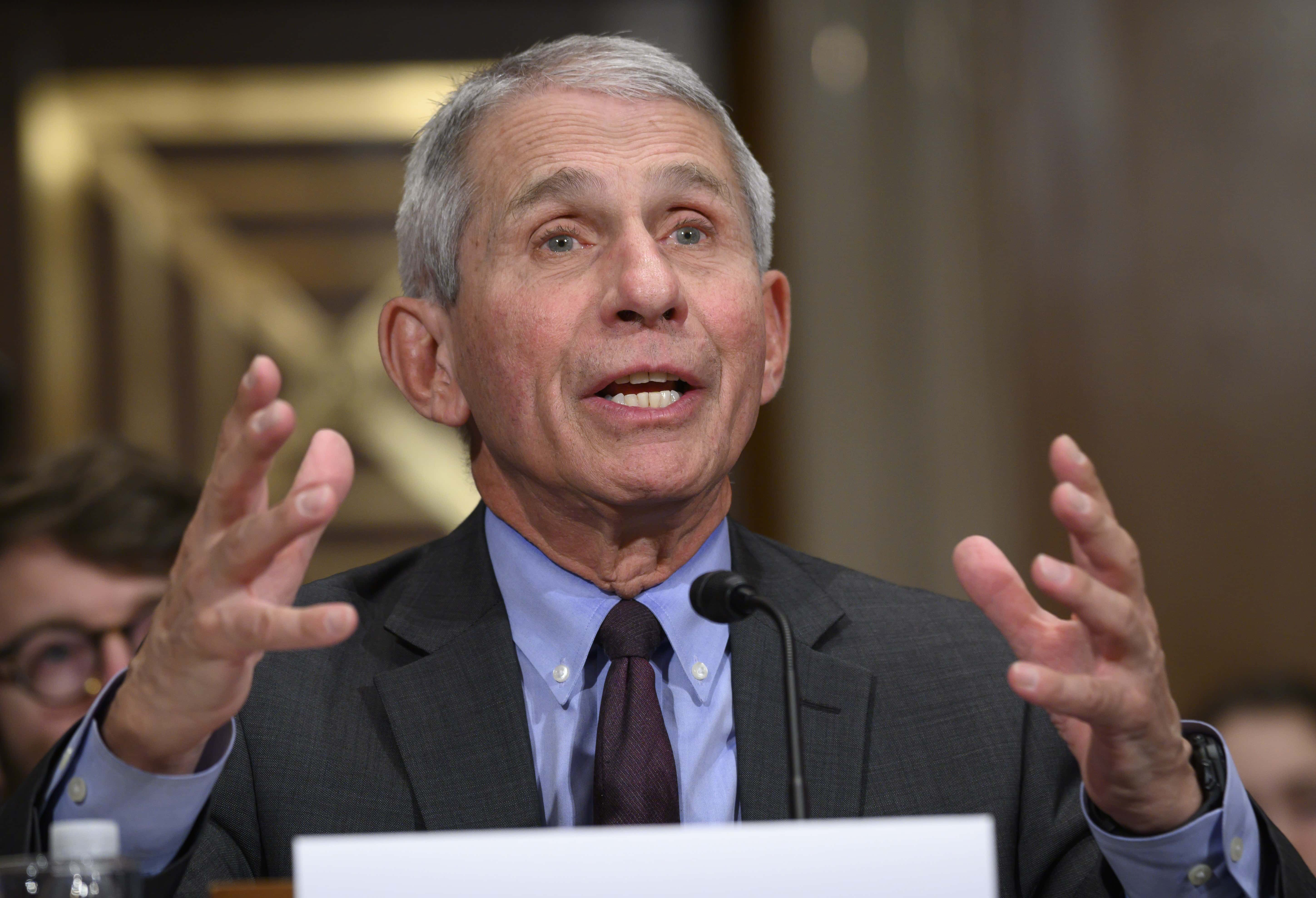 Dr. Anthony Fauci, director of the National Institute of Allergy and Infectious Diseases, joined John Catsimatidis on The Cats Roundtable on Sunday morning to discuss the latest developments as the country deals with COVID-19.
Dr. Fauci noted that because of the restrictions that have been put in place we have seen a successful "flattening of the curve" and deaths continuing to go down.  While some places have seen a slight increase since their reopening, he hopes to get a better handle on it by implementing things like contact tracing in these areas.
He did point out that New York City, who was hit the hardest since the pandemic began, has been doing "much, much better".
"Although things are still active, we're cautiously optimistic that things are going in the right direction," said Faucio. "Hopefully that doesn't change".
John Catsimatidis asked Dr. Fauci if he was disappointed with those in China in how they handled the virus.  Fauci expressed that he felt Chinese authorities did not allow the scientists to speak out, saying they did a "disservice" by not providing accurate details of what we were dealing with. He pointed out that holding onto the information about human-to-human transmission was a big example of China's lack of transparency early on.
Fauci remains hopeful that they are moving in the right direction for having a vaccine available.
"If we are fortunate enough," he continued, "we may have a vaccine that we could be utilizing toward the very end of this year."
He added that there's no guarantee for that timeline, but remains optimistic.
John Catsimatidis, the owner of Red Apple Group and 77 WABC, can be heard on The Cats Roundtable every Sunday 8:30-10AM.