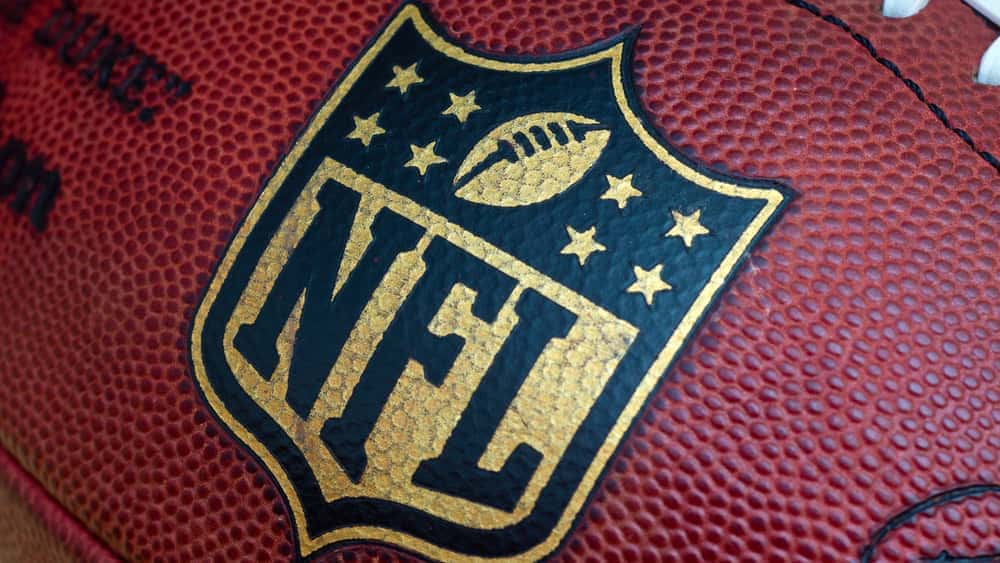 NEW YORK (77 WABC) — NFL Commissioner Roger Goodell has apologized for not supporting players who protested police brutality in the past few years.
In the video (seen below) that runs one-minute and 21-seconds, Goddell said, "We, the National Football League, admit we were wrong for not listening to NFL players earlier, and encourage all to speak out and peacefully protest."
Goodell said the league "condemns racism and the systemic oppression of black people."
The commissioner said the NFL believe Black Lives Matter and "I personally protest with you and want to be part of the much-needed change in this country."
Goodell added in the video that he will reach out those players, "who have raised their voices and others on how we can improve and go forward for a better and more united NFL family."
There was no mention of Colin Kaepernick, whose kneeling protest during the National Anthem in 2016 sent shockwaves through the league and caused President Trump to weigh in at the time. He's been out the league since the end of that season.
We, the NFL, condemn racism and the systematic oppression of Black People. We, the NFL, admit we were wrong for not listening to NFL players earlier and encourage all to speak out and peacefully protest. We, the NFL, believe Black Lives Matter. #InspireChange pic.twitter.com/ENWQP8A0sv

— NFL (@NFL) June 5, 2020