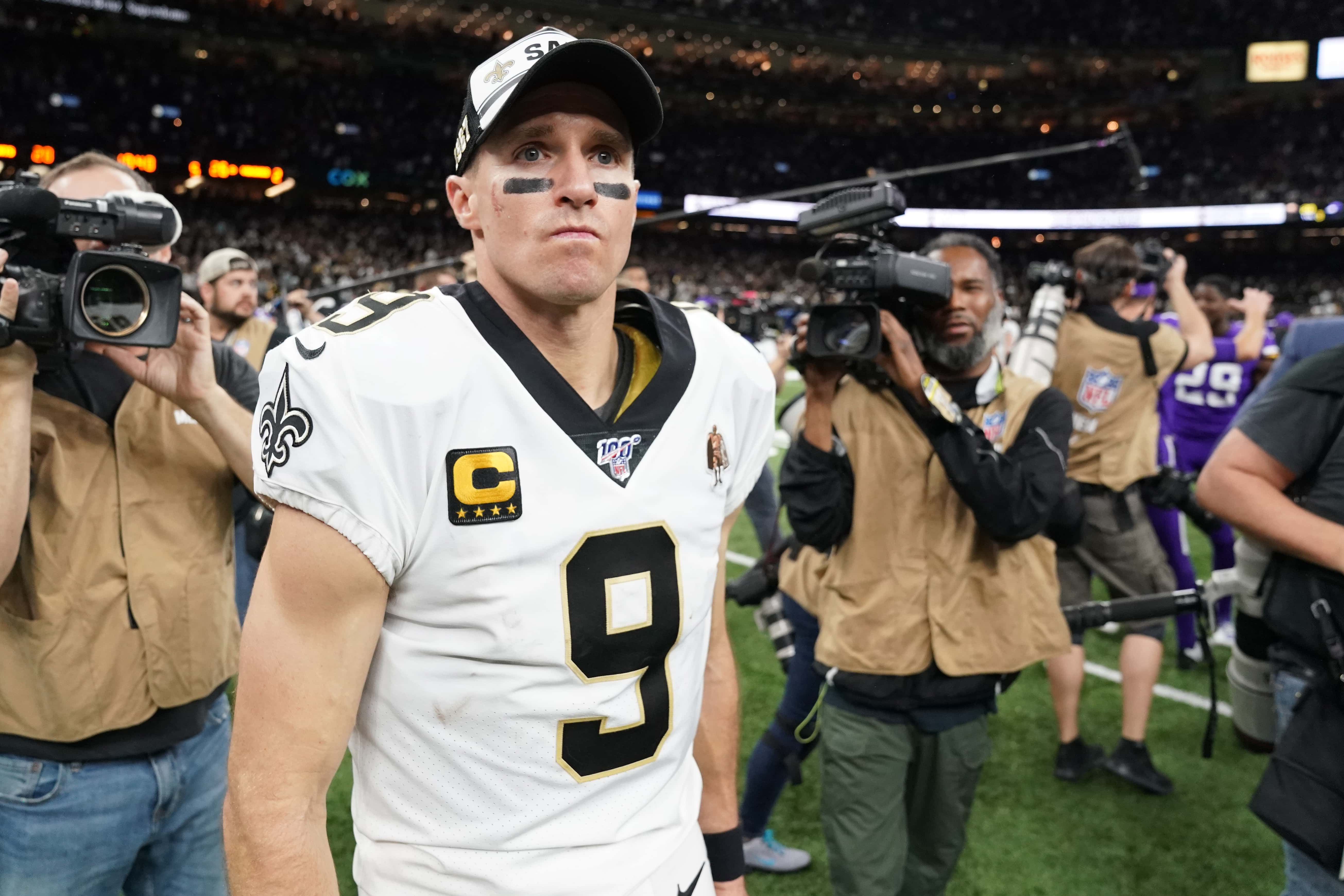 I am a big fan of Drew Brees. I think he's truly one of the greatest quarterbacks, but he should not have taken back his original stance on honoring our magnificent American Flag. OLD GLORY is to be revered, cherished, and flown high…

— Donald J. Trump (@realDonaldTrump) June 5, 2020
…We should be standing up straight and tall, ideally with a salute, or a hand on heart. There are other things you can protest, but not our Great American Flag – NO KNEELING!

— Donald J. Trump (@realDonaldTrump) June 5, 2020
President Trump responded to Drew Brees' apology regarding his kneeling comments in the Tweets seen above.  Brees faced criticism from numerous athletes and teammates on Wednesday after stating he will "never agree with anyone for disrespecting the flag".
Late Friday the Saints quarterback took to social media again, this time responding to the President.  In his post on Instagram, Brees said "We can no longer use the flag to turn people away or distract them from the real issues that face our black communities."
The full statement can be read below.