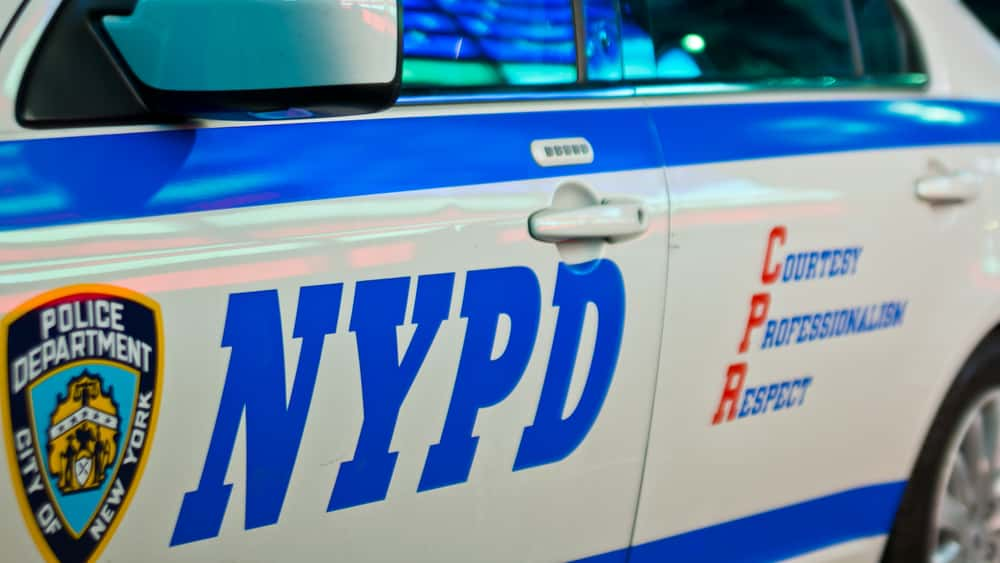 NEW YORK (77 WABC) — One NYPD officer was stabbed in the neck and two others shot in the hand during a violent confrontation in Brooklyn late Wednesday night.
The incident occurred around 11:50 p.m. at Church Avenue and Flatbush Avenue where two officers from the 70th precinct were out to prevent looting. The suspect approached the officers and stabbed one of them, officials said at an early morning press conference Thursday.
Officers nearby heard gunshots and quickly responded, opening fire on the man after seeing a gun in his hand when they arrived. The assailant was struck and was critically wounded.
"What we know at this point and time is that it appears to be a completely, cowardly, despicable, unprovoked attack on a defenseless police officer and thank God we aren't planning a funeral right now," NYPD commissioner Dermot Shea said.
The injuries the officers sustained are non-life-threatening and they were taken to Kings County Hospital.
It's unclear what sparked the incident or if it was related to the ongoing protests in New York City over the death of George Floyd.