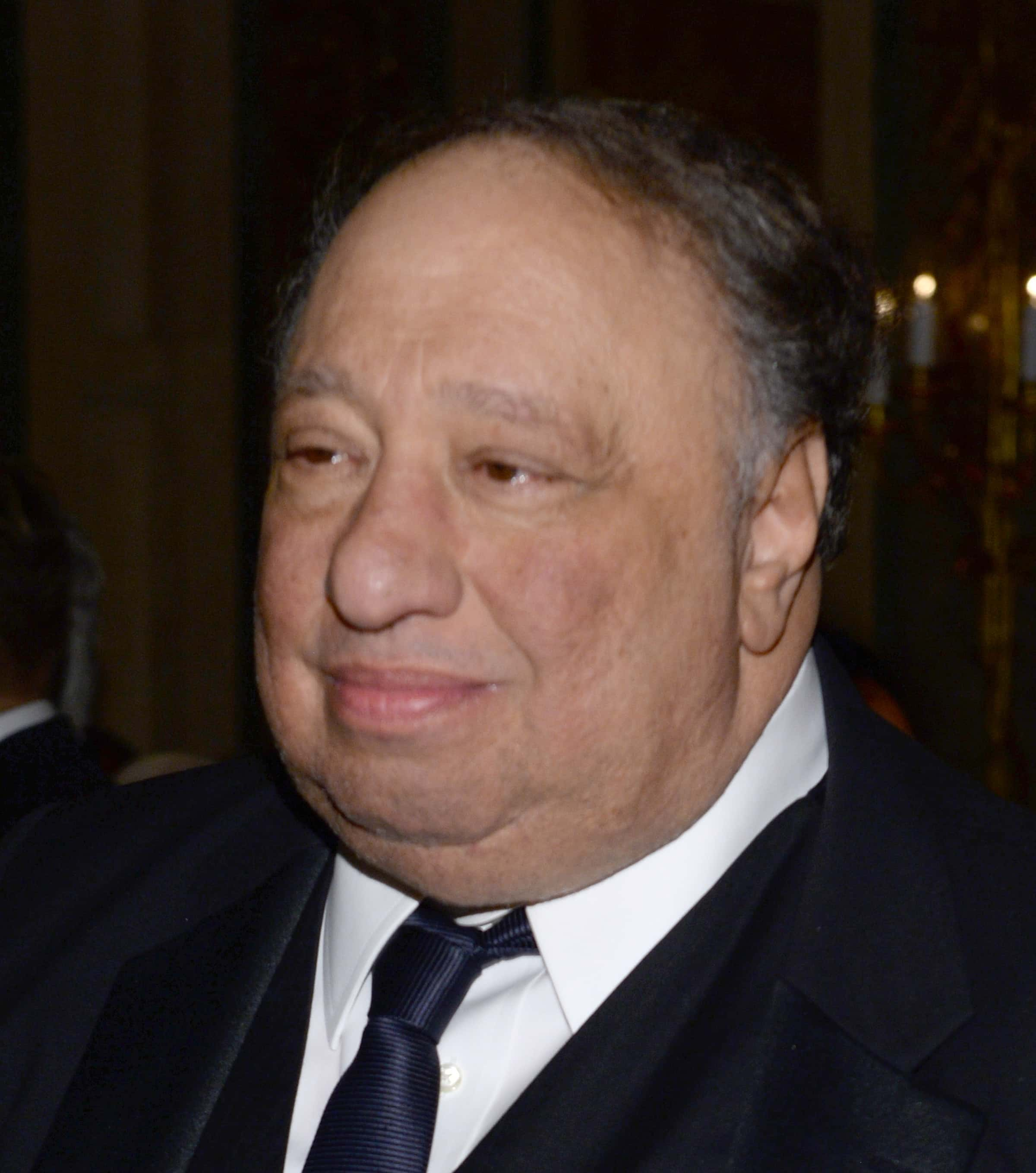 NEW YORK (77 WABC) — John Catsimatidis is getting closer to another shot at City Hall. The owner of Red Apple Group and 77 WABC has formed an exploratory committee for a 2021 bid.
The 71-year-old Republican lost a tight primary four years ago to former MTA boss and deputy mayor Joe Lhota. Mayor Bill de Blasio is bound by term limits and can not run again.
"You need the guts to do it," Catsimatidis told Bernie and Sid in the Morning on 77 WABC Thursday. "Because everyone is going to come at you from all directions."
He said it's about using common sense and bringing together all parties for unity in the city.
"It's about running the city properly. It's the city we love," Catsimatidis declared.
But he doesn't love the ugliness we've seen on streets across the five boroughs since protests started last week following the death of George Floyd. There have been hundreds of arrests for looting and other offenses. But Catsimatidis said there's a quick fix that Governor Cuomo and Mayor de Blasio can do to protect residents and property.
"Give an executive order rescinding the bail reform law, or just put it on hold," he said. "Put these criminals back into jails. Don't empty out Rikers Island and put these criminals on the streets to ravage New York City. That's horrendous."
He said that should be done immediately and last for 30 days to let the offenders "cool off."
The businessman said he fully supports the protesters right to assemble, "I might march with them too." But he said it's criminals who assimilate with the peaceful people that are the problem.
"I'm not saying it's Antifa, it might be another movement," Catsimatidis said. "Somebody is paying those people to create the riots and throw the bricks at our policemen. We have to get to the bottom of it."