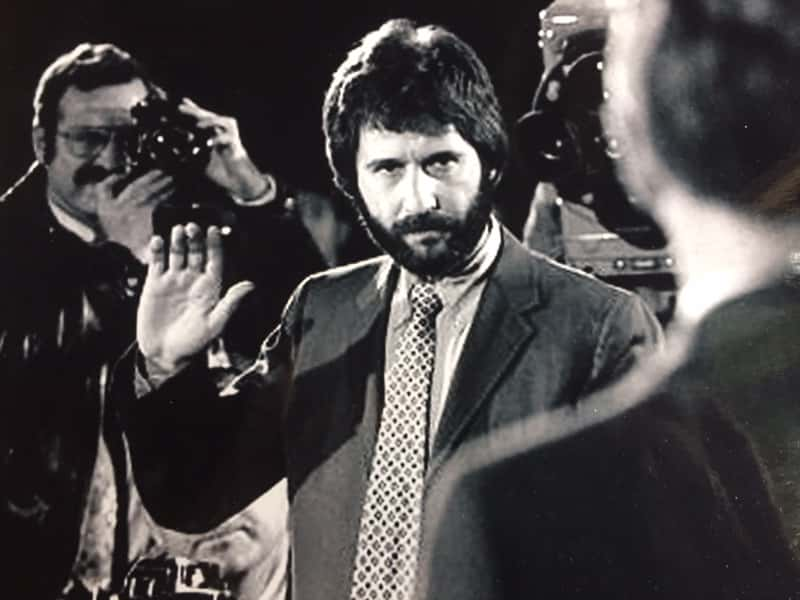 NEW YORK (77 WABC) — As protesters resume their marching for a second week from Los Angeles to New York to honor the death of George Floyd and seek justice, Frank Serpico brings his NYPD experience from decades ago to today's upheaval.
"Cops should remember that when they stop a civilian they should treat that civilian the way they would treat their own parents or how they want other police to treat their parents if they should be getting stopped, " Serpico told WABCRadio.com.
Serpico gained national attention in the 1970s when he spoke in front of the Knapp Commission after going undercover to root out corruption. His life story was turned into a 1973 film that got Al Pacino an Oscar nomination.
He said respect is a two-way street that is so important to ease tensions during these unsettling times.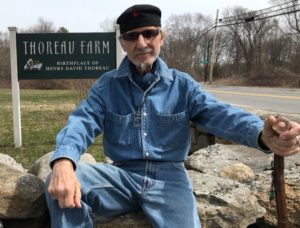 "Too many people that become cops think that the authority given them to enforce the law is theirs to protect themselves and their fellow workers. This attitude of us against them has to go," Serpico said. "…Police can not abuse their power in any way. This brutality is not only physical, it's verbal."
The Brooklyn-born Serpico, 84, who rose to the rank of detective, retired in 1972. He said the problem starts at the top with President Trump.
"We have to get rid of the bullies. Our Commander-in-Chief appears to be is the biggest bully we have. He is setting a horrible example for the rest of the nation," Serpico said.
Trump yesterday declared if the states aren't able to control the violence he will send military forces.
"If we can't go to the President of the United States to show words of comfort and peace, instead of stoking up the fire, I don't know where we're going with this," Serpico admitted.
While the protesters seek criminal justice reform after numerous black people were killed at the hands of cops, in the short term they want the other Minneapolis officers charged in connection to Floyd's death.
"If this guy [Derek Chauvin] murders a guy in clear view and you allow it as a police officer, you are equally responsible," Serpico said. "And until that law is imposed, the problem will never be solved."