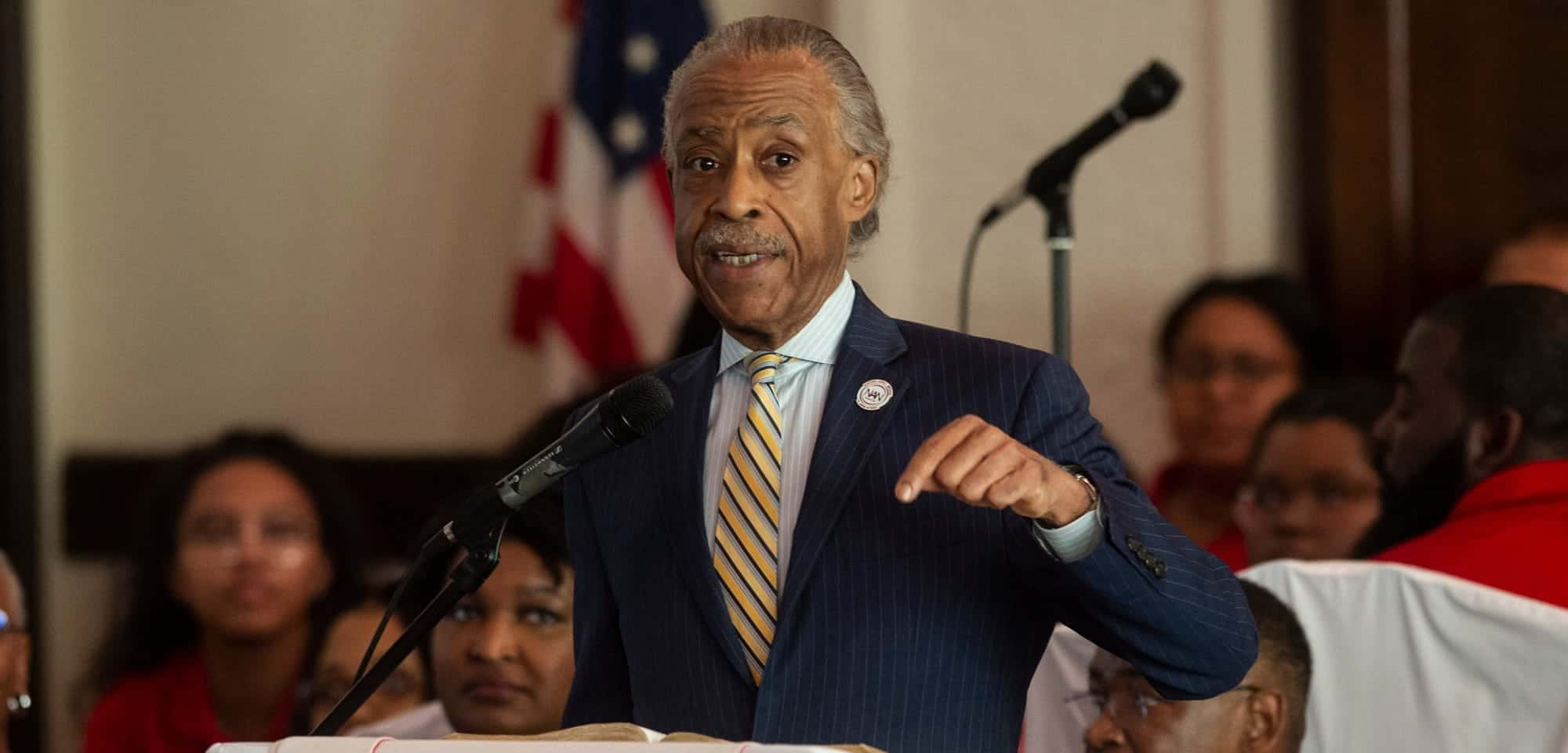 NEW YORK (77 WABC) — A group of elected officials stood up against rioters that has marred peaceful protests in New York since the violent death of George Floyd at the hands of police.
Council Speaker Corey Johnson said they are putting forth three bills that deal with police misconduct, including making chokeholds illegal during arrest.
"The eyes of the world are on New York City, and it is time for us to lead," Johnson said.
Johnson added that it is long overdue that these measures pass.
Rev. Al Sharpton urged those looking to turn the protesting as chance for violence: "Don't use George Floyd and Eric Garner as props."
"Activists go for causes and justice, not for designer shoes," Sharpton said.
"New York should set the tone, because the first time we heard, 'I can't breathe,' it was not in Minneapolis. It was on Staten Island, six years ago, and we did nothing." Sharpton said.
Gwen Carr, mother of Eric Garner, also denounced the looting and other violence.
"The country is in an uproar," she said. "And a lot of it is just opportunists. We ask the opportunists to go away. This is our movie, and we don't want to be an extra in our movie."