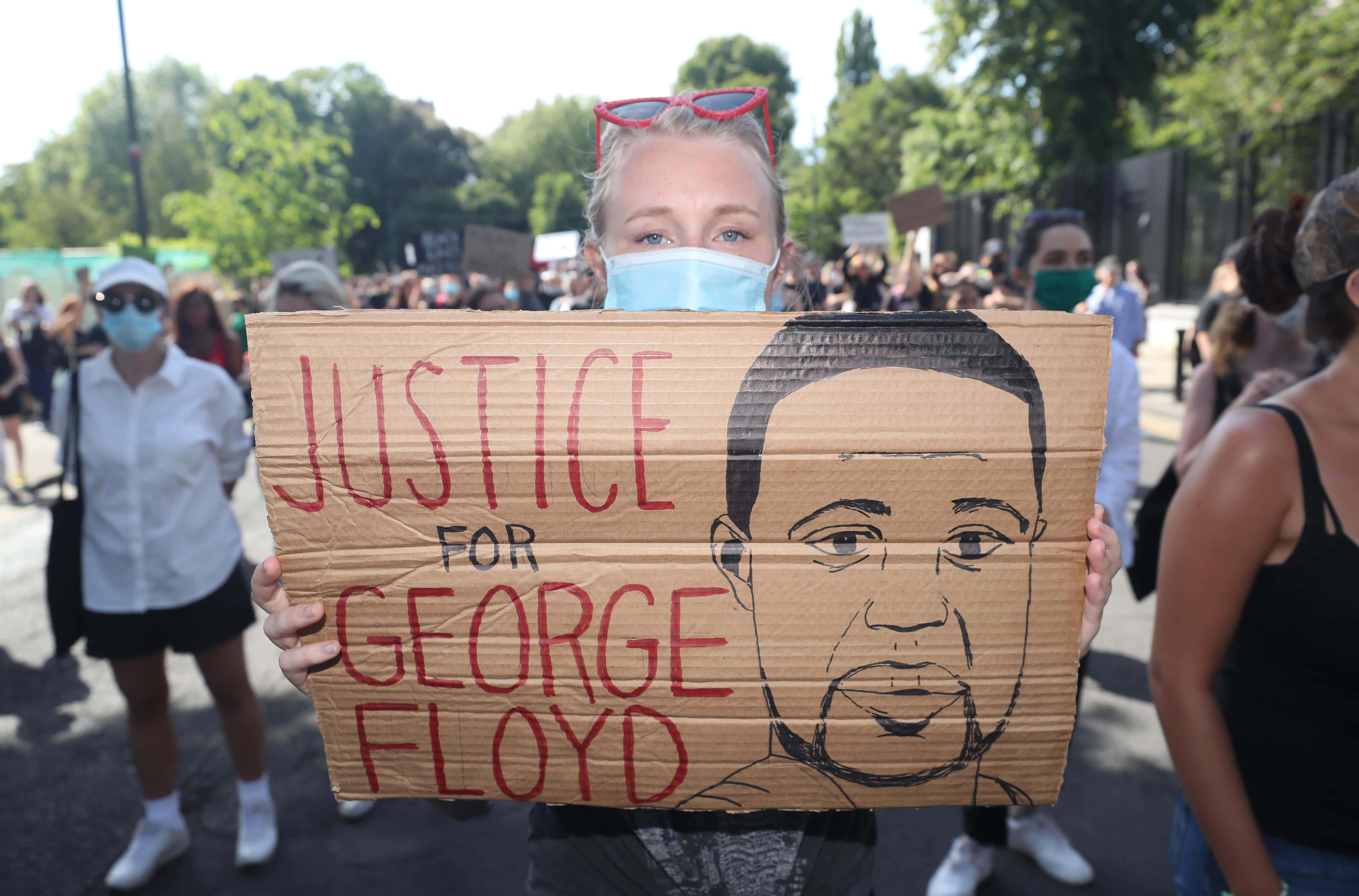 NEW YORK (77 WABC) — An independent autopsy done by the family of George Floyd has concluded that the 46-year-old death was a homicide last Monday by "asphyxiation from sustained pressure."
It's a contradiction from the Hennepin County Medical Examiner that found "no physical findings" to "support a diagnosis of traumatic asphyxia or strangulation," according to the criminal complaint.
Forensic pathologist Dr. Michael Baden said, "[Floyd] was dead after about four or five minutes… He appears to be dead before the EMT people get there certainly."
Minneapolis police officer Derek Chauvin was fired and charged with third-degree murder and manslaughter for holding a knee on Floyd's neck for eight minutes and 46 seconds and was unresponsive for almost three minutes, Hennepin County Attorney's Office said.
The independent autopsy stated compression to Floyd's neck and back led to a lack of blood flow to his brain.