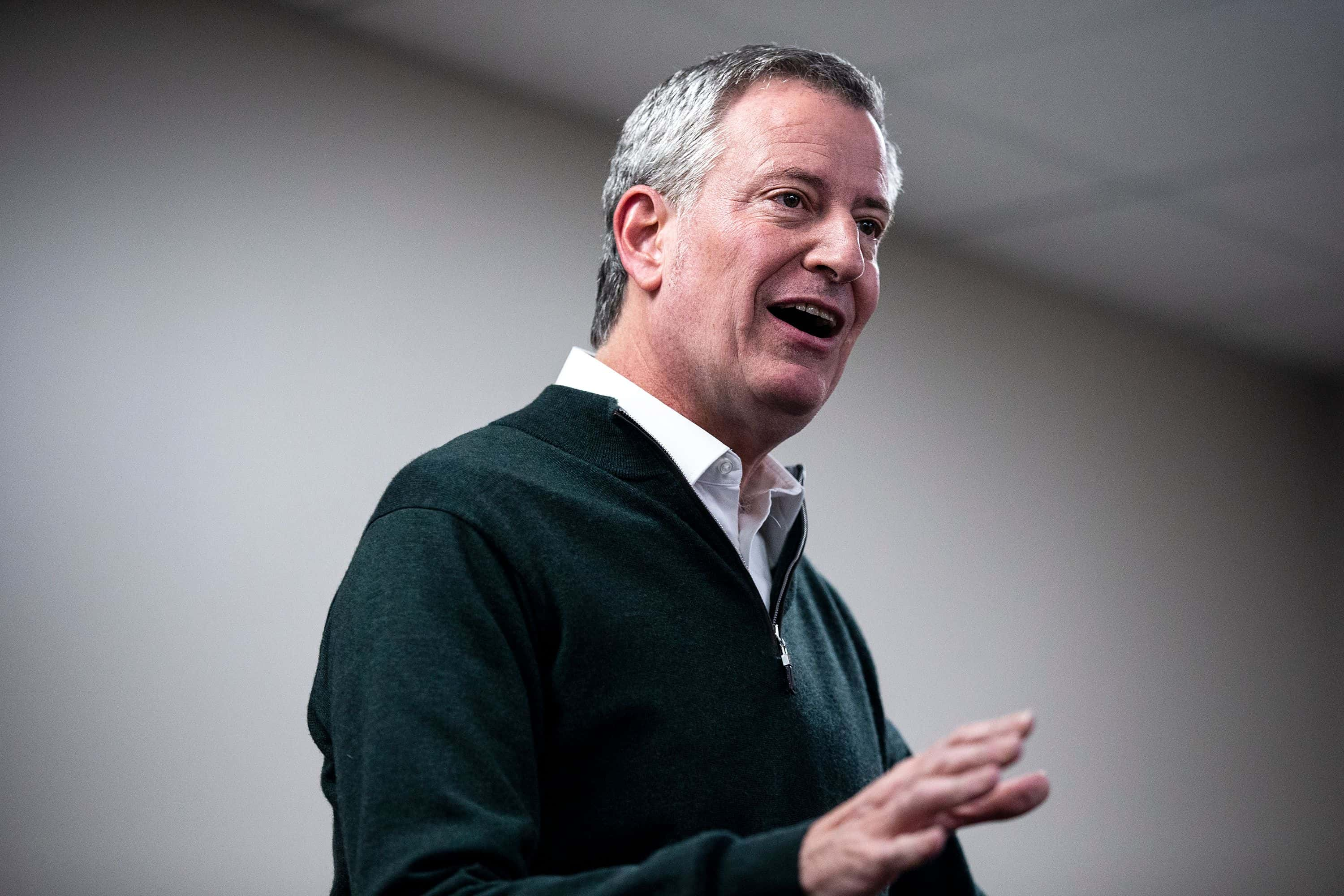 NEW YORK (77 WABC) – Mayor de Blasio spoke on Monday morning to address the protests that have occurred across the country amid the death of George Floyd.  While demonstrations have begun peacefully each day, New York City has seen a completely different side to it once day has turned to night.
The NYPD has made nearly 1,000 arrests in the city since Thursday, and that includes de Blasio's daughter.  He said he was unaware that she was arrested until he was asked the question.
NYC Mayor de Blasio says his daughter was acting peacefully when she was arrested at a protest.

"She wants to see a better and more peaceful world… I am proud of her that she cares so much and was willing to go out there and do something about it" https://t.co/Ce0gpwgxps pic.twitter.com/8NBUSTYKxG

— CBS News (@CBSNews) June 1, 2020
de Blasio discussed the violence that has been aimed towards police officers the last few nights.  Over 40 NYPD officers have been injured since Thursday.  While the Mayor says most have acted with restraint, a handful of actions will call for further review.
NYC Mayor de Blasio calls the video showing an NYPD officer pulling a gun in the middle of a crowd of protesters "unacceptable and dangerous" and says the officer's gun and badge should be taken away today https://t.co/wIlRnXg3vd pic.twitter.com/BmnYHeO3Pp

— CBS News (@CBSNews) June 1, 2020
The city is bracing itself for more protests this week, and the Mayor is considering a curfew that he will discuss with Governor Cuomo further.