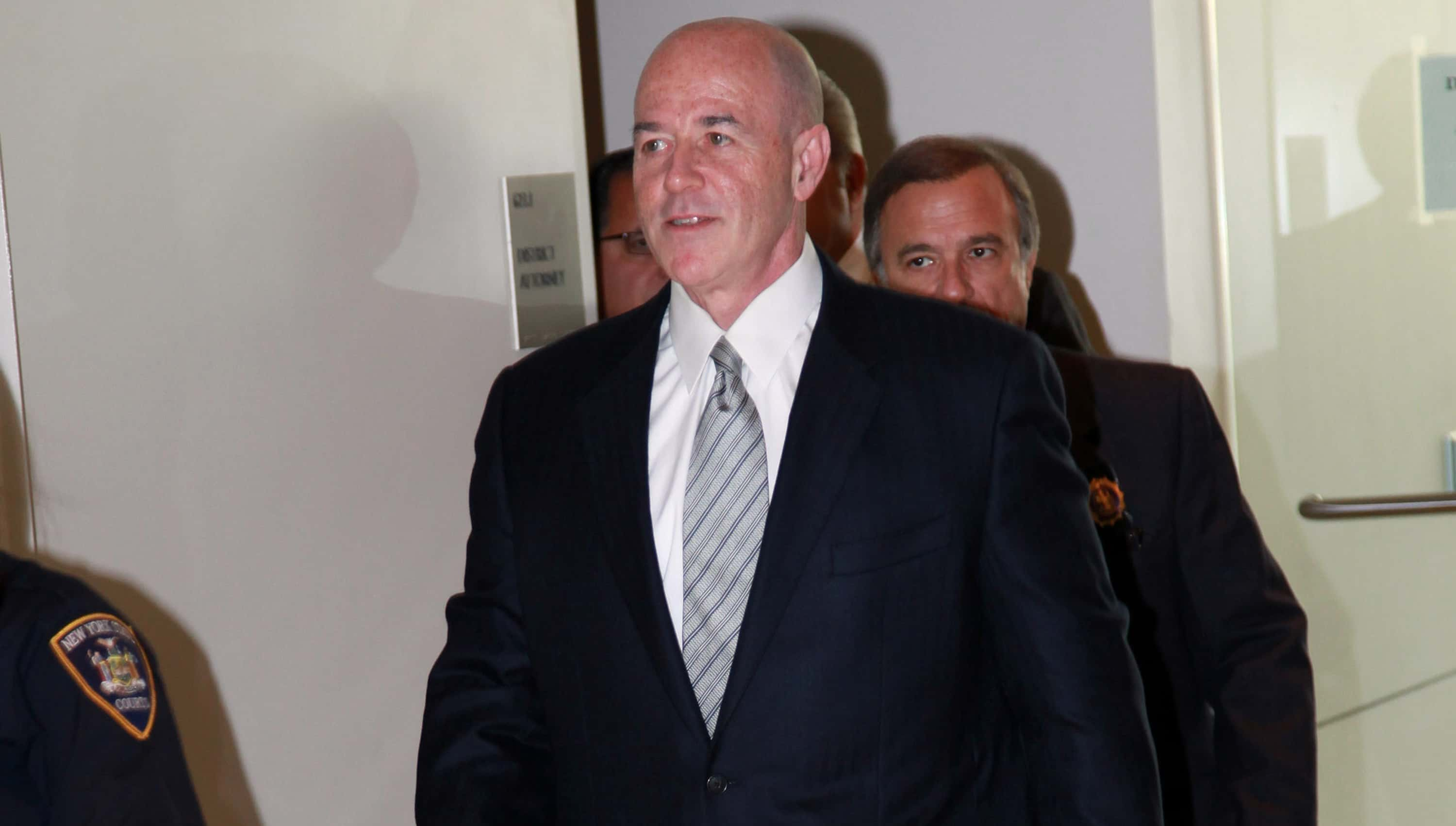 Former NYPD Commissioner Bernie Kerik joined Bernie & Sid in the Morning on Monday after a weekend of protests turned violent each night.
Kerik discussed with the morning show hosts what he feels needs to happen at a national level and here in New York.
The former commissioner shared his thoughts on what happened Saturday with an NYPD vehicle being seen drive through a crowd, pointing out that force has to be used when force is necessary.
"They can sit there, get bombarded and God forbid get killed," said Kerik, "or they can push their way through the crowd to get away from people".
Kerik did state that he feels there needs to be better coordination between local and state police authorities, and more needs to come from the Mayor and Governor to help control this issue, saying they need to "stop being cowards".
Listen to the full interview above.