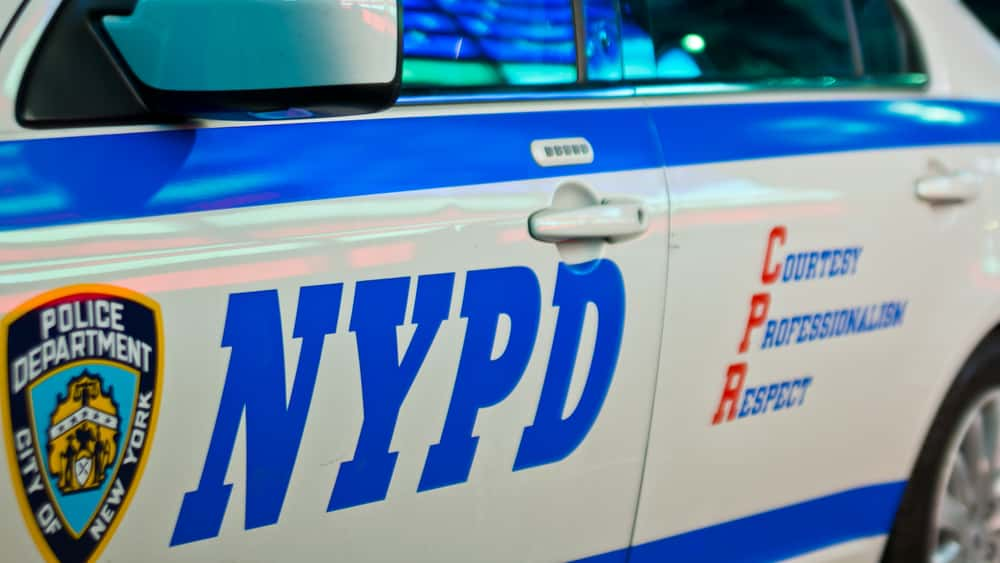 NEW YORK (77 WABC) — One of two sisters allegedly involved throwing a Molotov cocktail into a police vehicle faces federal charges.
Two other people also are being charged federally for a separate Molotov cocktail incident Friday night, ABC7 said.
Police said the sisters hurled a Molotov cocktail at a NYPD van near the intersection of Eastern Parkway and Washington Avenue, outside the Brooklyn Museum.
Samantha Shader, 27, was charged with four counts of attempted murder as well as attempted arson, assault, reckless endangerment and criminal possession of a weapon. She is now facing federal charges from U.S. Attorney's Office for the Eastern District of New York.
Her sister, Darian Shader, 21, was charged with resisting arrest and obstruction of justice.
Colinford Mattis, 32, and Urooj Rahman, 31, of Brooklyn, are also charged with possession of explosive device components after Rahman had allegedly tossed a Molotov cocktail at an NYPD vehicle before fleeing with Mattis, NBC4 said.
"Video shows the moment that a woman threw a lit Molotov cocktail into an NYPD car full of cops — shouting at the crowd, 'get out of my mother-f–king way.'

Samantha Shader, 27, of Catskill, New York, appeared to light the makeshift explosive."https://t.co/Mfc3A2fyOx

— NYCPBA Legal (@NYCPBA_GC) May 31, 2020