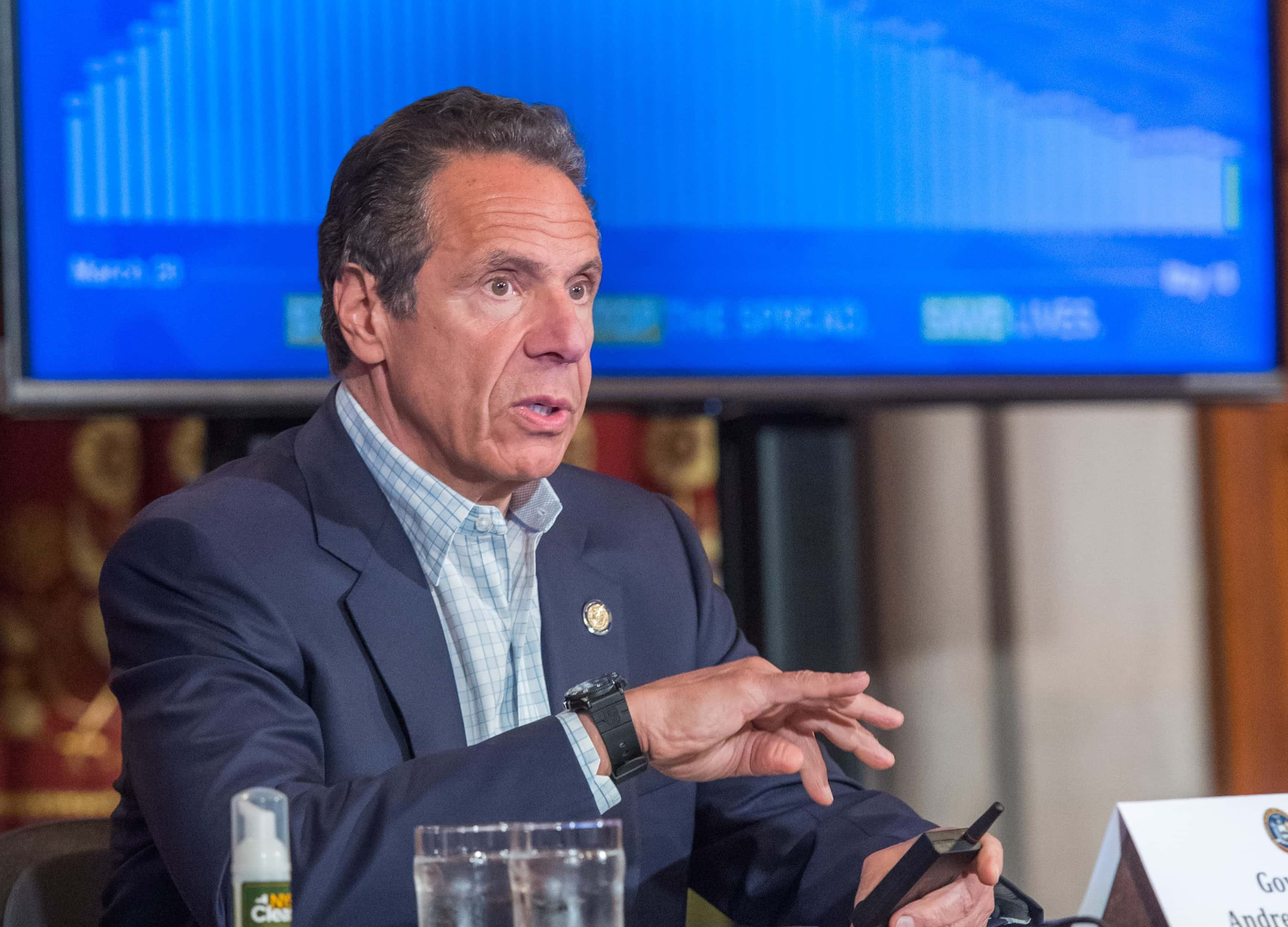 NEW YORK (77 WABC) — While New York City is on the outside looking in for a restart in the coming days, Governor Cuomo says the focus needs to be on areas where the COVID-19 is most prevalent.
Those are primarily outer boroughs that have a majority of low income resident and  minorities.
He held the daily briefing in Brooklyn and had home-grown celebrities Chris Rock and Rosie Perez urge residents to wear a mask and get tested.
Cuomo says there are more than 225 testing sites in the city. With an abundance of testing capacity, he urges people with any flu-like symptoms or those who came in contact with someone with COVID, to get tested.
Plus, asymptomatic individuals who are either essential or part of the first phase can also get the nasal swab test.
Cuomo is doubling down on the need to wear a mask. He will sign an executive order allowing businesses to refuse entry to anyone not wearing a mask or face covering.
"That store owner has a right to protect themselves. That store owner has a right to protect the other patrons in that store," Cuomo says.
Overall, the number of deaths stuck at 74 for a second straight day. But, the amount of COVID-19 hospitalized patients dropped lower.
With regards to the city and plans to start the reopening within the next two weeks, Cuomo says he's in constantly coordinating with Mayor de Blasio.
"The mayor has his schedule. I have my schedule…But there's only one page," Cuomo says.