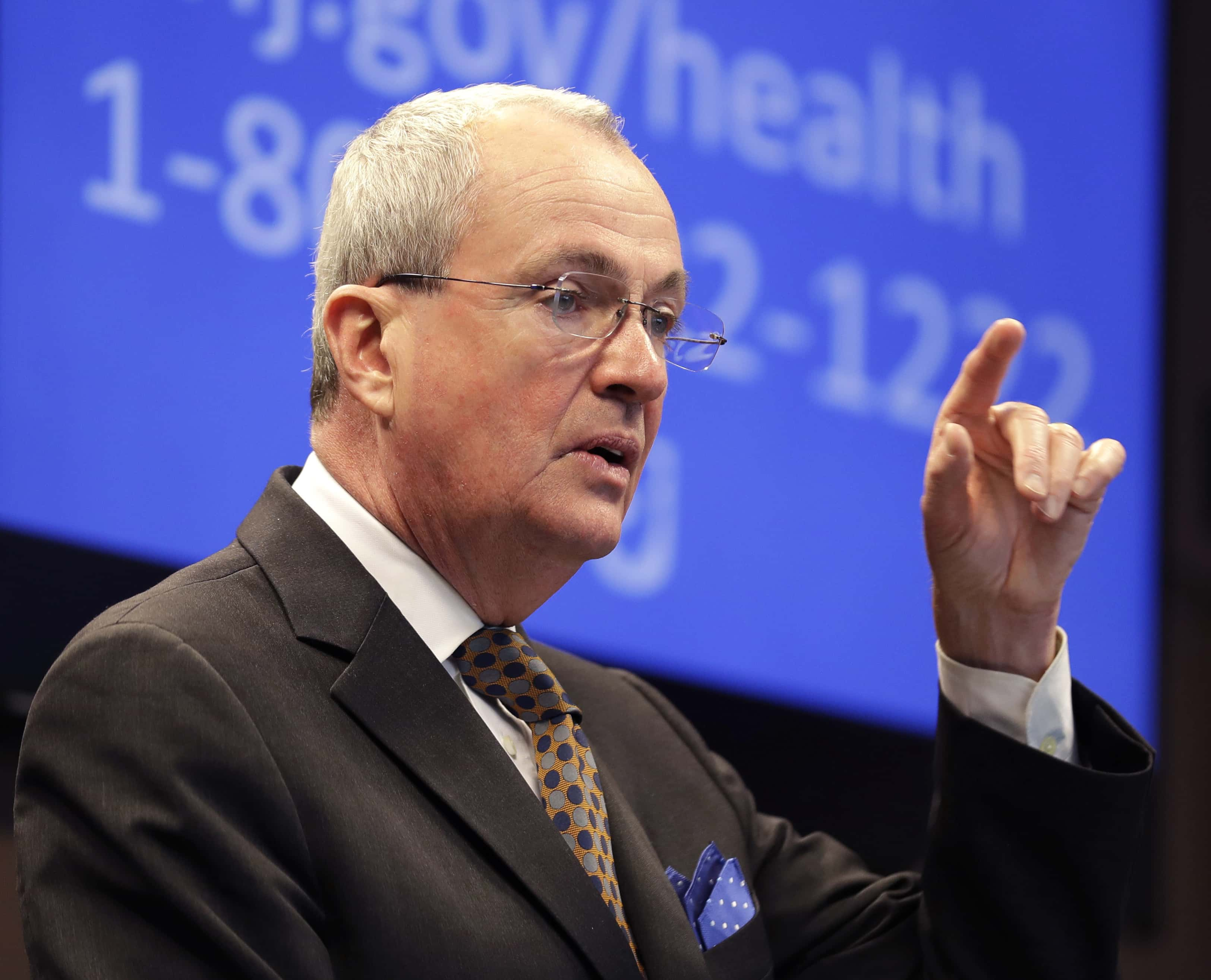 NEW YORK (77 WABC) — Graduating students in New Jersey really have something to celebrate now.
Governor Phil Murphy is allowing outdoor graduations starting July 6. Murphy in tweeting his announcement Tuesday morning cautioned that schools must comply with social distancing guidelines "ensuring the health and safety of all in attendance."
He said the state's goal is to give students "the sendoffs they richly deserve."
Murphy said graduating events could be broken up with different times or spread across several days to "ensure proper social distancing."
But, of course, the governor recognized this graduation season will be like none other.
"No one will ever forget the way we will celebrate the Class of 2020," Murphy said.
The state is also permitting all professional sports teams that train or play in New Jersey to return to camps or competition, "if their leagues choose to move in that direction."
Murphy said another 54 people died from COVID-19 complications for 11,191. The number of critically ill patients is down by approximately 450 from two weeks ago. People in need of ventilators, Murphy said, also decreased by 350 from the previous 14 days.
He said the holiday weekend didn't give a good litmus test of social distancing at beaches and other outdoor activities because the weather wasn't great.
"Face coverings, anecdotally, I think we all feel this, are going in the right direction," Murphy said. "But they're still not where they probably need to be."
UPDATE: Professional sports teams in NJ may return to training and even competition – if their leagues choose to move in that direction. We have been in constant discussions with teams about necessary protocols to protect the health and safety of players, coaches, and personnel. pic.twitter.com/yMrCFtSyqY

— Governor Phil Murphy (@GovMurphy) May 26, 2020
TO THE CLASS OF 2020: Beginning July 6th, schools WILL have the opportunity to hold outdoor graduation ceremonies that comply with social distancing – ensuring the health and safety of all in attendance. 🎓 pic.twitter.com/MqwVtPjZh4

— Governor Phil Murphy (@GovMurphy) May 26, 2020