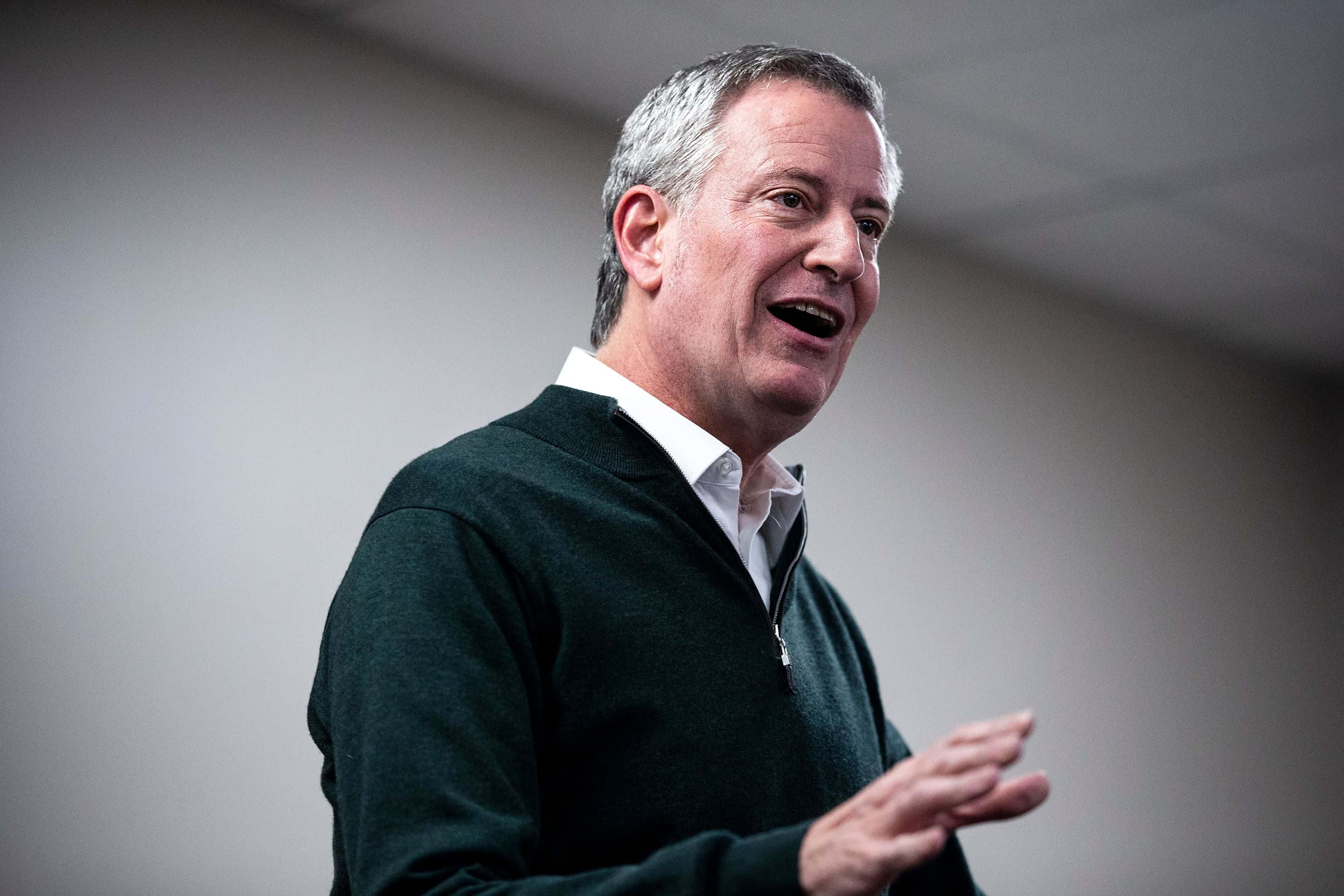 NEW YORK (77 WABC) — New York City is expanding COVID-19 testing. Mayor de Blasio announced a partnership with 16 sites from AdvantageCare Physicians that will provide the diagnostic test starting next week.
The city will have more than 180 testing locations by the end of June, including the Sorrentino Recreation Center in Queens, opening this week.
"[It's] simple, it's easy and quick," de Blasio said, as he encouraged more people to get tested.
He also is ready to grow the tracing capacity with 1,700 people on the team. de Blasio said 938 are case investigators and 770 are monitors, including 40% who speak Spanish.
Alternative side parking is suspended until June 7.
The mayor said there is no plan to give city employees a pay cut at this time, but added, "we never know what the future brings."
Based on President Trump ordering all houses of worship to reopen, de Blasio said he spoke to local religious leaders, who said it's too soon.
"We will all work together, but the idea of coming back together, full services it's not that time," de Blasio said.