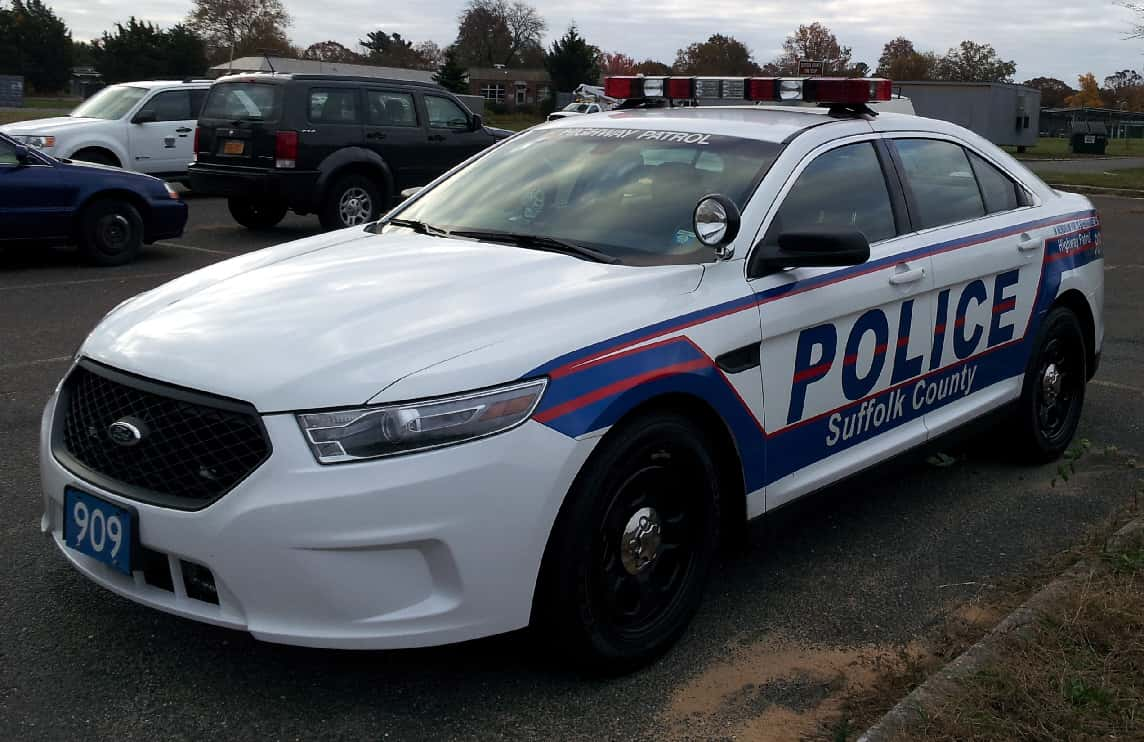 NEW YORK (77 WABC) —  Police arrested a man who allegedly killed his father from Long Island during a Zoom video conference as several people watched.
It happened at around noon Thursday in an Amityville home.
Suffolk County police say the 72-year-old victim, Dwight Powers, was on a video chat with about 20 people when he was allegedly stabbed by his 32-year-old son Thomas Scully-Powers.
People on the chat saw a man fall and got concerned, while another person, who appeared to be naked, was on the screen.
"Bedsheets were being ripped off the bed by a gentleman who appeared to be naked as well as bald and he had a tattoo on his left arm, and then he placed the bedsheets on the floor as if he was covering something up," one unidentified witness told ABC7.
It took participants up to 15 minutes to figure out who the victim was.
Cops said the son slammed the door at the Dixon Avenue residence and jumped out of a window, but was caught a half-mile away, ABC7.
Scully-Powers, who faces second-degree murder, taken to an area hospital for minor injuries.