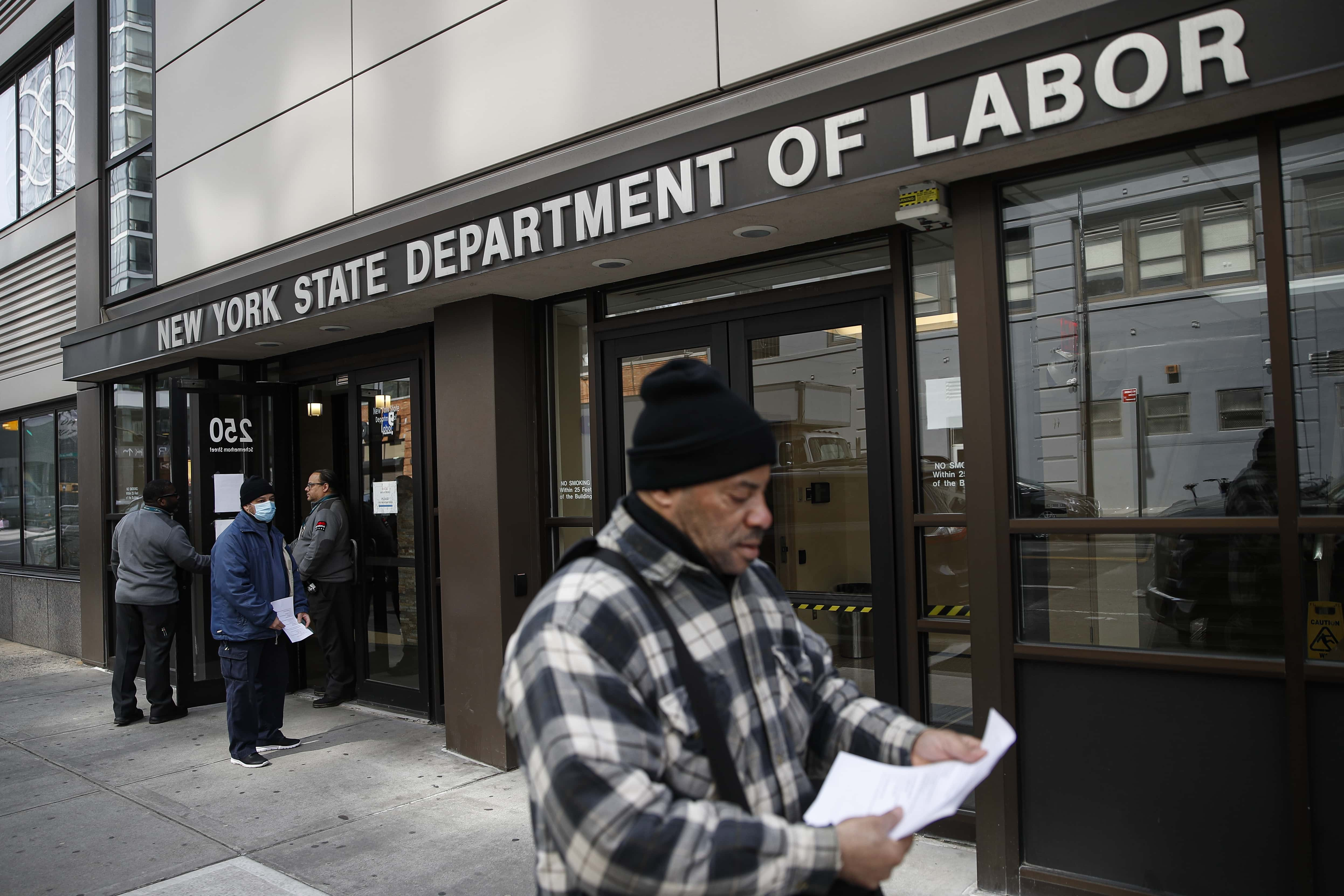 NEW YORK (77 WABC) — The number of new jobless claims totaled 2.44 million for the week as more people are impacted from the coronavirus shutdown.
It was amount targeted by economists, who anticipated 2.4 million more claims.
More than 38 million people filed for unemployment benefits since the pandemic took hold across the country, but it is a decrease for seven straight weeks since record numbers.
Though the total national numbers are on the decline, the unemployment numbers remain on a scale not seen in the U.S. previously. There are 25 million unemployed as indicated by the continuing claims, plus an additional 2.23 million claims under the Pandemic Unemployment Assistance program, CNBC.com reported.