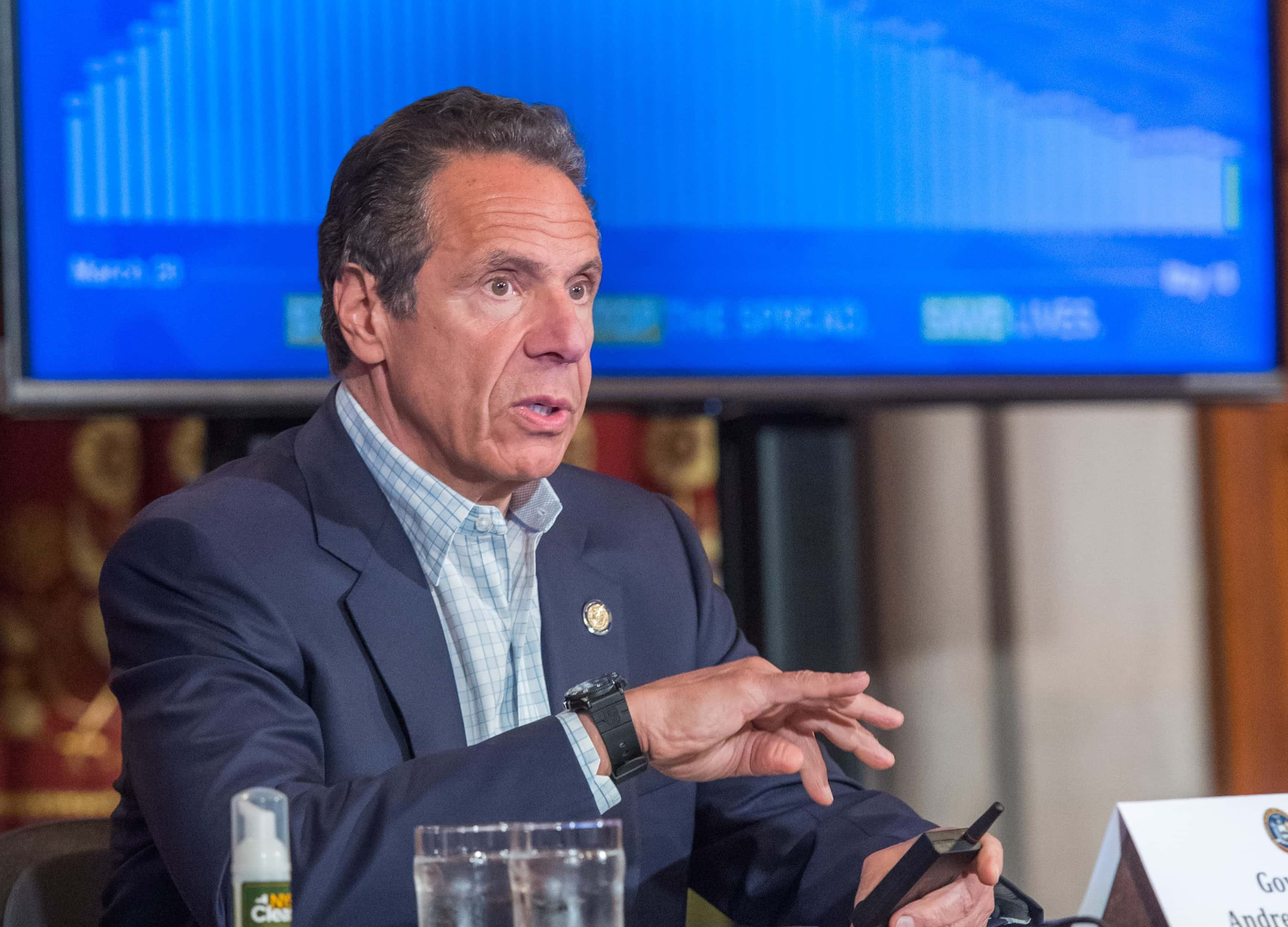 NEW YORK (77 WABC) — Long Island is moving closer to reopening. Governor Cuomo announced elective surgery and ambulatory care will resume in Nassau County.
The daily indicators show ongoing progress, although another 105 people died from COVID-19.
Cuomo said the state will allow Memorial Day ceremonies with up to 10 people, but the local government have the final say. Vehicle parades are allowed.
The Capital region will clear the final hurdle and can start phase one of reopening tomorrow.
However, downstate is still not ready.
Long Island Railroad president Phil Eng said they will seek guidance from the state on when they can run more trains for commuters.
"When we are ready to open, the MTA will be ready to open," Cuomo said.
On Long Island for his daily coronavirus briefing, Cuomo said Nassau and Suffolk counties have improved dramatically from just weeks ago when an average of 100 residents died daily. He said that number is down to 13.
The state is starting a pilot program where visitors can see patients in hospitals. During the two-week program, visitors must wear PPE and are subject to temperature checks.
Memorial Day is an important American tradition and we want to safely honor our veterans.

The state will allow ceremonies with 10 people or less, at the discretion of local governments.

— Andrew Cuomo (@NYGovCuomo) May 19, 2020
When a vaccine is found it must be available to all.

Not only to the rich or privileged.

The federal gov't must develop fair rules now to ensure any future vaccine is available to all.

— Andrew Cuomo (@NYGovCuomo) May 19, 2020
The state is piloting a program to bring visitors back in to hospitals, says Governor Cuomo. As part of the two-week pilot program, 16 hospitals across the state can increase visitation for family/loved ones who must wear PPE and are subject to symptom and temperature checks

— Spectrum News NY1 (@NY1) May 19, 2020