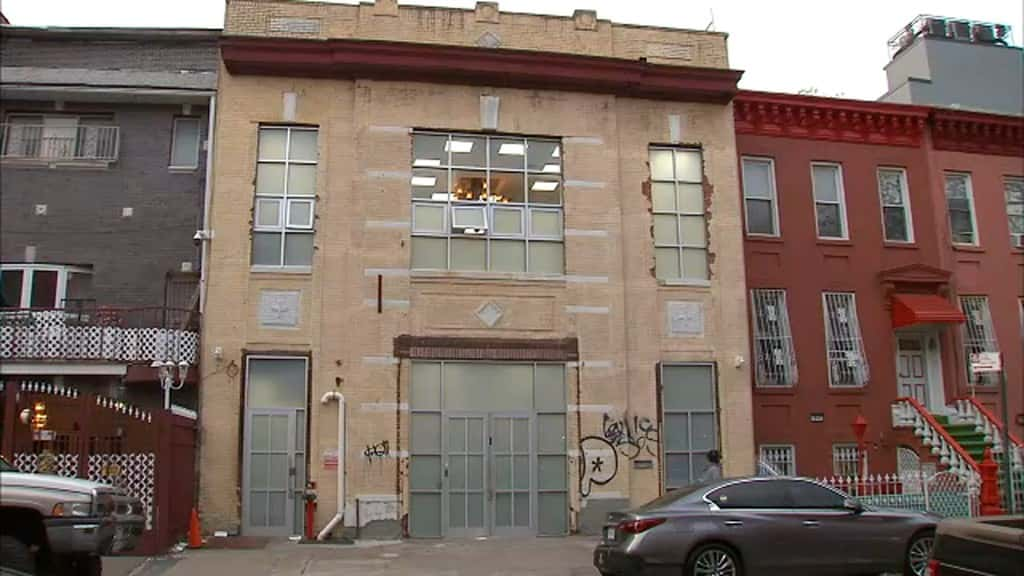 (Photo from Twitter: @ABC7NY)
NEW YORK (77 WABC) — The NYPD had to break up a classroom run by a yeshiva in Bedford-Stuvesvant. As many as 60 students when police arrived at 841 Madison Street yesterday.
The man then closed the school and the students left, ABC7 said.
Mayor de Blasio said in a tweet Monday evening that they were issuing a Cease and Desist Order to keep kids and the community safe during the coronavirus pandemic.
Earlier today the NYPD shut down a Yeshiva conducting classes with as many as 70 children. I can't stress how dangerous this is for our young people. We're issuing a Cease and Desist Order and will make sure we keep our communities and our kids safe.

— Mayor Bill de Blasio (@NYCMayor) May 18, 2020