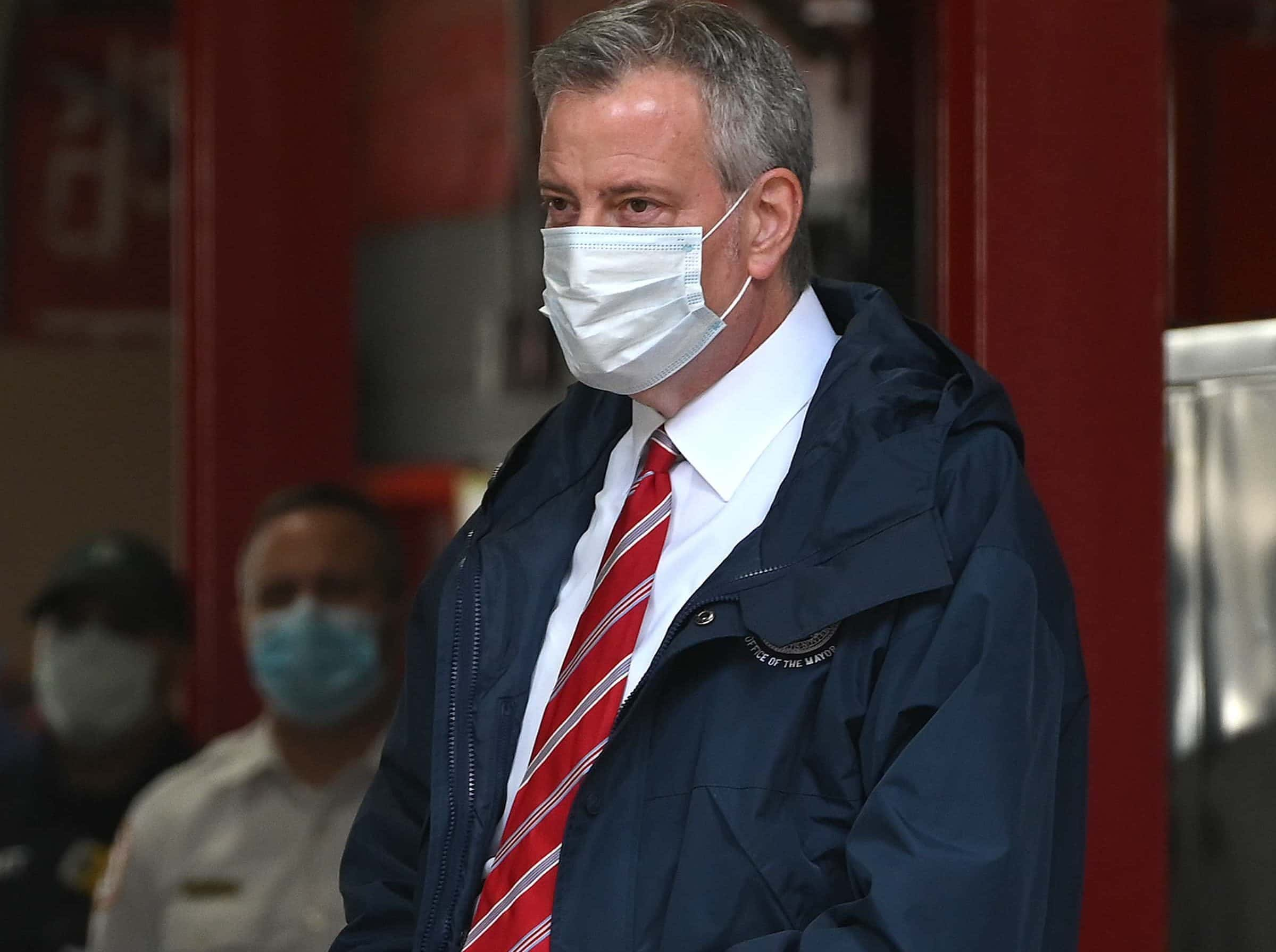 NEW YORK (77 WABC) – The CDC has identified the illness being seeing in children as "Multi-System Inflammatory Syndrome in Children", or MIS-C, and has officially linked it to COVID-19.  Mayor de Blasio announced that 145 children have been diagnosed with MIS-C during his press briefing on Monday.  The city will continue to investigate these cases and expect a new number of cases to be announced this week.
Symptoms of MIS-C include persistent fever, rash, sluggishness, among other symptoms similar to COVID-19.  Symptoms will continue to be updated by the CDC.
"Made in NYC" testing kits are now being used at community testing sites, de Blasio announced.  He hopes that the city has over 60,000 test kits available by June 1 as the city continues to try increasing COVID-19 testing.
The Mayor also discussed Antibody testing beginning today for 140,000 health care workers and first responders.  This is in an effort to help track the virus.
In regards to reopening, de Blasio said that he expected the city to meet the regional qualifications to begin Phase One of reopening in the first half of June.
Hospitalizations remains down for New York City, however ICU patients have increased while patients testing positive for COVID-19 has remained flat.