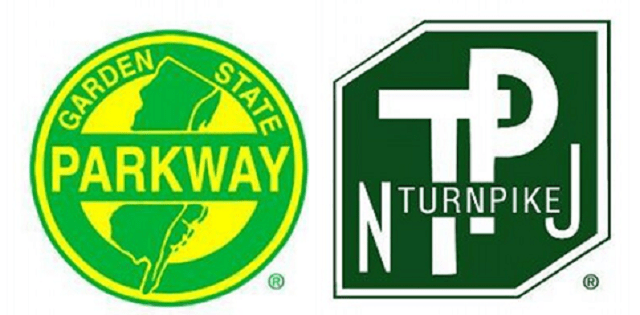 NEW YORK (77 WABC) — It's another step toward the way life was pre-coronavirus, as cash tolls will resume at the New Jersey Turnpike and Garden State Parkway.
The tolls takers have been absent since March 24. Drivers had the option to use an EZ Pass or get a bill in the mail.
When workers return to the booths Tuesday, they are expected to follow all the protection protocols, wearing gloves, masks and face shields.
Those who want to pay by cash are encouraged to use face coverings as well.
Coin lanes for Parkways exit and entry ramps will also restart Tuesday.