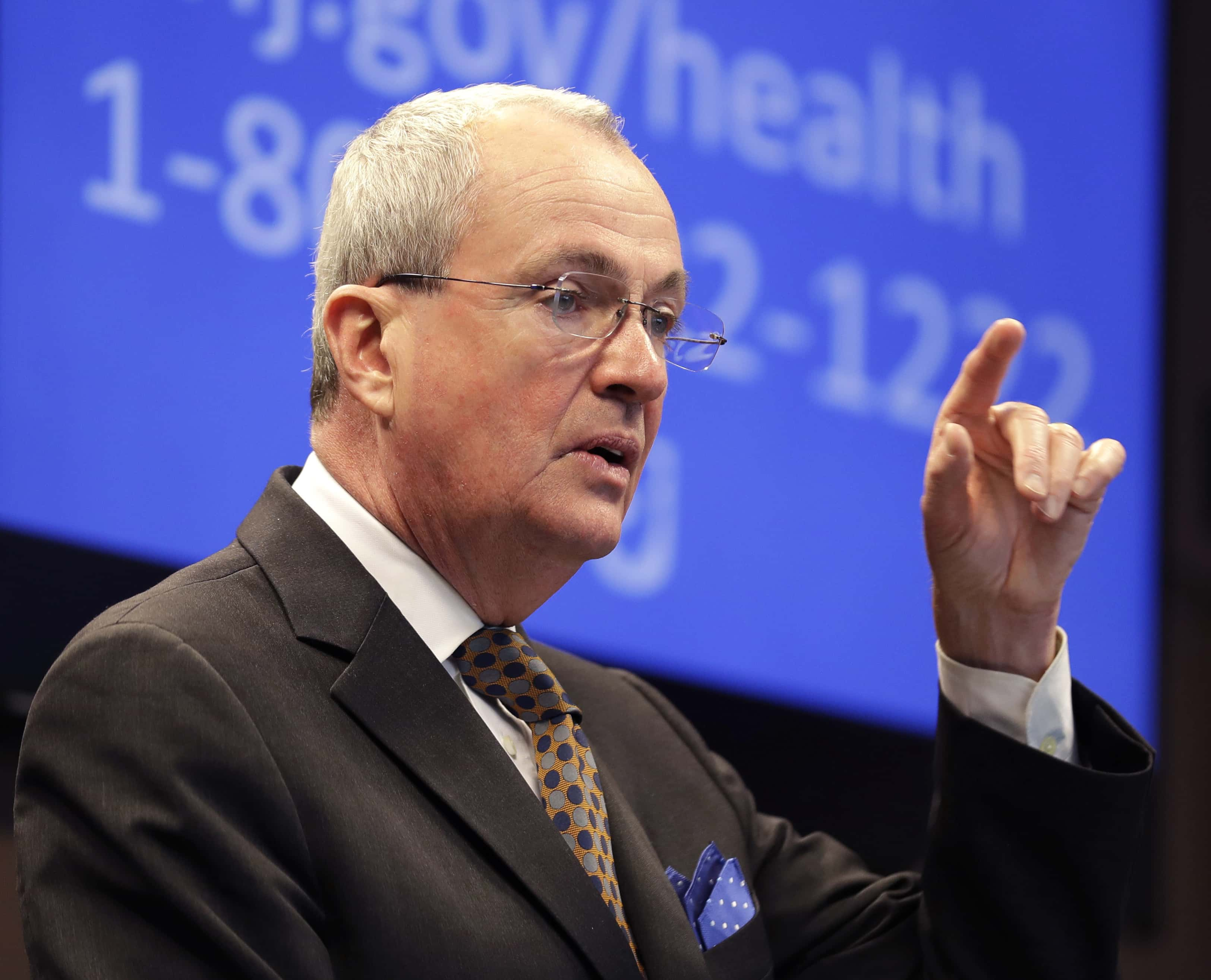 NEW YORK (77 WABC) — Governor Phil Murphy is permitting fishing and watercraft rentals starting tomorrow morning.
"Even with social distancing, we are confident that everyone can have a safe and memorable summer," Murphy said.
He said, though, specific social distancing and sanitizing are required.
Another 115 people died for a total at 10,249 in New Jersey, but more than half were residents in nursing homes where 5,322 died.
"We continue to see an out-sized proportion of our statewide COVID-19 deaths related to these facilities," Murphy said. 
There were 1,200 more positive cases in the state.
He said the amount of patients in ICU and ventilators decreased. While there were 182 new COVID patients in hospitals, 380 people were discharged.
Murphy said the state's Department of Human Services has launched the NJ MentalHealthCares hotline at 1-866-202-HELP.
The governor applauded the House of Representatives for passing the bill that includes $1 trillion for states and local governments.
"We need this relief and we need it now," Murphy said. "So I urge Senator McConnell to listen to the growing bi-partisan chorus in the Senate who understand what this means for their states and to sit down with Speaker Pelosi and negotiate a final bill to send to the president for his signature."
Last night, the House of Representatives passed a #COVID19 relief-package containing absolutely necessary measures for our statewide and national recovery – including $1 trillion for state & local government assistance.

We need this relief and we need it now. Period. Full stop.

— Governor Phil Murphy (@GovMurphy) May 16, 2020