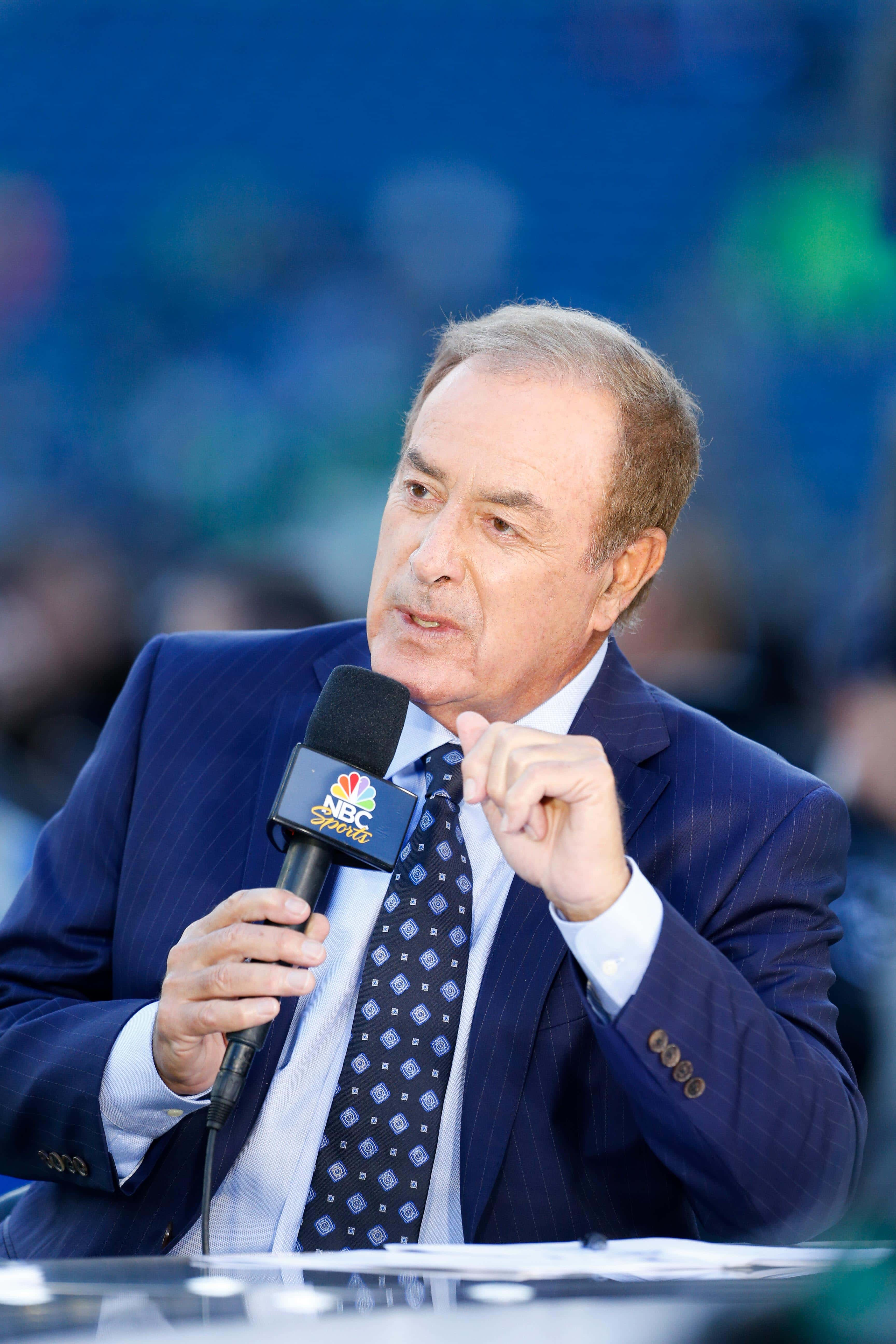 NEW YORK (77 WABC) — Al Michaels and Mike Tirico are among the high-profile announcers at NBC Sports taking a pay cut for the rest of the year as the coronavirus impacts sports.
The voluntary cuts are in the range of 5 to 10%, Sports Business Journal first reported.
"Our on-air personalities reached out to see how they could contribute to helping our company at this difficult time, and all have voluntarily accepted temporary pay reductions," said Pete Bevacqua, president of NBC Sports Group, in a prepared statement. "It's another reminder of the truly great team we have at NBC Sports, and how we're all working together to get through this immense challenge."
NBC joins their brethen at ESPN and Fox Sports taking reduced pay. At ESPN, top announcers agreed to a 15% deduction over three months.
NBC has Sunday Night Football on the lineup and was scheduled to host the Super Bowl in February but made a swap with CBS. Instead, they'll host the 2022 Super Bowl and the Winter Olympics in Beijing.