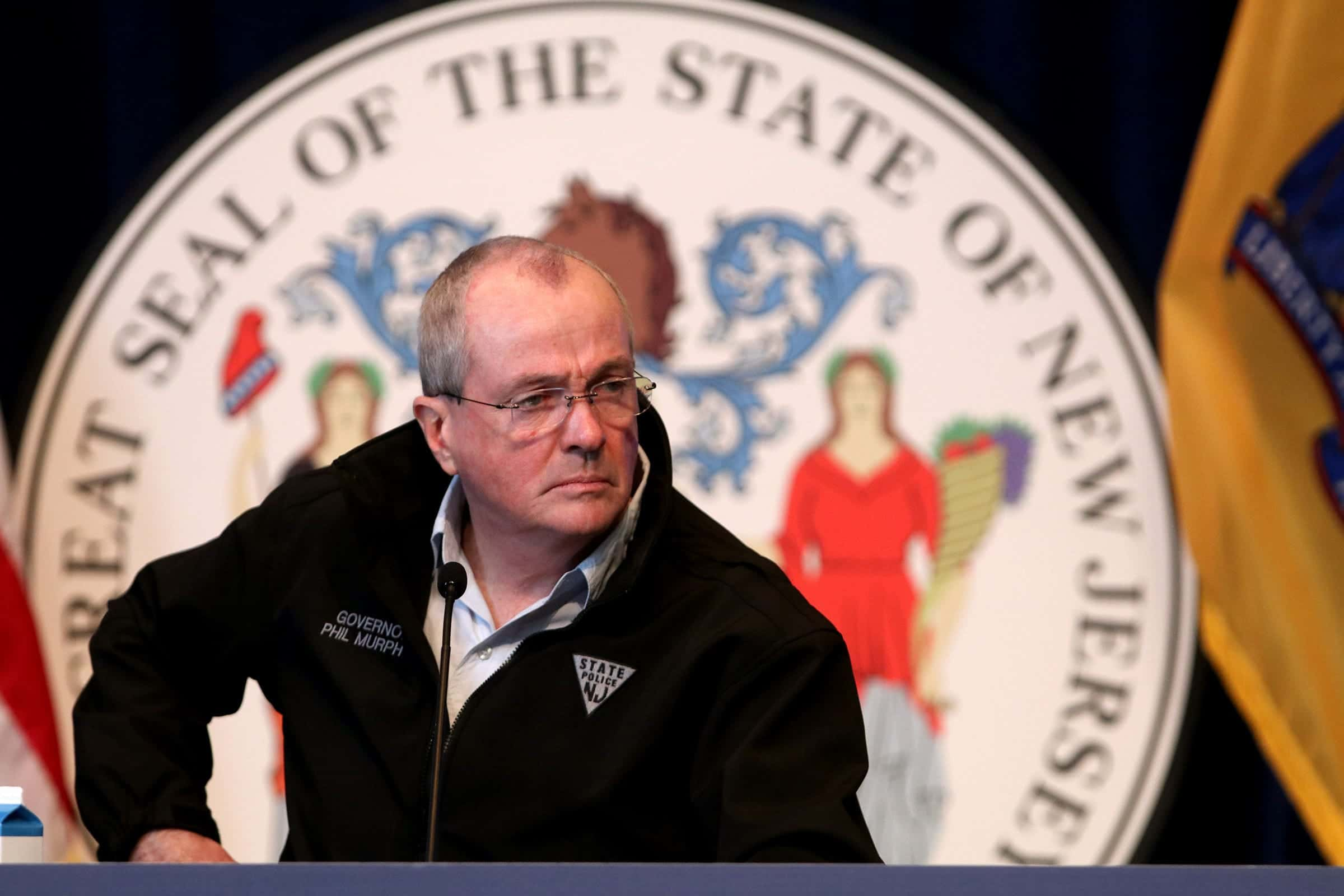 NEW YORK (77 WABC) — The unofficial start of summer is approaching and the Jersey Shore will be open.
Governor Phil Murphy made the announcement at his daily coronavirus briefing.
But he said protocols will be in place, including capacity limitations at each beach.
Murphy said he'll leave it local leaders to determine the best methods. Social distancing measures will be enforced. All contact sports and activities are prohibited.
Murphy said the decision was coordinated with New York, Connecticut and Delaware.
Additionally, boardwalk restaurants will continue serving food by take out or delivery only. All amusement parks, playgrounds and visitor centers will remain closed.
While not ordered, the governor said it's strongly encouraged to wear face coverings.
Murphy said the numbers continue trending lower,
"We are living through unprecedented times, but we have confidence that residents and out-of-state visitors alike, can take in a day at the beach safely so long as the measures we are announcing today are followed," Murphy said.
Total hospitalized fell below 4,000, while patients in the ICU and on ventilators also decreased.
But the death toll surged by 244 for 9,946. The number of fatalities at nursing homes stands at 5,168.
The governor also pointed out relief is coming for those who filed for unemployment by clearing 140,000 claims from their backlog this week.
BREAKING: The Jersey Shore will be open in time for Memorial Day Weekend, with social distancing guidelines in place. The Shore is central to our Jersey identity and we want to ensure that families can safely enjoy it this summer. pic.twitter.com/BojwAZKih5

— Governor Phil Murphy (@GovMurphy) May 14, 2020
LOOK: We are not out of the woods yet. We can make the cast that, at this moment in time, we're the most-impacted state in the region.

This is why we need to keep up with social distancing, even as we begin our restart and recovery. pic.twitter.com/H3knniNx3c

— Governor Phil Murphy (@GovMurphy) May 14, 2020
800,000 unemployed and underemployed workers are now receiving state and federal benefits. That's more people than live in 5 US states. Thank you to our claimants for your patience and understanding as we work toward getting 100% of our eligible workers the benefits they are due. pic.twitter.com/MOfp7g0NGK

— NJ Labor Department (@NJLaborDept) May 14, 2020