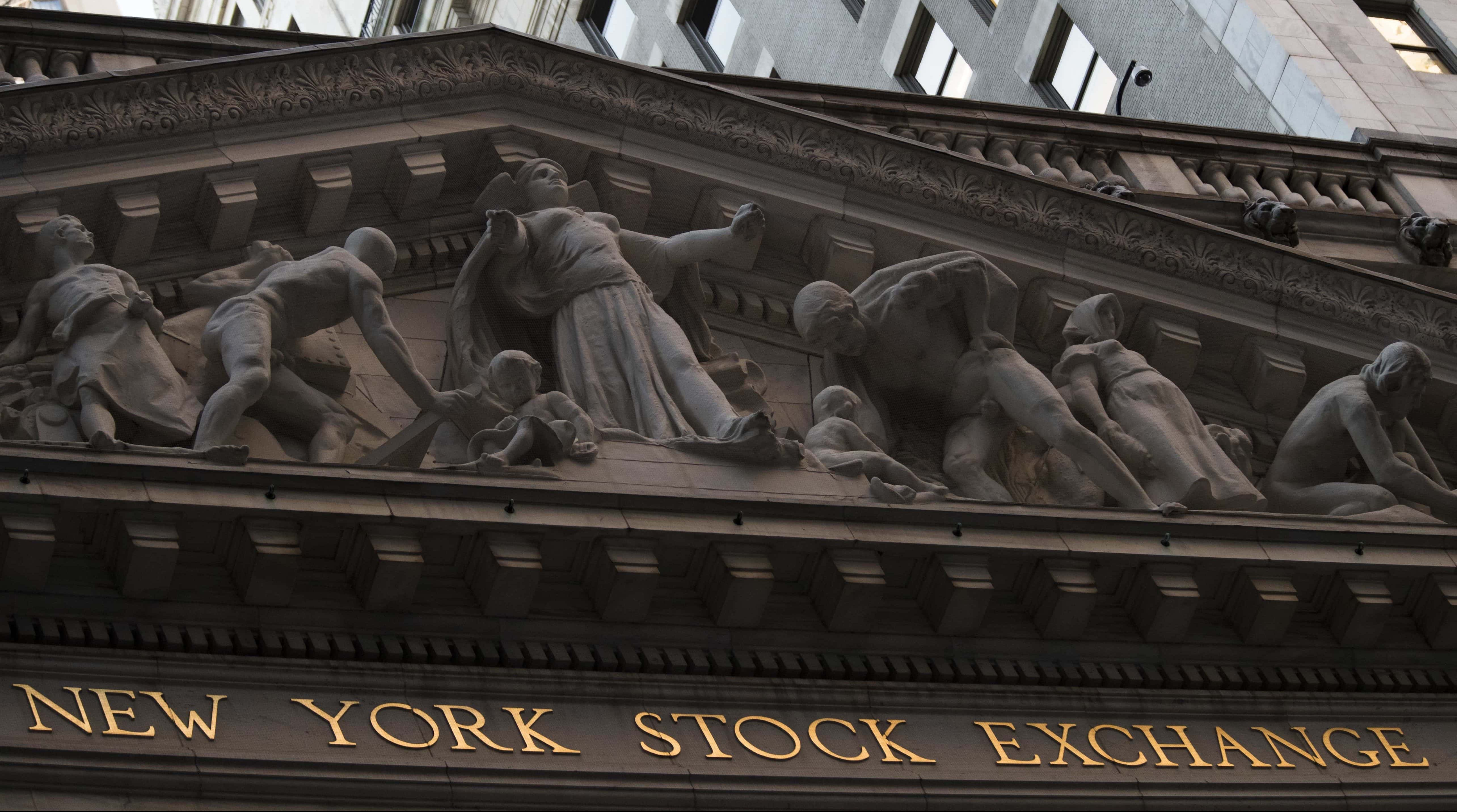 NEW YORK (77 WABC) — Markets sink as the Federal Reserve could stop jitters about the economy.
The Dow Jones lost more than 2% or 516 points to 23,247, it's third straight setback. The Nasdaq plunged 1.5%, while the S&P tumbled 1.7%.
The instability followed the Fed Chairman Jerome Powell's remarks.
"While the economic response has been both timely and appropriately large, it may not be the final chapter, given that the path ahead is both highly uncertain and subject to significant downside risks," Powell said.
But Powell was confident that the economy should expect a large recovery once the coronavirus is fully stabilized.
It comes after April saw a record 20.5 million jobs lost and as states begin to restart for their lost economy.
Back on Wall Street, stocks of cruise lines Carnival, Royal Caribbean and Norwegian Cruise Line all nosedived at least 5%.