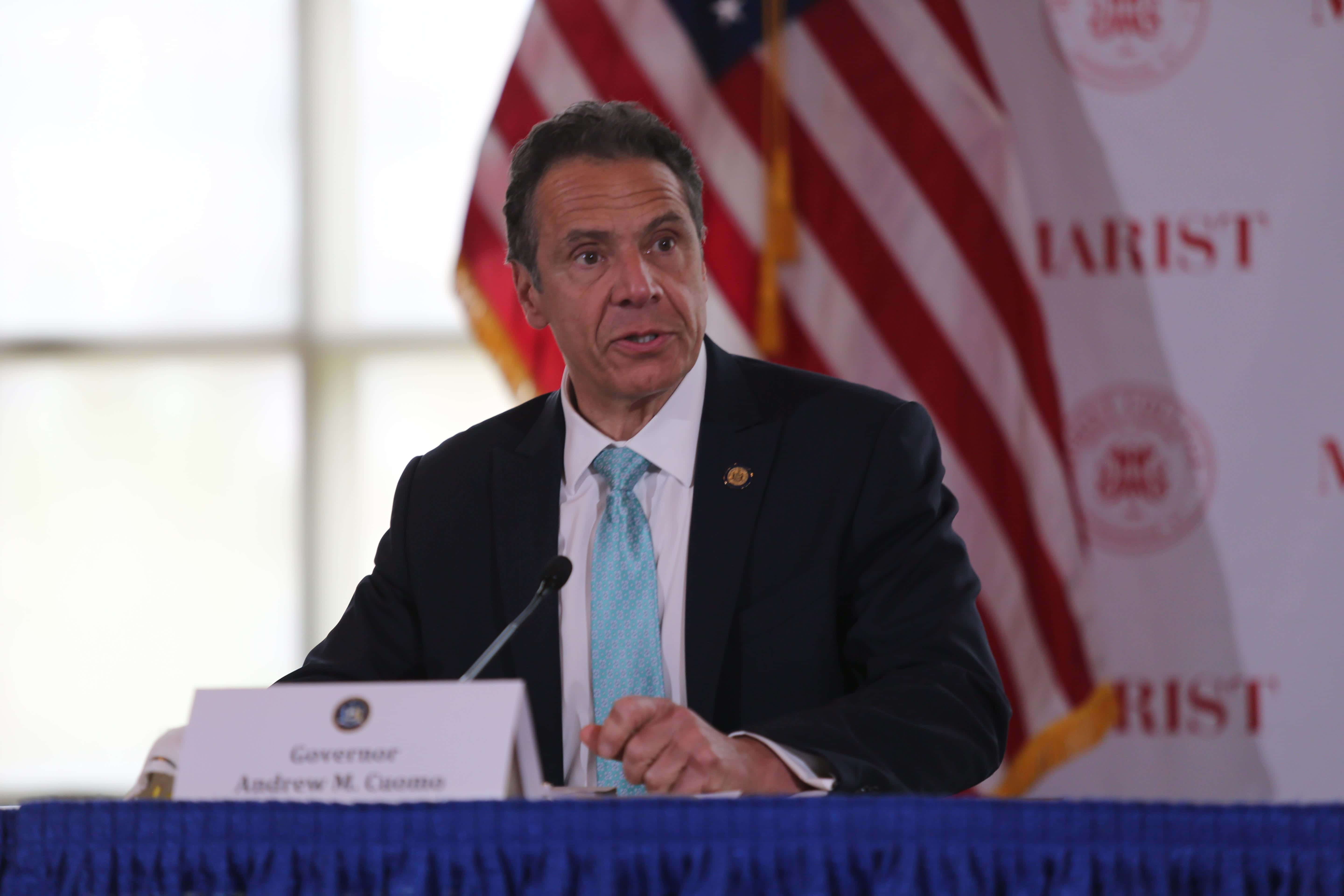 NEW YORK (77 WABC) — The number of new COVID-19 hospitalizations increased slightly as another 166 people died from the illness. Overall, more than 22,000 have died from COVID complications in the state.
Governor Cuomo continued to put a spotlight on a inflammation syndrome affecting children, similar to Kawasaki disease. He said of the 102 cases, they all have ties to the coronavirus as 60% tested positive for COVID and 40% tested positive for the antibodies.
Cuomo added 71% of the young patients were in the ICU and 19% needed intubation.
The governor said 14 other states and 5 European countries have reported cases as well.
The state is growing its the antibody survey with 2,750 Department of Corrections personnel tested and 7.5% positive.
New York State Police were also tested for antibodies and only 3% were positive. By contrast, the New York City general population is at 20% positive.
We lost 166 New Yorkers yesterday to COVID-19.

It's not just a number. These are people whose families are in immense pain today. We share in their heartbreak.

— Andrew Cuomo (@NYGovCuomo) May 13, 2020
While we believe this illness to be rare, seek care is your child has these symptoms — especially if your child has been exposed to someone who had COVID-19. pic.twitter.com/KlNwIGrw1G

— Andrew Cuomo (@NYGovCuomo) May 13, 2020
If a corporation gets a check from the government, they must rehire the same number of workers after the pandemic as employed before.

Taxpayers shouldn't subsidize companies that lay off workers.

— Andrew Cuomo (@NYGovCuomo) May 13, 2020