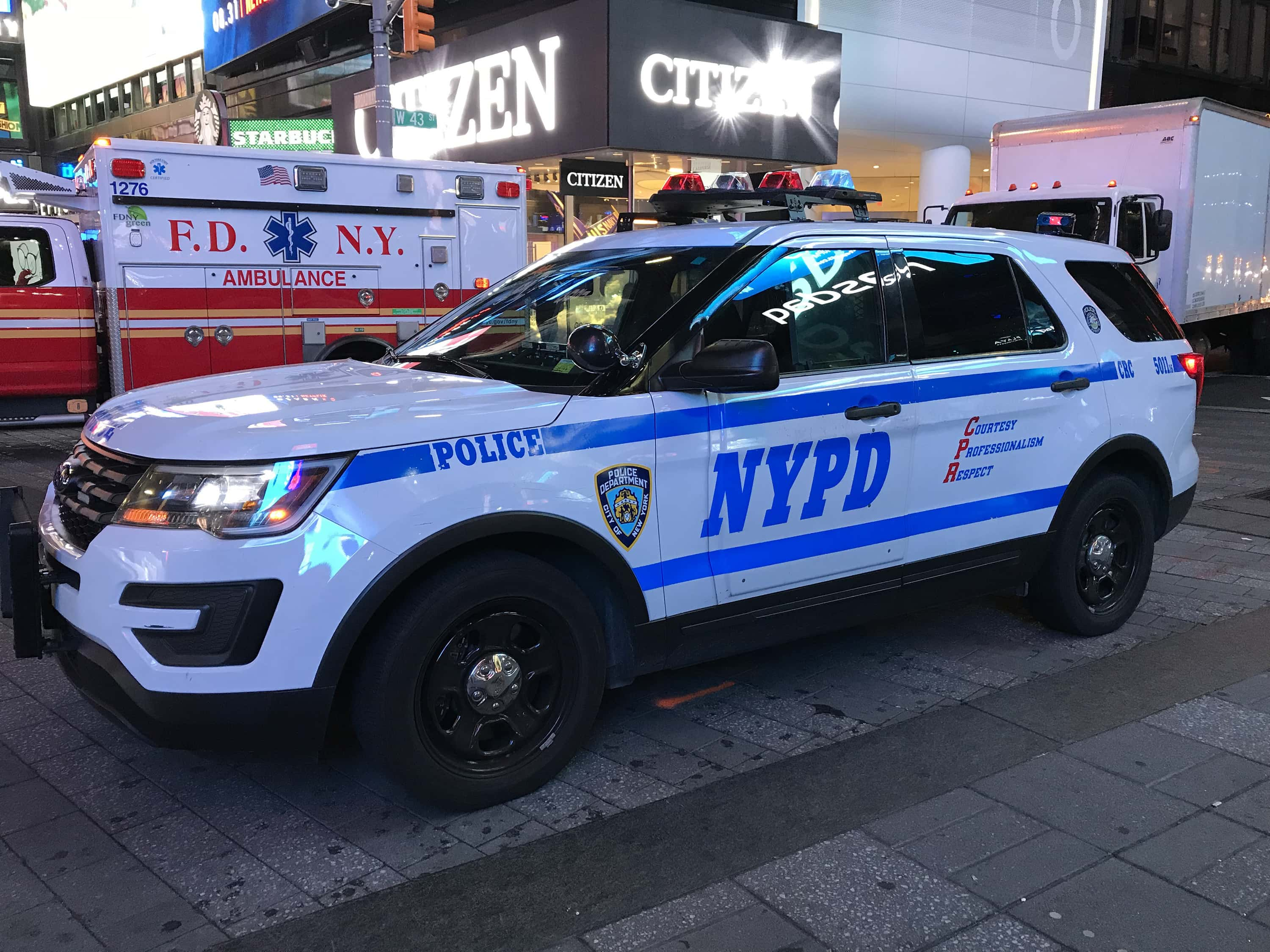 NEW YORK (77 WABC) — A construction worker was killed this morning in a freak accident involving a fire extinguisher.
The mishap happened at around 8:18 a.m. at 341 Ninth Avenue in Chelsea, police tell WABC Radio.com.
The NYPD said the unidentified worker died at the construction site. ABC7 said a second worker was transported to the hospital in serious condition.
Officers, who may have been responding to the accident, collided with woman's vehicle at about 8:45 on Ninth Avenue and 25th Street.
The injured cops were taken to Bellevue Hospital.