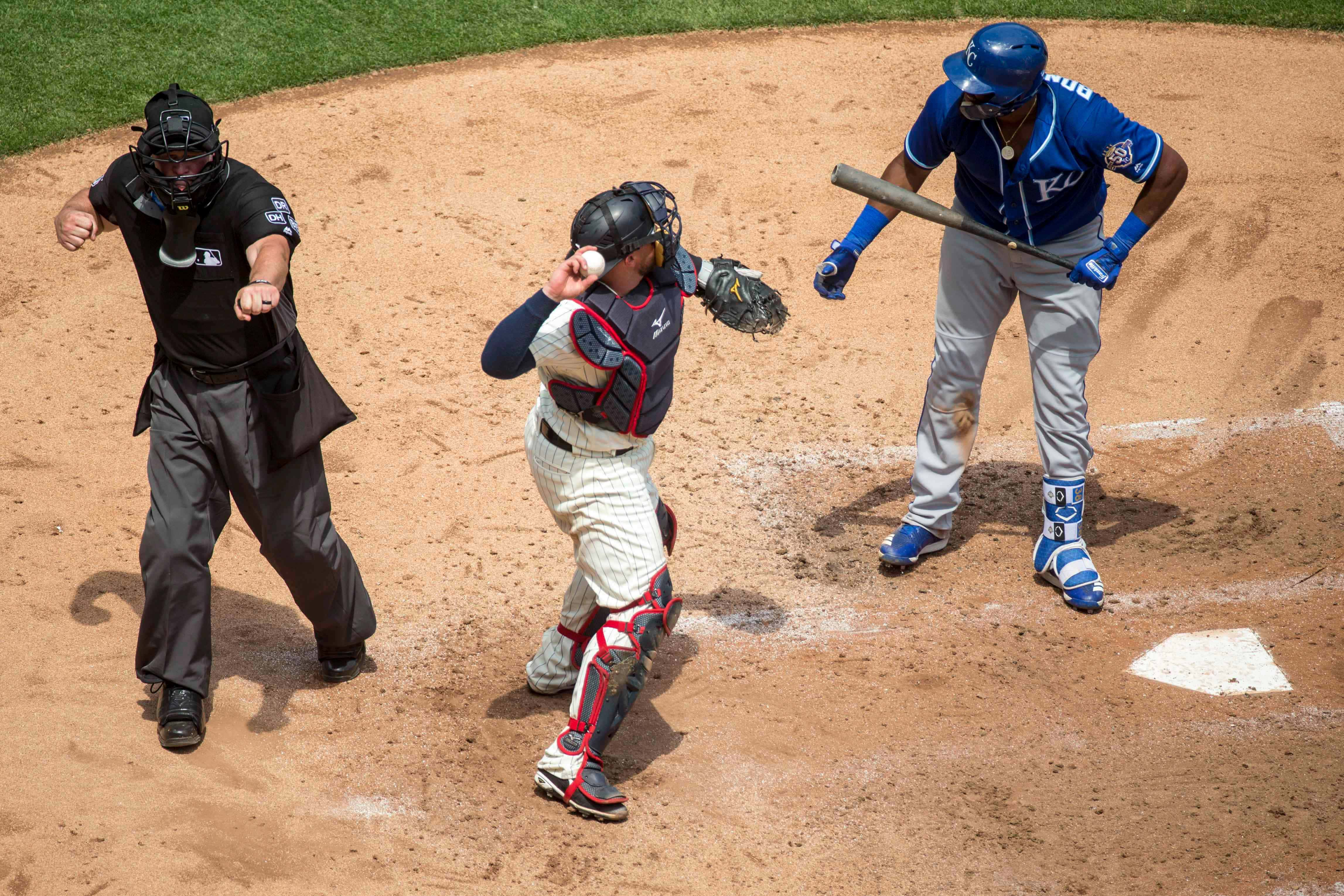 NEW YORK (77 WABC) — Arizona Gov. Doug Ducey has opened the door for professional sports to return to the state.
Ducey said any of the pro leagues, including the MLB, NBA, NHL and NFL can resume there without fans starting Saturday.
His state is starting the reopening process from the coronavirus saying on social media that Arizona is "trending in the right direction."
Ducey said he has had discussions with "leaders of some of these leagues," but didn't specify which ones, ESPN reported. Last month, the governor said MLB was interested in potentially opening the season in Arizona, after speaking to Commissioner Rob Manfredi.
"It would be, at this point in time, according to the CDC guidelines, without fans," Ducey said at a news conference. "We could do that safely in the state of Arizona beginning May 16."
BREAKING: Gov. Doug Ducey announces gyms and pools in Arizona can reopen tomorrow (5/13). Additionally, he says major league sports may reopen, without fans, after May 15. pic.twitter.com/Nk3Zl2Zz03

— 12 News (@12News) May 12, 2020