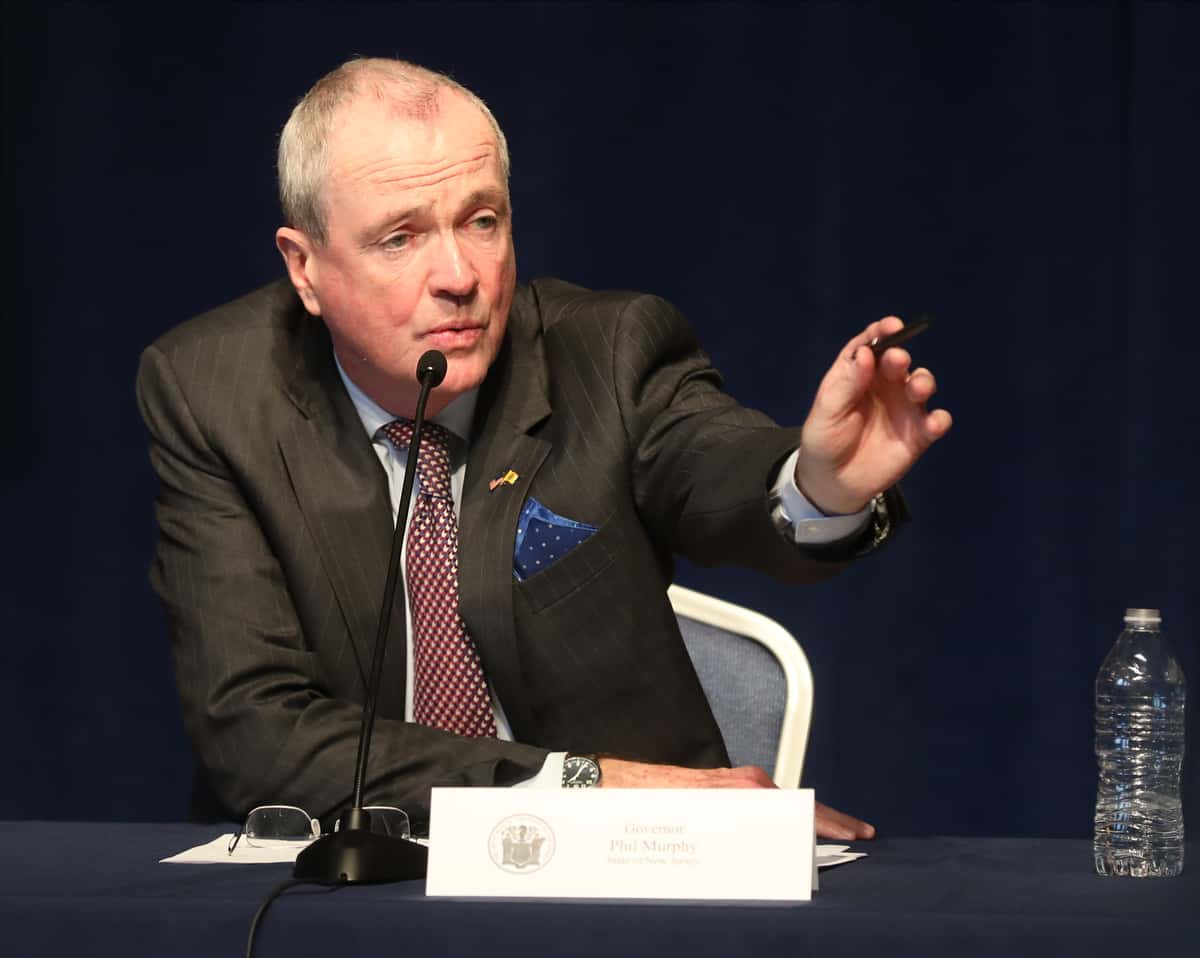 NEW YORK (77 WABC) — New Jersey saw another 198 deaths for more than 9,500 since the pandemic started two months ago.
The number of new hospitalizations was at 360, while discharged stood at 164 yesterday.
Governor Phil Murphy said some trends reversed course, as the amount of patients in ICU and on ventilators increased.
More troubling, Murphy said the number of deaths associated with nursing homes continues to rise to 4,953, but at a slower rate.
He outlined new measures for the most vulnerable.
All residents & staff at long-term care facilities be tested no later than May 26th – with follow-up testing not more than one week later.
Overall, the total amount of COVID-19 patients gained by 130 yesterday to 4,328.
He said there were 898 new COVID cases for more than 140,000 positive results.
Murphy detailed contact tracing plans that includes 800 to 900 volunteer and paid tracers. They will hire an additional 1,000 people as tracers.  The state department of health will sign a memorandum of understanding with Rutgers School of Public Health for the first group of the contact tracing workforce.
As for diagnostic testing, Murphy said New Jersey will hit 20,000 tests a day by the end of May and 25,000 daily by July.
At Rite Aid, anyone 18 or older can get the swab test, including the three locations in New Jersey (Waldwick, Toms River and Barrington).
👥CONTACT TRACING👥

We're going to have to use contact tracing unlike it's ever been deployed before.

We're going to need to build our Community Contact Tracing Corps – an entire community of contact tracers to help those already on the ground. pic.twitter.com/ALgp1N572A

— Governor Phil Murphy (@GovMurphy) May 12, 2020
I'm proud to announce that we are directing millions in federal funding to @RutgersU to boost their testing production capabilities.

— Governor Phil Murphy (@GovMurphy) May 12, 2020