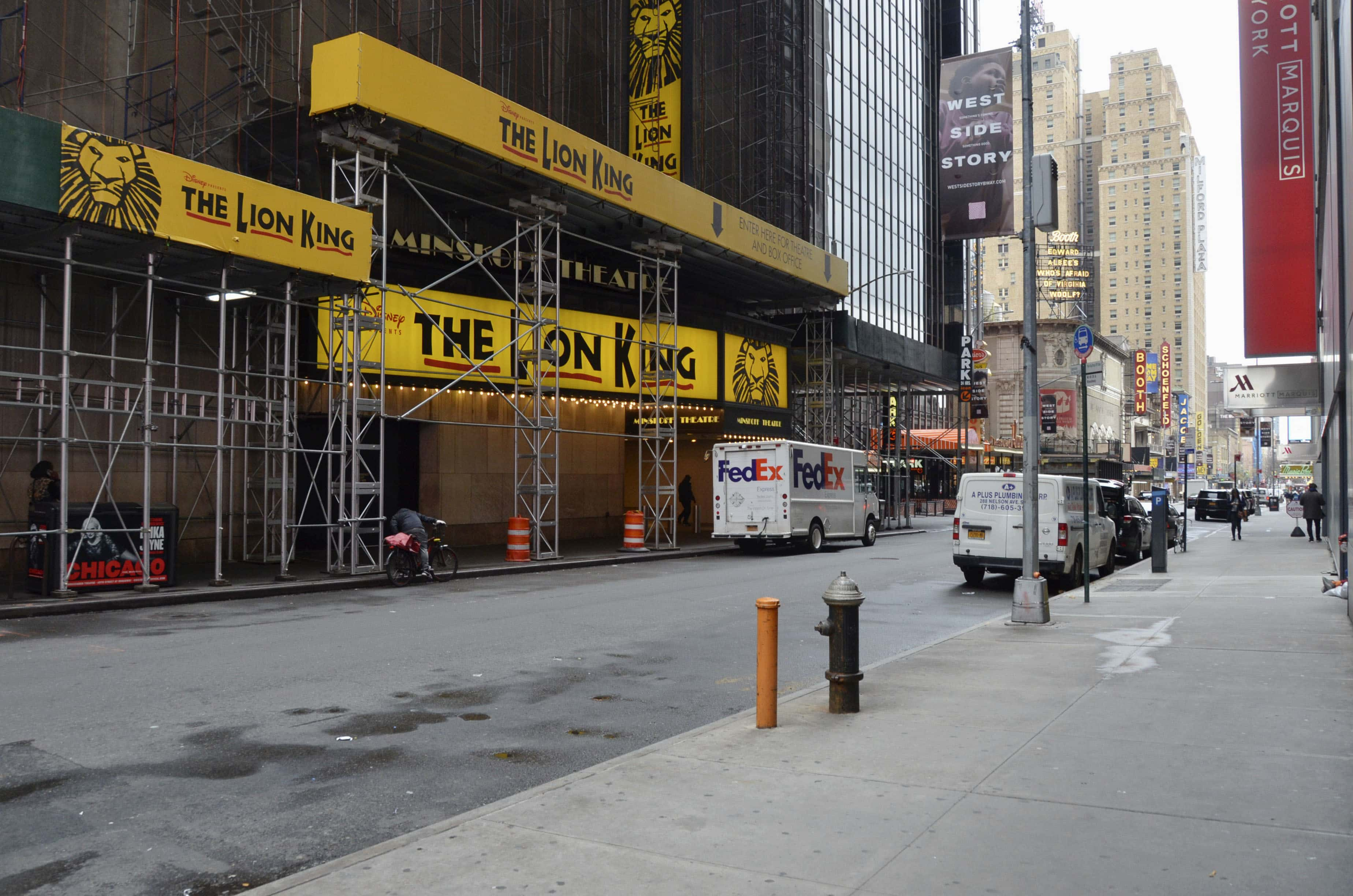 NEW YORK (77 WABC) — The Great White Way is staying dark into September from the coronavirus pandemic.
The Broadway League confirmed all productions are offering refunds or exchanges for performances through September 6. An exact date for the "reopening" night is yet to be determined.
When the shutdown started two months ago, Broadway shows were shuttered until April 12. However, within a month it was extended to June 7, which was the date for the 2020 Tony Awards.
"While all Broadway shows would love to resume performances as soon as possible, we need to ensure the health and well-being of everyone who comes to the theatre—behind the curtain and in front of it—before shows can return," Broadway League President Charlotte St. Martin said.
She is in keeping in close contact with Governor Cuomo's office, Playbill.com reported.
With a return date still to be determined, Broadway productions will remain dark through September 6. https://t.co/BeXrwkHUaK

— Playbill (@playbill) May 12, 2020