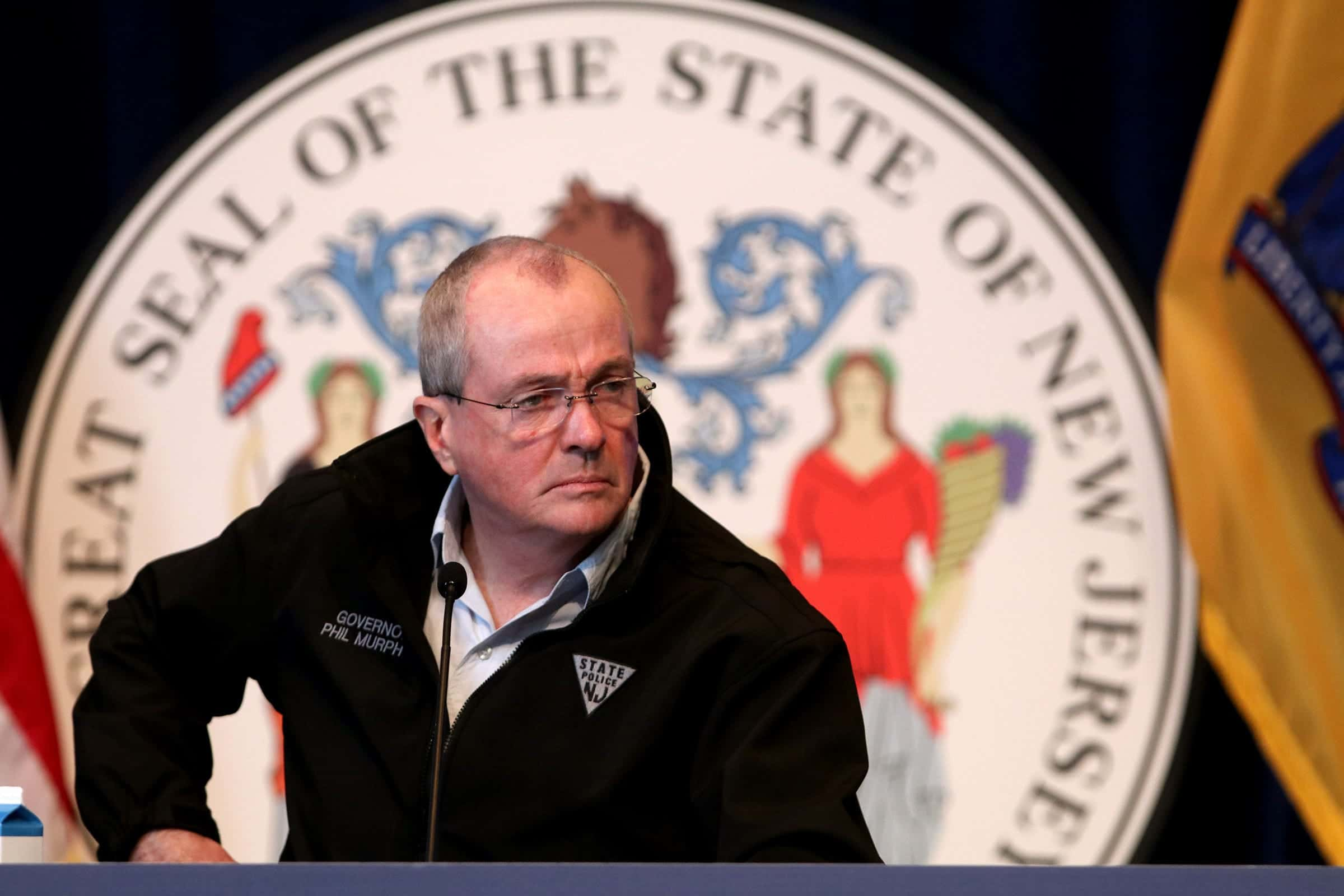 NEW JERSEY (77 WABC) – New Jersey reported an additional 1,453 positive COVID-19 cases, including another 59 deaths.  The state has now lost 9,310 lives to the virus.
During Monday's briefing, Governor Murphy pointed to encouraging signs throughout New Jersey, stating the the near-lockdown did indeed help slow the spread as the daily cases continue to trend downward.
LOOK: We're seeing real progress in declining positivity rates.

The spot positivity rate for tests from May 7th – the last day for which we have complete data – is 26 percent. pic.twitter.com/CKPCdDeyUI

— Governor Phil Murphy (@GovMurphy) May 11, 2020
Murphy is hopeful that some plans for reopening can come together soon as numbers decrease.
"We are getting data that is making us more comfortable and confident that we will soon give some hard dates as to when we can truly begin our road back through restart and recovery," said Murphy. "Assuming the curves keep going in the right direction."
The Governor praised New Jersey residents for the efforts they have made the past two months to remaining at home in order to help slow the spread.  Highlighting how most have handled parks, golf courses and other outdoor locations recently being reopened.
For residents looking towards the summer, Murphy was optimistic that beaches will be open, however with social-distancing guidelines strictly in place.