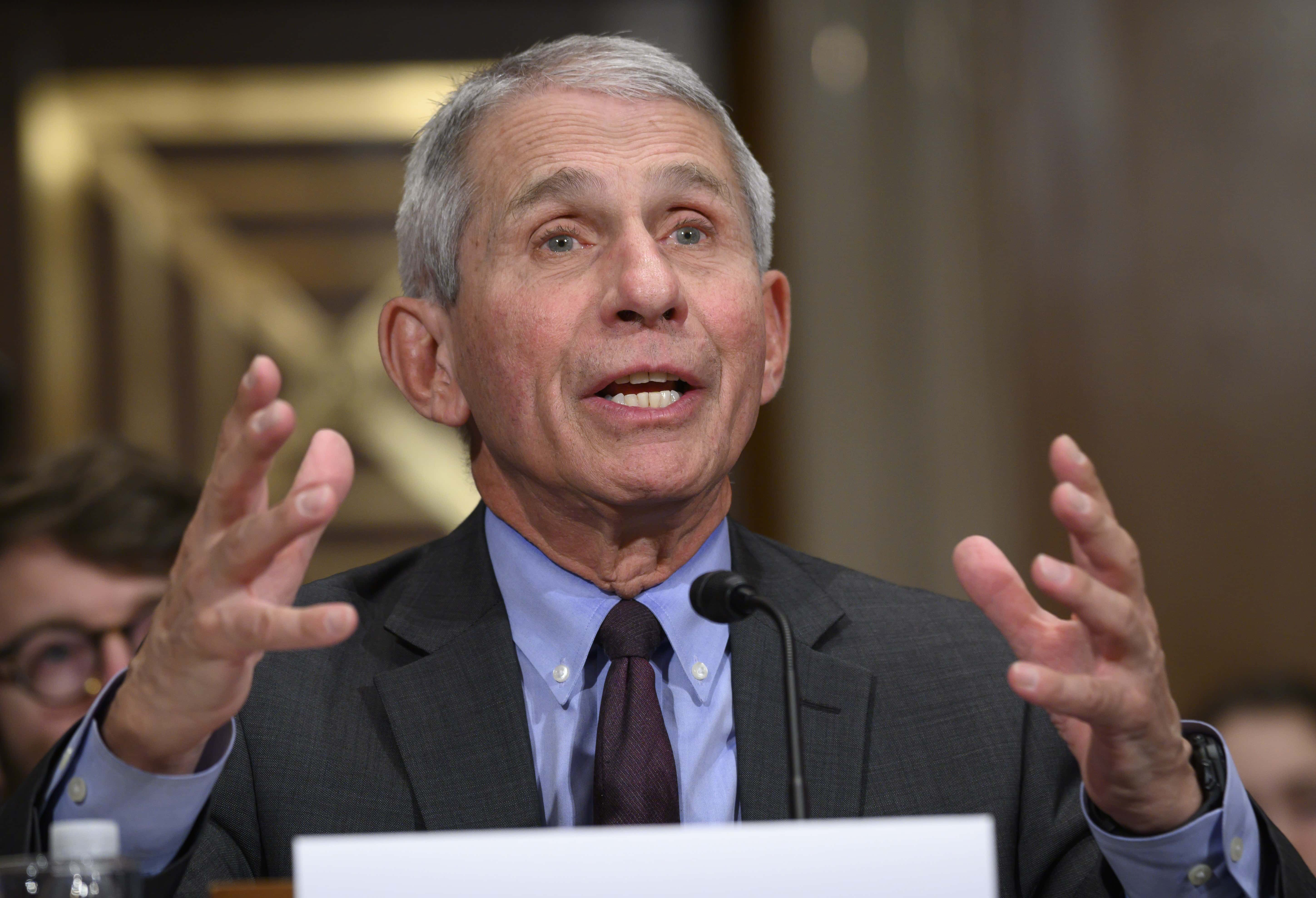 NEW YORK (77 WABC) — Three members of the White House coronavirus task force, including Dr. Anthony Fauci, placed themselves in quarantine after contact with someone who tested positive for COVID-19, another stark reminder that not even one of the nation's most secure buildings is immune from the virus.
Fauci told CNN that he will put himself in "modified quarantine" after having "low risk" contact with someone who tested positive.
However, FDA Commissioner Dr. Stephen Hahn is doing a full quarantine after coming in contact with the person.
Dr. Robert Redfield, Director of the Centers for Disease Control and Prevention is under self-quarantine for two weeks after he was also exposed to the person that tested positive at the White House.
While the person they came in contact wasn't identified, Katie Miller, press secretary for Vice President Mike Pence tested positive Friday. She was regularly part of coronavirus task force meetings.