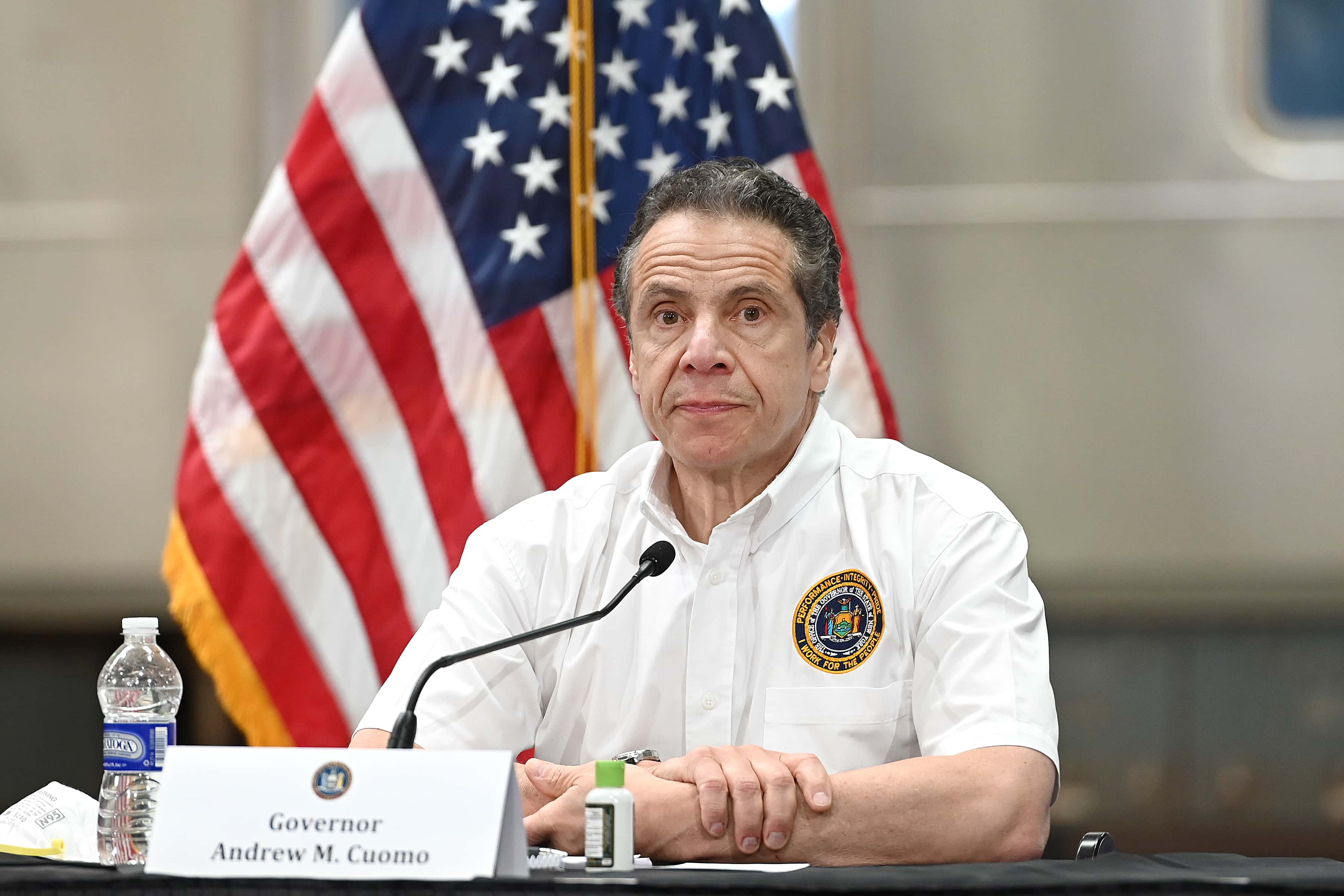 NEW YORK (77 WABC) — The plan to extend New York's "PAUSE" order on businesses apparently remains May 15.
We had learned that executive orders by Governor Cuomo Friday were to extend the date until June 7 for the those counties that did not meet seven criteria.
However, Melissa DeRosa, secretary to the governor, sent a tweet and statement that the executive order "extended the underlying legal authority for the emergency order," but did not change any specifics in the Stay-at-Home order. She said the May 15 date  stands until further notice as no text was changed.
"I unintentionally gave less than accurate information and I am sorry for the confusion," Richard Azzopardi, Senior Advisor to Governor Cuomo, said.
Azzopardi said DeRosa is "right on the merits."
The five boroughs, Long Island and Westchester are expected to have another extension where the coronavirus outbreak caused the most cases and deaths.
"But that wasn't done here," Azzopardi admitted.
The criteria for reopening includes showing at least 14 straight days of declining total net hospitalizations or fewer than 15 new hospitalizations in a three-day average.
Each region would also need a decrease in hospital deaths and a drop in new hospital admissions to keep capacity below 30%.
Would Cuomo make the official announcement sooner rather than later?
"I don't know," Azzopardi ,who backtracked in phone calls to WABC Radio.com 90 minutes apart, said. "But that's likely."
NY ON PAUSE was NOT extended to June 6

Yesterday's Executive Order extended the underlying legal authority for the executive order BUT did not change the text of any of the directives in NY ON PAUSE & so the expiration date on May 15 still stands until further notice

— Melissa DeRosa (@melissadderosa) May 9, 2020