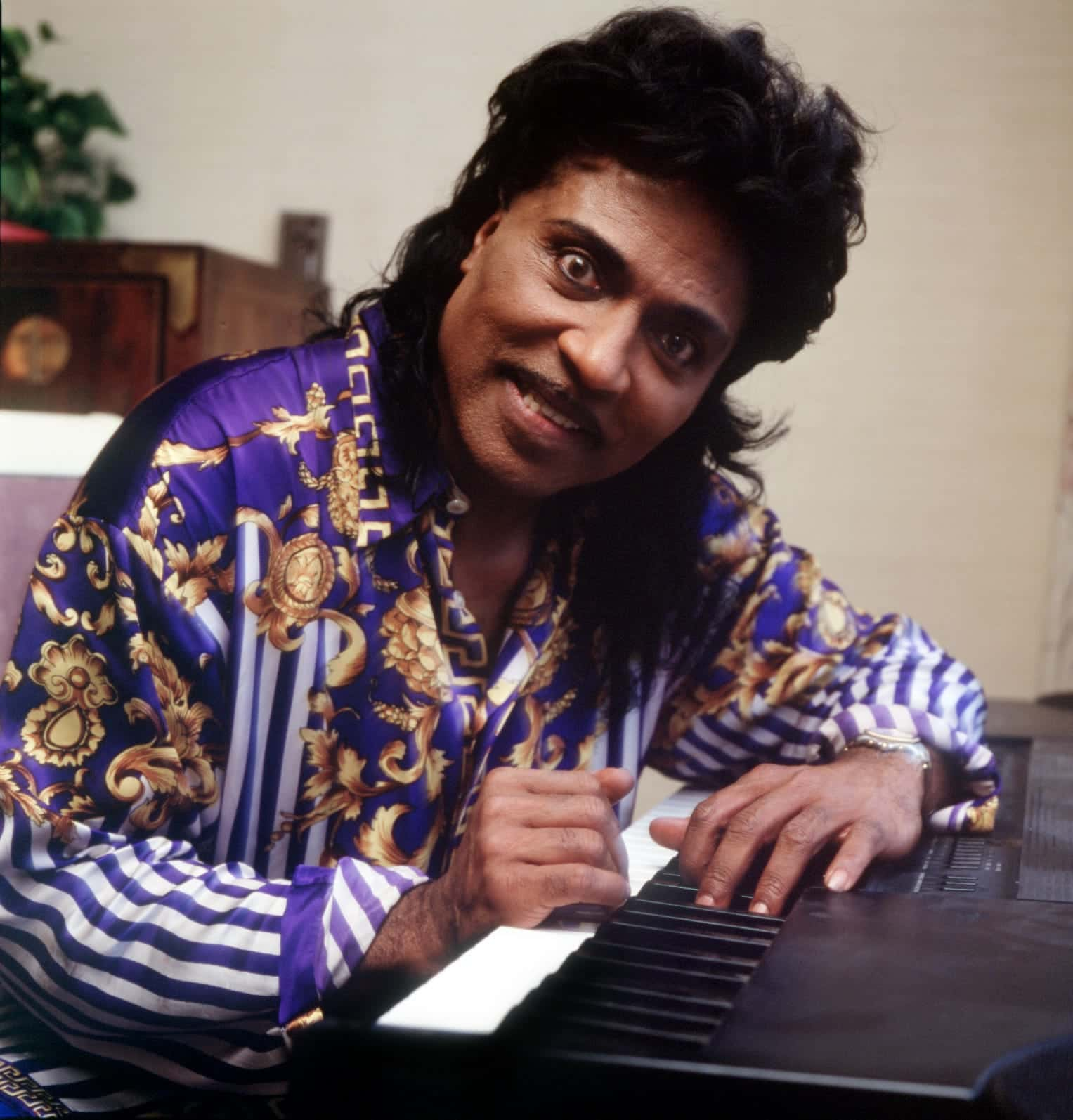 NEW YORK (77 WABC) — The look and sound of rock and roll got a shot in the arm when Little Richard arrived on the scene. One of the originals of the genre died Saturday. He was 87.  A cause of death was cancer, according to Rolling Stone.
Richard, born Richard Wayne Penniman, immediately set himself apart from others artists with his colorful costumes, signature shrieks and endless energy.
Little Richard made his presence known in 1956 with the hit "Tutti Frutti." That same year he also recorded "Long Tall Sally" and "Rip It Up."
More rock classics would follow, such as "Lucille" and "Good Golly Miss Molly."
His popularity led to white artists Elvis Presley and Pat Boone covering some of his singles.
In 1957, his debut album "Here's Little Richard" hit the shelves, one of earliest start-to-finish classic LPs in rock history, Billboard.com said.
The 16 charted songs during his tenure with the Specialty Records would outshine any other point in his career.
In 1959, Richard flirted with gospel music. Three years later, though, it was back to mainstream music as the Beatles were opening for their idol, even recording of "I Saw Her Standing There" clearly as a homage.
Later, Richard would collaborate with future stars Jimi Hendrix and Billy Preston.
But in the 1970s, there was a cocaine habit that ultimately pulled him back to religious life.
After rejecting homosexuality in his 1985 biography "The Life and Times of Little Richard: The Quasar of Rock," he cooled on the notion, telling John Waters "Playboy"a few years later: "I love gay people. I believe I was the founder of gay. I'm the one who started to be so bold tellin' the world!" He would also identify himself as "omnisexual" in many interviews, Billboard said.
He is survived by his son Danny, who confirmed the death to the Rolling Stone.
The Originator. The innovator. The musician, performer who influenced generations of artists….has left. You were AWESOME #LittleRichard!!! Your talent will reverberate forever. Well done sir. Rest well❤ pic.twitter.com/PsFH4SOUZy

— Viola Davis (@violadavis) May 9, 2020
#LittleRichard was a genius, pure and simple. He paved the way for (code for he was ripped off by)so many artists. Watch his YouTube performances to see what I mean. I met him on "Down and Out in Beverly Hills", in which he was hilarious. What a legacy. God bless you, Richard. https://t.co/Mz9UPzwYth

— bettemidler (@BetteMidler) May 9, 2020
I'm very sorry to hear about Little Richard. He was there at the beginning and showed us all how to rock and roll. He was a such a great talent and will be missed. Little Richard's music will last forever.
Love & Mercy, Brian pic.twitter.com/kcak6Rf4Re

— Brian Wilson (@BrianWilsonLive) May 9, 2020
https://youtu.be/LVIttmFAzek