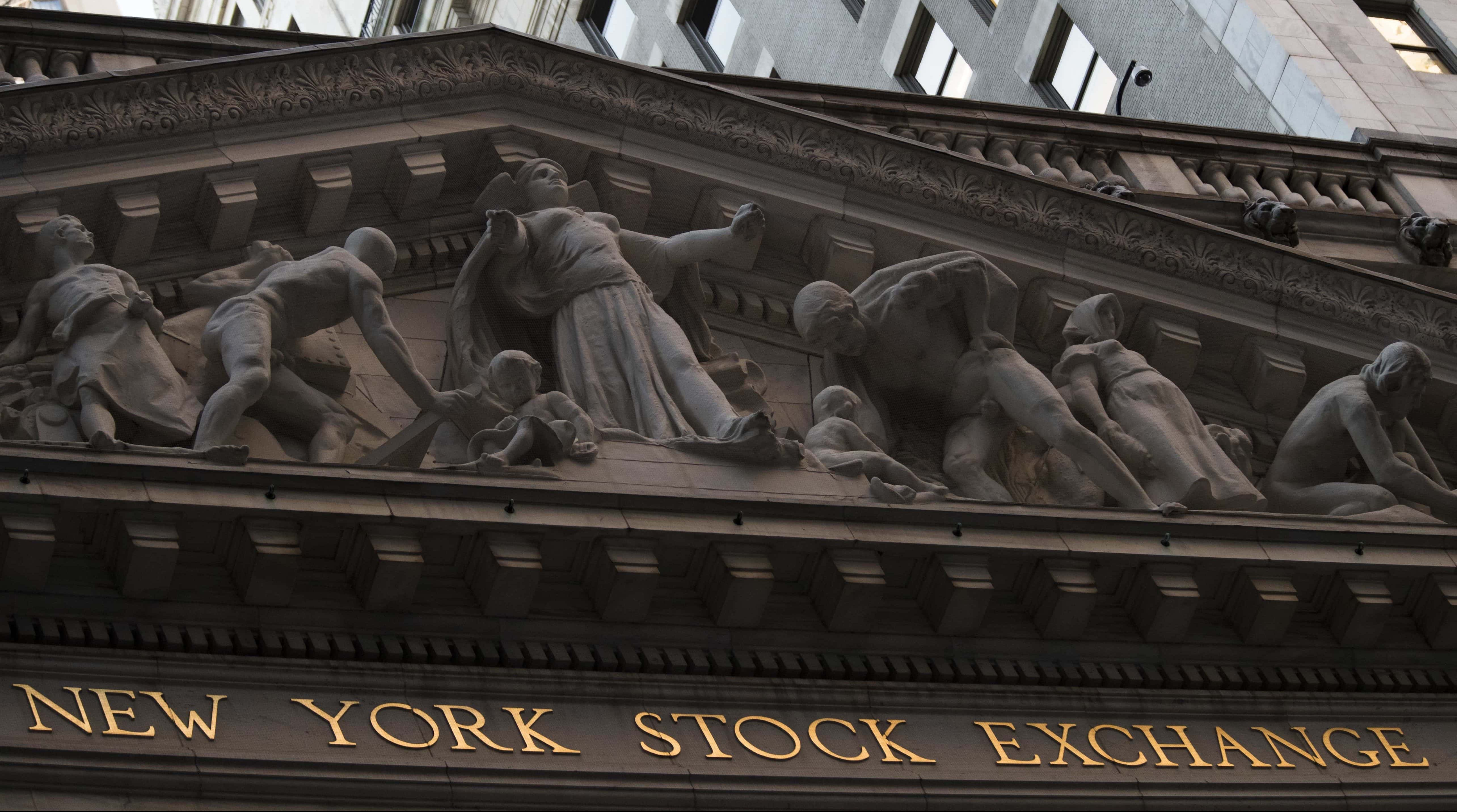 NEW YORK (77 WABC) — The worst jobs report in history didn't hurt investors Friday as stocks finished the week on a surge.
The Dow Jones jumped 455 points or 1.9% to 24,331.
It was positive territory for the Nasdaq and S&P as well, with increases of 1.6% and 1.7%, respectively.
It marked the first weekly improvement for the major indices since mid-April.
The week also ended with a 14.7% unemployment rate, the highest level since the Great Depression. The Labor Department said a record number– 20.5 million jobs– were lost in April.
Apple announced it will start reopening stores next week with temperature checks and capping the amount of customers at any given time.  It sent the tech giant up 2.3% at the close on the Nasdaq.