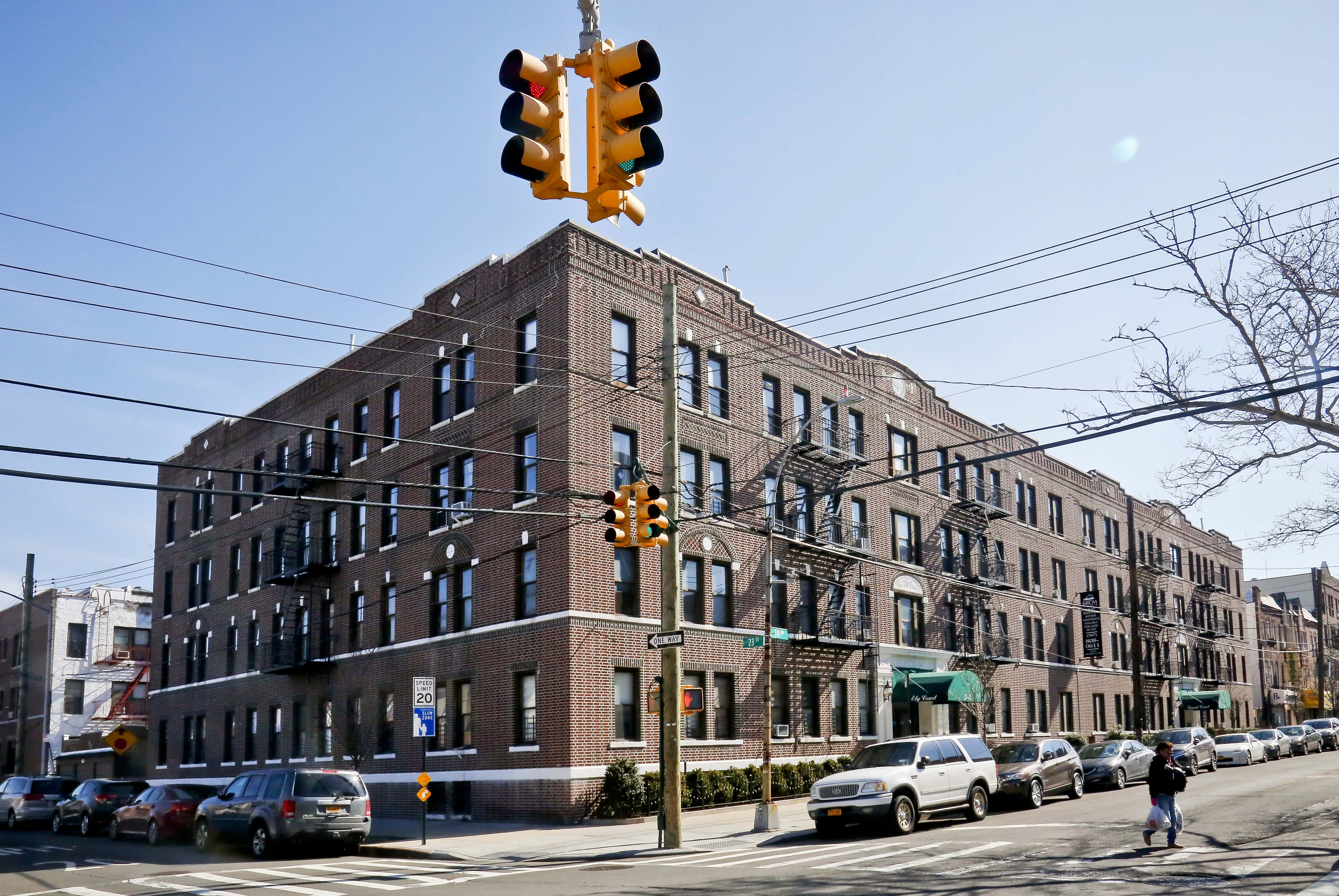 NEW YORK (77 WABC) — Renters in New York City will likely get a reprieve from paying more money. The Rent Guidelines Board voted to freeze rent for one-year leases.
Tenants with two-year leases would also see no increase in year one, and only a one percent hike in year two.
Mayor de Blasio had been calling for the Board to give renters some peace of mind during the extreme difficulty attached to the coronavirus.
The Board, in its preliminary vote Thursday night, decided 5-4 in favor of the one-year and first-year freeze.
The final vote typically takes place in June, but with the pandemic it remains to be determined, NY1 said.
Yesterday, Governor Cuomo extended a moratorium on landlords evicting tenants until August 20.