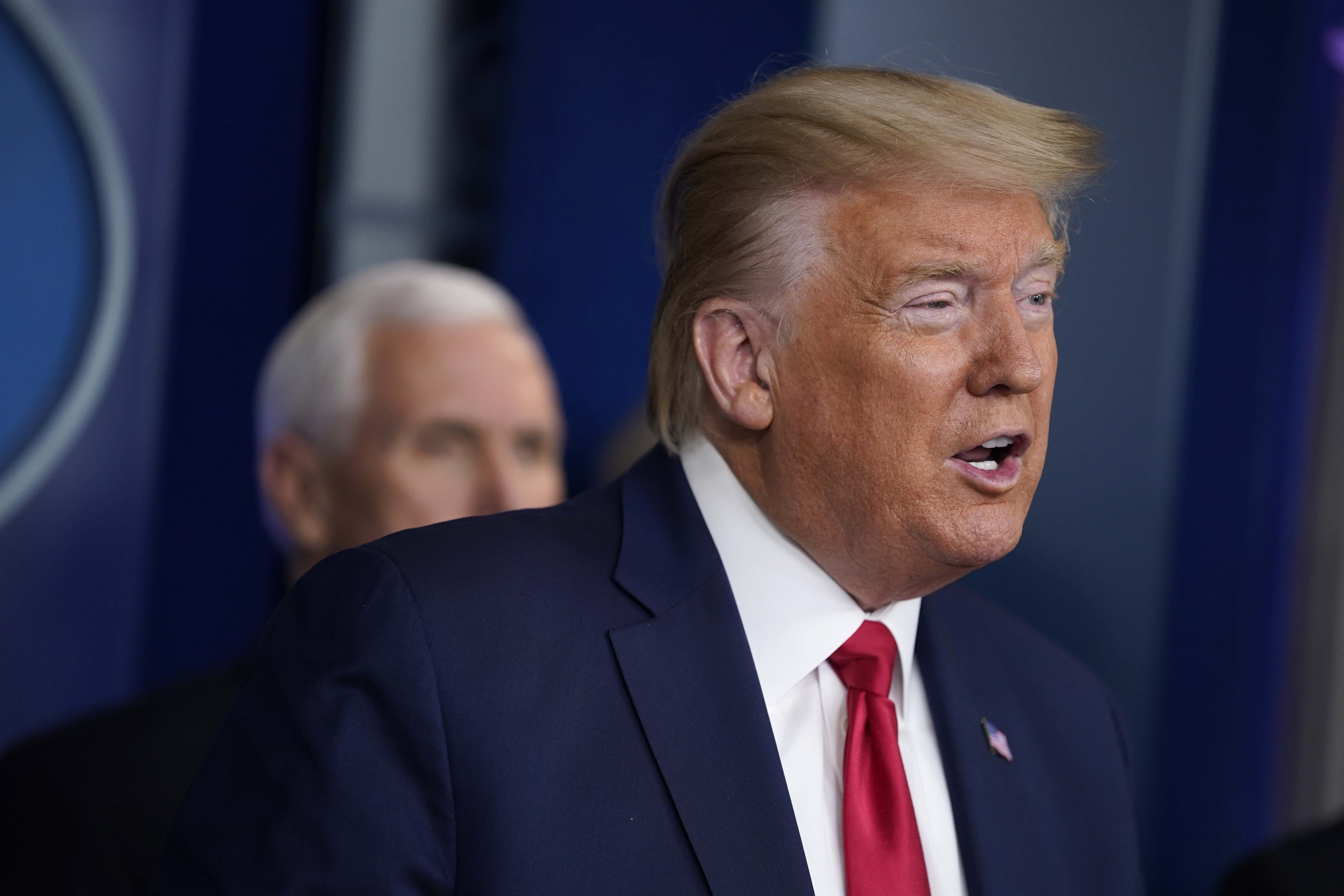 NEW YORK (77 WABC) — A valet for President Trump has tested positive for COVID-19, CNN reported.
The valets are members of an elite military unit dedicated to the White House and usually work closely with the president and first family.
Trump was upset when he learned Wednesday that the valet tested positive, CNN was told, and subsequently got tested again.
The man, who was identified, had some symptoms Wednesday morning and a source said news of the positive result was "hitting the fan" in the West Wing.
"We were recently notified by the White House Medical Unit that a member of the United States Military, who works on the White House campus, has tested positive for Coronavirus," deputy White House press secretary Hogan Gidley said in a statement. "The President and the Vice President have since tested negative for the virus and they remain in great health."
After his personal valet tested positive, Trump says he'll now be tested daily instead of weekly. "I've had very little personal contact with this gentleman. Know who he is, good person, but I've had very little contact with him."

— Kaitlan Collins (@kaitlancollins) May 7, 2020
Trump was upset when he was informed Wednesday that the valet had tested positive, a source told CNN, and he was subsequently tested again by the White House physician. https://t.co/230RoTvGtA

— Kaitlan Collins (@kaitlancollins) May 7, 2020