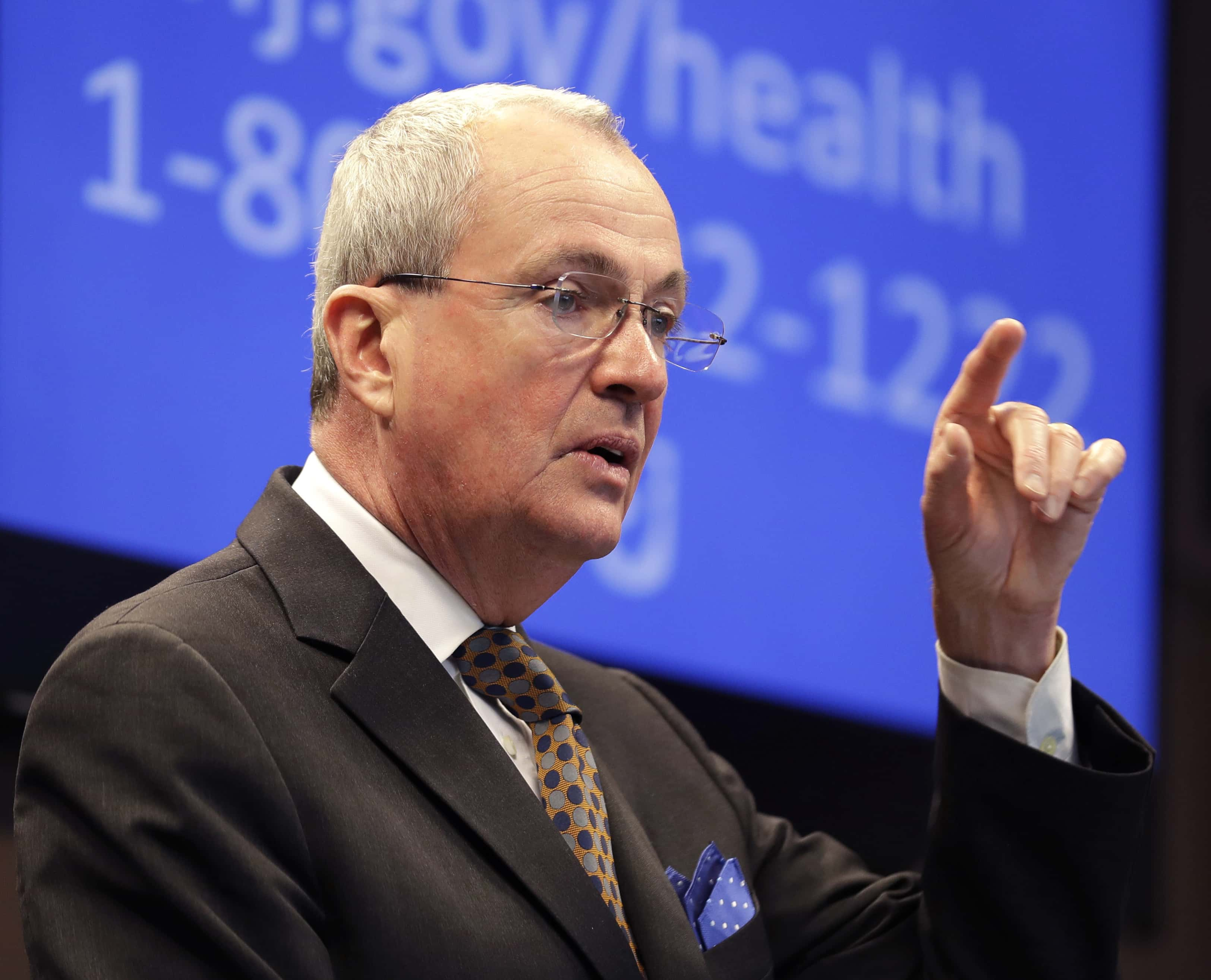 NEW YORK (77 WABC) — New Jersey continues the decline of COVID-19 cases. Governor Phil Murphy said the overall number of hospitalizations stands at 4,996. While 1,470 patients are in the ICU, Murphy noted that is first time under 1,500 since April 4.
But the sobering statistic– 254 more people died from COVID-19 for a total of 8,801.
He pointed out 4,505 deaths in nursing homes is an increase from the previous day.
Murphy said the coronavirus outbreak is now primarily in the central and southern part of the state.
Overall, 133,635 people have tested positive for the virus, including 1,827 new cases.
The governor said Rite Aid is adding 11 more testing sites in New Jersey.
LOOK: We can see these numbers broken down by region. South Jersey remains where we see more people heading into the hospital than leaving. pic.twitter.com/21x4cZD9J7

— Governor Phil Murphy (@GovMurphy) May 7, 2020
NEW: @riteaid will be opening appointment-only #COVID19 testing operations at 11 more of their locations across New Jersey.

As these stores come online, we will be adding them to the list of publicly available testing sites at https://t.co/JZg9mGpUuV.

— Governor Phil Murphy (@GovMurphy) May 7, 2020