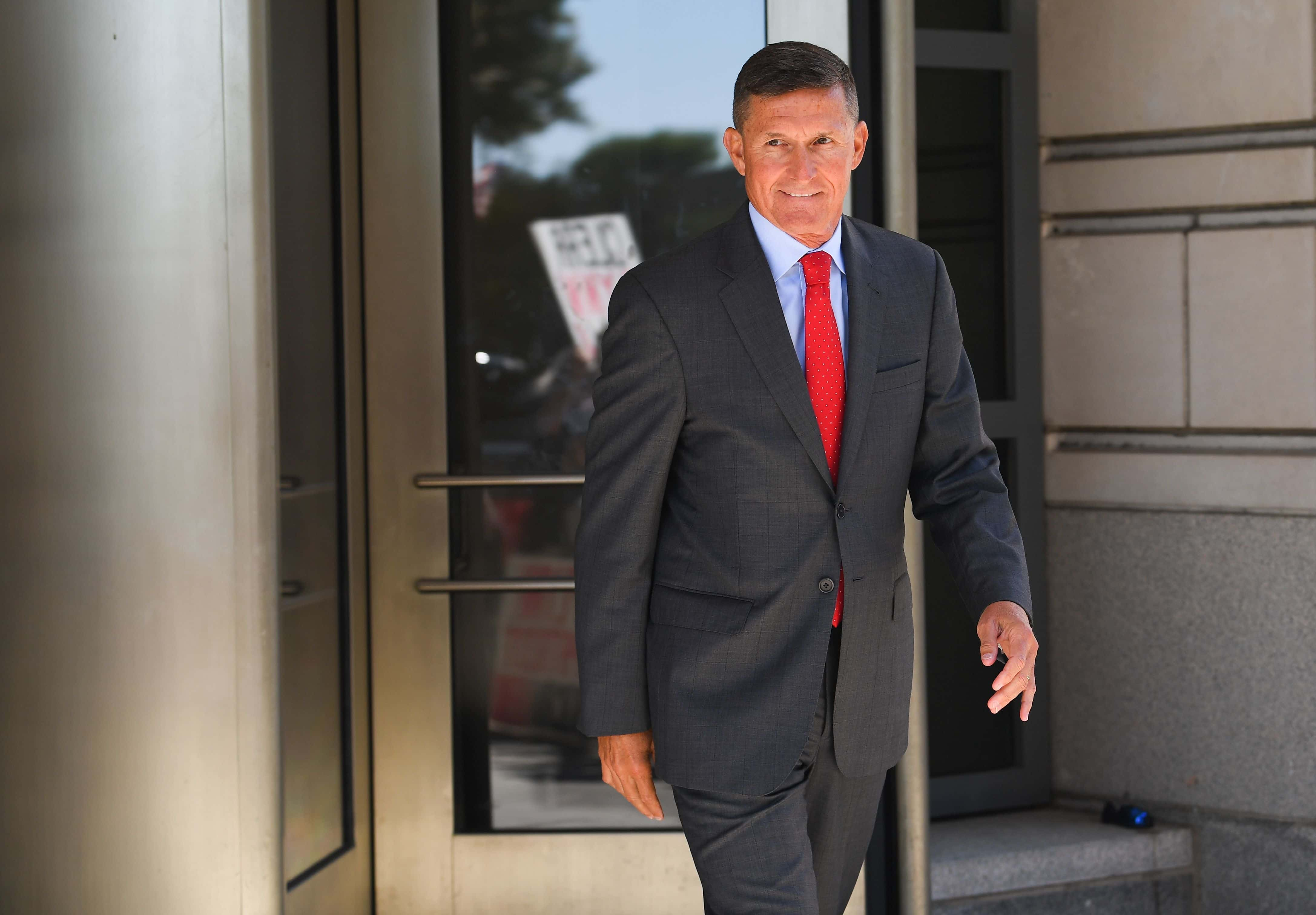 NEW YORK (77 WABC) — The Justice Department is dropping its criminal case against Michael Flynn, President Trump's first national security adviser.
The move is a stunning reversal for one of the signature cases brought by special counsel Robert Mueller. It comes even though prosecutors for the last three years had maintained that Flynn had lied to the FBI about his conversations with the Russian ambassador in a January 2017 interview. Flynn himself admitted as much, and became a key cooperator for Mueller as he investigated ties between Russia and the 2016 Trump campaign.
The request was filed with a federal judge Thursday, CNN reported. In the filing with the DC District Court, the department condemned the FBI's work when it interviewed Flynn in the West Wing early in the Trump White House.
The court still needs to officially approve the request.
The Justice Department said in its filing the FBI's counterintelligence looking into Flynn for his contacts with Russia "a no longer justifiably predicated investigation."
The department also concluded that it can't prove beyond a reasonable doubt that Flynn lied, or that his lies were substantial.