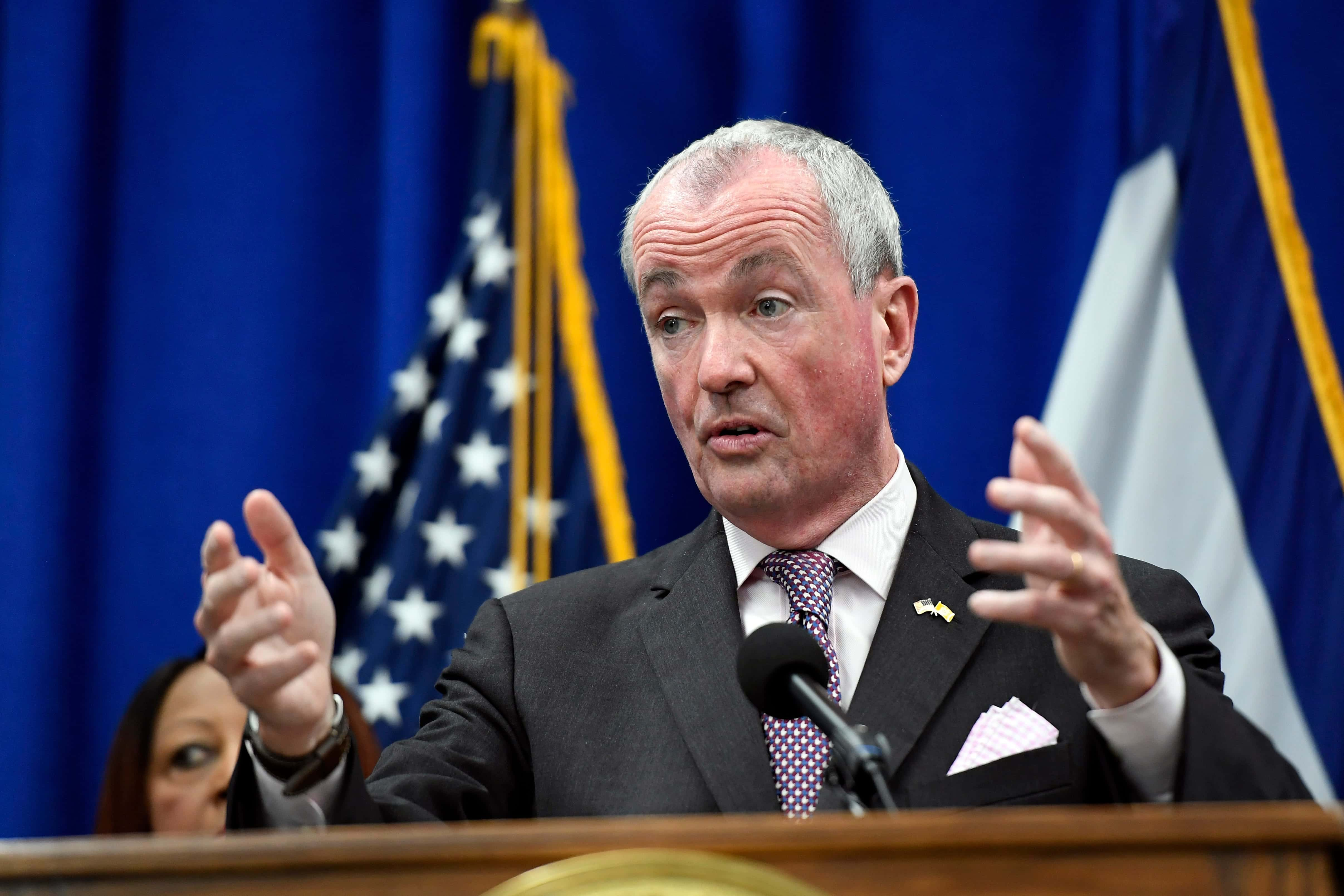 NEW YORK (77 WABC) — New Jersey Governor Phil Murphy is extending the stay-at-home orders for another 30 days.
"We can't give up one bit on the one thing that we know that is working in this fight– social distancing," Murphy said. "In the absence of either a vaccine or proven therapeutics for COVID-19, specifically, our only cure is social distancing, covering our faces [and] washing our hands with soap,"
The state has 1,513 new COVID-19 cases for a total of 131,890 positive results.
While, cases are dropping in the state, the troubling sign remains at nursing homes, where deaths (4,261) are still rising.
The governor said the state is bringing on board a team of nationally experienced experts in long-term care. They will conduct a two-to-three-week review to protect residents and staff and make recommendations on long-term, systemic reform.
"This will be an inclusive approach to solve this challenge that will make us a national model," Murphy said.
The governor said 308 more New Jerseyans died from COVID-19 complications. The death toll now stands at 8,549 people.
Overall, hospitals are on a steady decline, although there are still 5,200 patients. People in critical or intensive care units "ticked up negligibly," Murphy noted.
Those on ventilators also dropped slightly.
Murphy said new hospitalizations did jump to 439, but there were 435 discharges.
"We're seeing good signs, without question, but we can not lull ourselves into thinking that all is well," Murphy said.
He pointed out there are 122 testing sites across the state and the governor expects more to open in the coming days.
The state has distributed 35 million pieces of PPE.
NEW: I'm signing an EO to extend our public health emergency by 30 days.

To be clear: this does not mean we're seeing anything in the data which would pause our path forward. These declarations, unless extended, expire after 30 days. We're still in a public health emergency. pic.twitter.com/7Fj9ciQvxC

— Governor Phil Murphy (@GovMurphy) May 6, 2020
1,146 ventilators are currently in use. This number continues to DECLINE. pic.twitter.com/5HdVNLUhu3

— Governor Phil Murphy (@GovMurphy) May 6, 2020
Over 35 MILLION pieces of PPE have been distributed by @ReadyNJ from our central warehouse.

We have left no stone unturned in finding the masks, gloves, shields, and other PPE our front-line heroes have needed to keep safe throughout this emergency.

We're not going to stop.

— Governor Phil Murphy (@GovMurphy) May 6, 2020