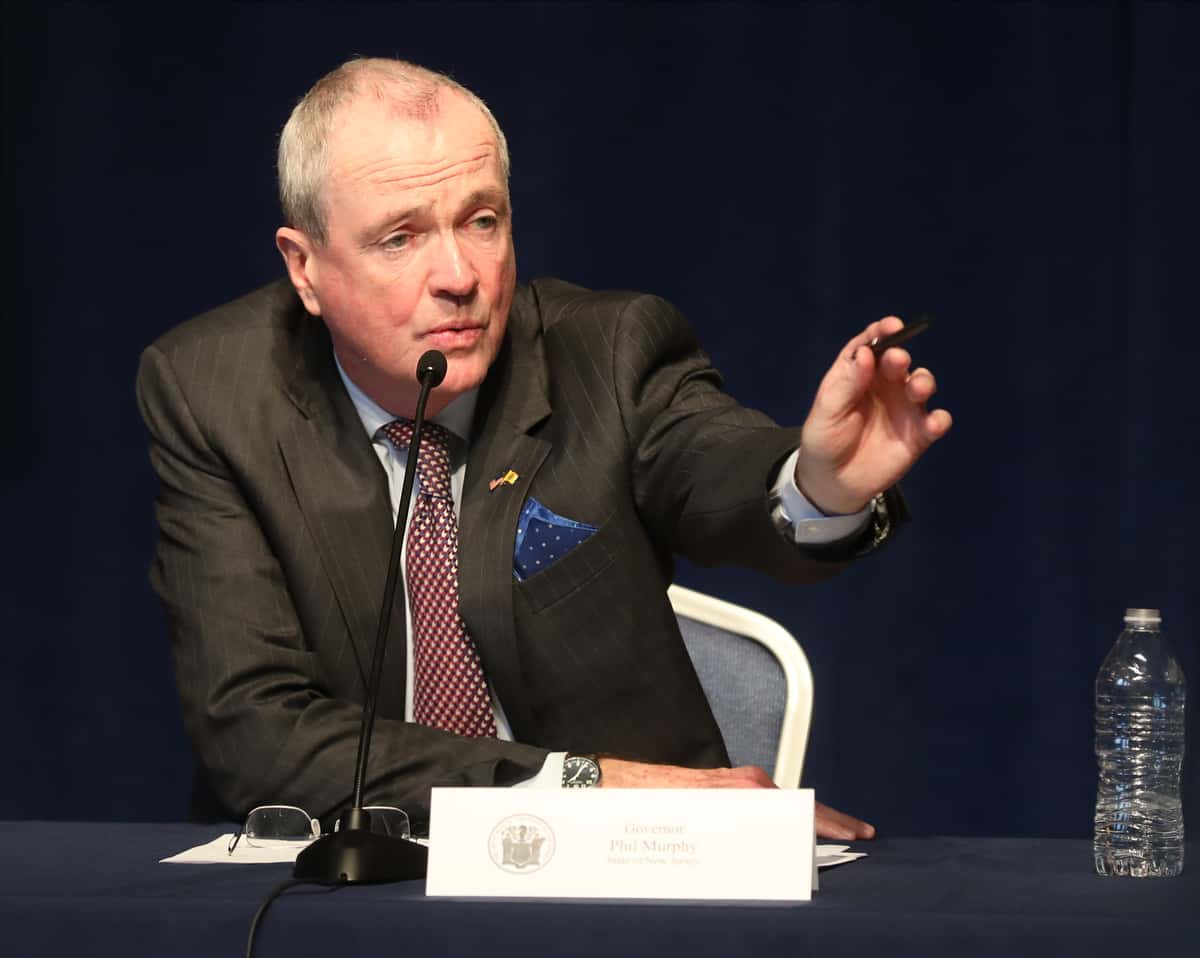 NEW YORK (77 WABC) — Governor Phil Murphy put a spotlight on nursing homes at his daily coronavirus briefing Tuesday.
"We know the long-care issue has been among the biggest challenges, if not the biggest," Murphy said.
The state department of health and Attorney General Gurbir Grewal are investigating the nursing homes.
While New Jersey is seeing an overall drop of COVID-19, there remains an increase for residents in long-term facilities.
Murphy said 509 facilities have been impacted by COVID-19 and the number of cases is still surging at more than 22,000.
The number of deaths from nursing homes is 4,151, nearly half of all COVID-19 deaths in the state.
"Just as tragically, we've seen some in the industry be slow to respond and adapt to the emergent threat of COVID-19," Murphy said. "We intend to hold folks accountable."
The state has 2,494 new cases for a total of 130,593 people who tested positive.
New Jersey is seeing slowing of cases as much of the northern and central portions are now taking more than 30 days to double.
"That's a big deal," Murphy said.
But he reported 334 deaths, cumulative over the past few days. There have been 8,244 fatalities.
Overall, total hospitalizations are up slightly to 5,328, "but this represents a decrease of nearly 3,000 over the past three weeks," Murphy said.
Patients in ICU went down to 1,534, "so we've now had one full week of declining numbers."
It was also a drop among people on ventilators.
As far as when to start reopening, Murphy said,"Nobody is itching more to get this state back up and running than yours truly and the team up here. But we've got to do it right. We've got to do it responsibility. We're got to do it safely. We are committed to that, frankly, whether, you like that or not."
We know the long-term care issue has been among our biggest challenges – if not the biggest.@NewJerseyOAG and @NJDeptofHealth are both leading reviews of our long-term care facilities and enforcing measures to protect residents and staff.

— Governor Phil Murphy (@GovMurphy) May 5, 2020