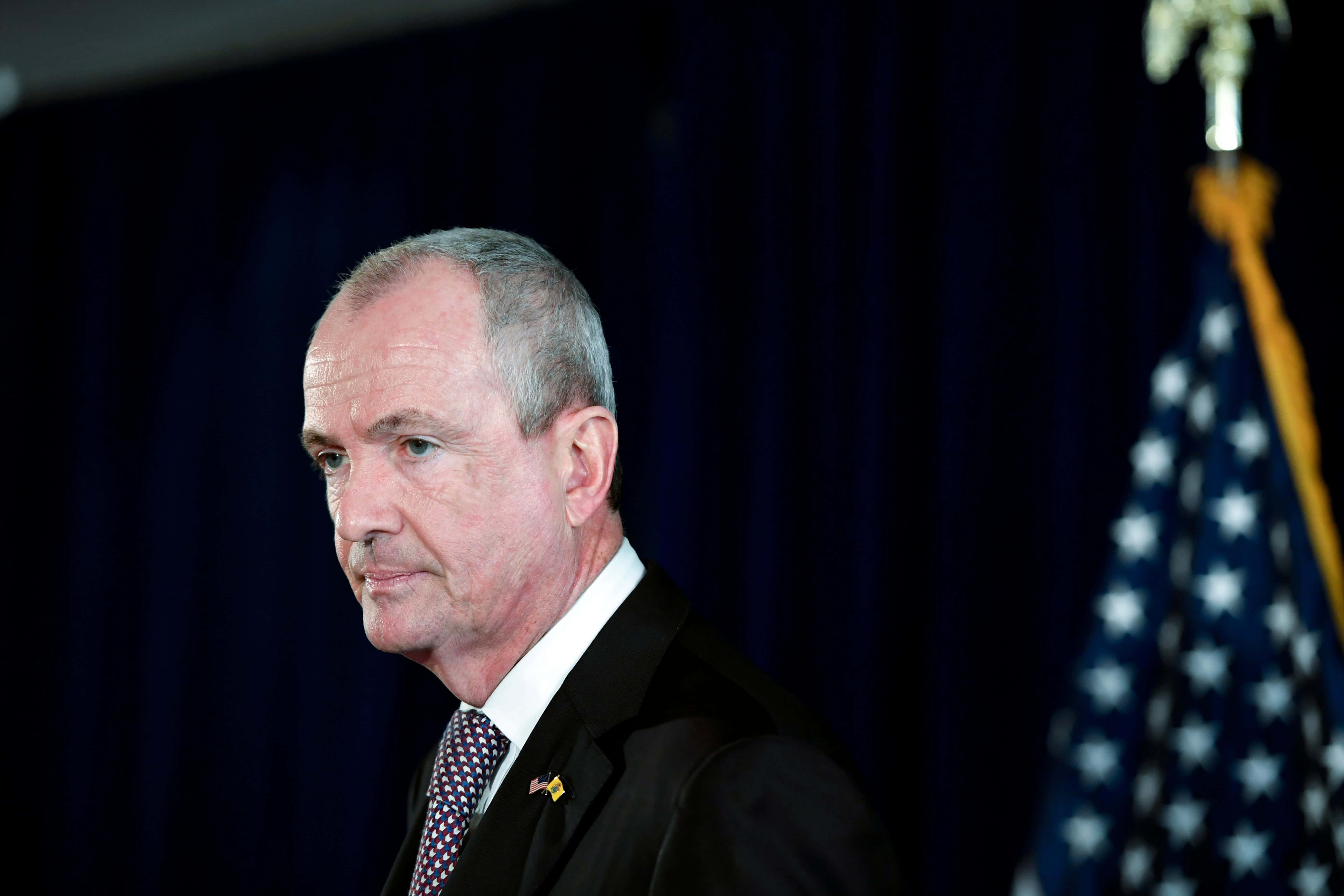 NEW JERSEY (77 WABC) – Governor Phil Murphy announced on Monday that all state schools will remain closed for in-person learning through the rest of the school year.
#BREAKING: ALL SCHOOLS WILL REMAIN CLOSED for in-person instruction for the remainder of the school year – to protect the health of our children, our educators, and their families.

Guided by safety and science, this is the best course of action. pic.twitter.com/PI5xFxPlVZ

— Governor Phil Murphy (@GovMurphy) May 4, 2020
Murphy said the decision came based on guidance from health experts and looking out for the health and safety of students and teachers.
"I had hoped we could get back to a sense of normal by allowing our children to return to the schools," said Murphy. "But, the reality is that we cannot safely reopen our schools".
He added that he plans to work with each district to hopefully find a way to provide a proper send-off for the Class of 2020.
Coming out of a weekend when parks were reopening throughout the Garden State, Murphy was pleased with how those who ventured out behaved.
"We heard of very few incidents of knucklehead behavior," he said. "I want to thank the overwhelming number of you who did the right thing and took all of our asks and precautions to heart."
However he did mention the need for more to be wearing face coverings while in public locations, including parks.
There was some uncertainty surrounding the reported numbers for the state on Monday.  Murphy announced an additional 45 deaths and 1,621 more positive coronavirus cases, but suspects these numbers to be low due to a network outage that impacted the state's computer systems.