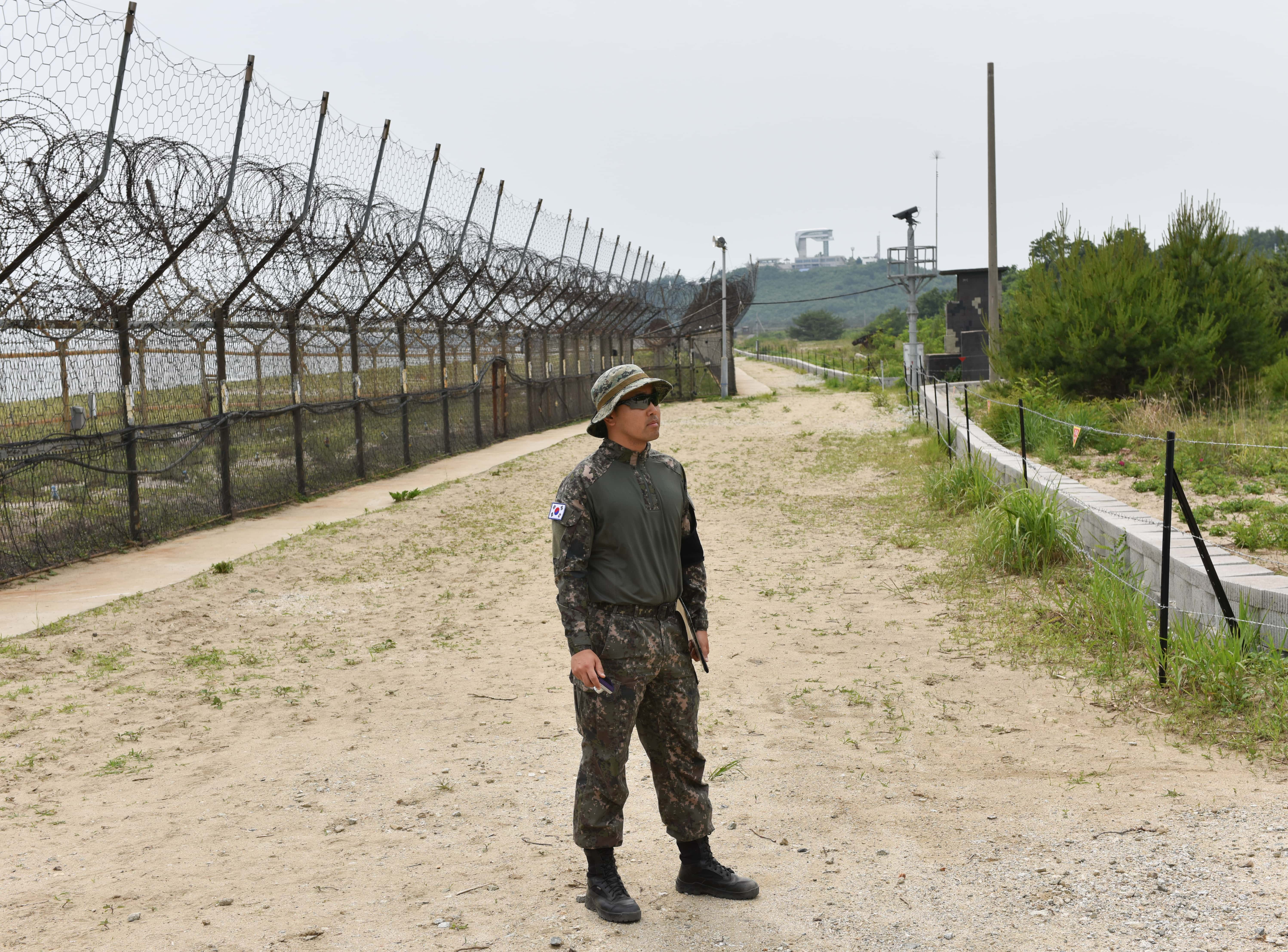 NEW YORK (77 WABC) — North Korea fired shots at the South Korean guard post at the Demilitarized Zone (DMZ) Sunday. The South returned fired, CNN said.
South Korea's Chief of Staff said there were no injuries and no noticeable damage to the guard post or equipment.
The South Korean military reportedly first responded with a verbal warning before firing twice.
"The military is in the process of identifying situations over the military communication line with the North and preventing any additional situations from occurring," The South Korean military said.
The two Koreas agreed in 2018 to do away with 11 guard posts along the DMZ, but dozens remains.