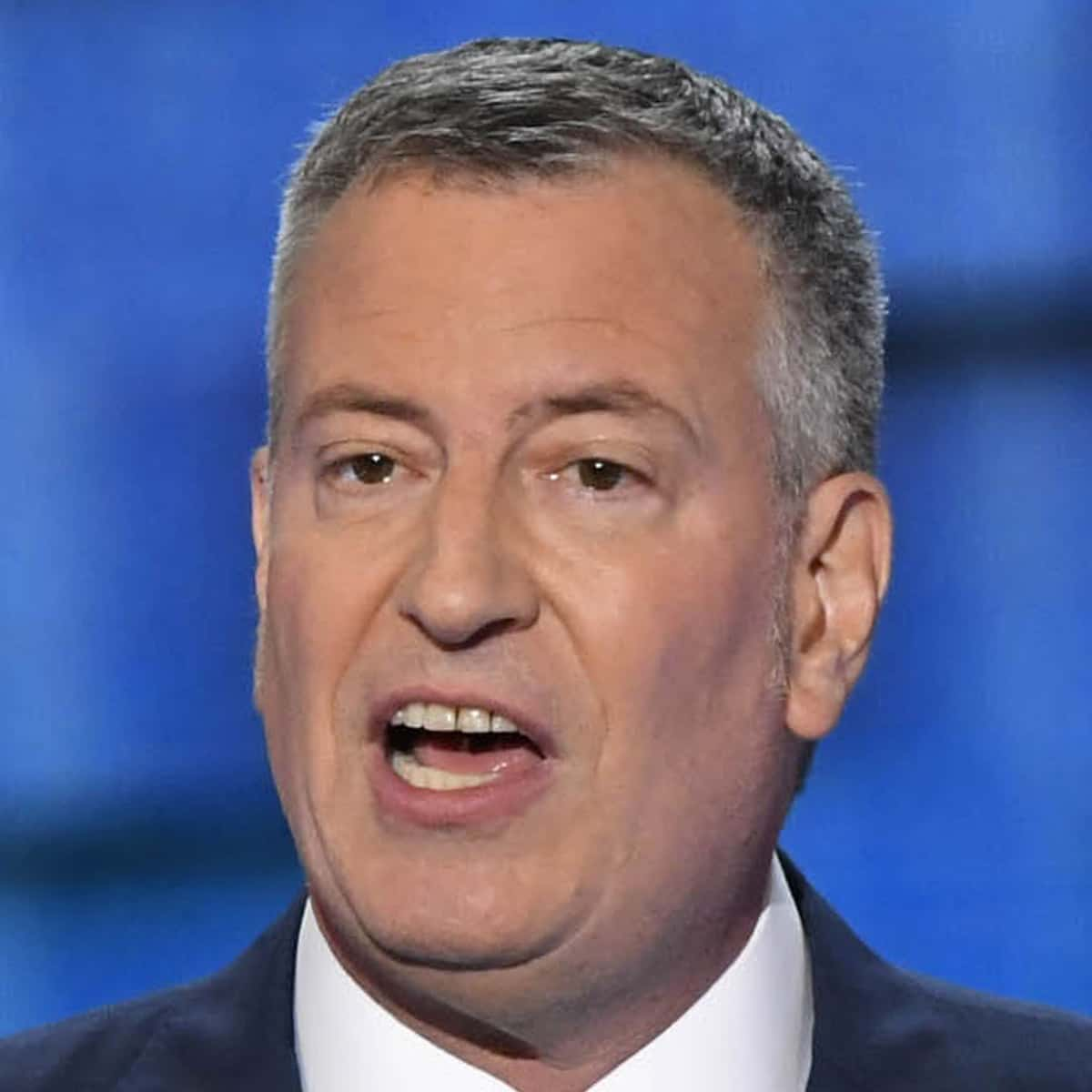 NEW YORK (77 WABC) — Crowds were seen in city parks as temperatures reached the 70s. Social media showed many without masks and not following social distancing.
However, Mayor de Blasio chose to focus on the positives at his coronavirus briefing Sunday.
"There's always going to be exceptions. There's always going to be some people who don't get the message or are thinking about themselves and not other people," de Blasio said. "But the vast majority of New Yorkers have really risen to challenge."
The mayor said it is "amazing to watch how carefully" almost all residents are staying at least six feet away from others. He also was happy to see so many wearing face coverings, although admitted, "it's not perfect yet."
As testing becomes the major component to reopening, de Blasio said the city is now producing test kits. The first deliveries will start the week of May 10.
"We've learned a tough lesson that we have to create and we have to protect ourselves," de Blasio said.
He pointed to three countries– Singapore, Hong Kong and Japan– that saw a surge after restarting businesses.
Patients in hospitals are up but the number of ICU patients and positive COVID-19 tests are down.
de Blasio had strong words for White House economic adviser Kevin Hassett, who said another round of stimulus might not be necessary for cities and states.
"Let me tell you something, Kevin, why don't you come to New York City? Why don't you go to Elmhurst Hospital? Why don't you talk to our first responders? Why don't you talk to the families who have lost their loved ones or go to the ICUs where hundreds of people are still fighting for their lives?" de Blasio said. "…[It] is outrageous that anyone with a position of authority in our federal government would even breathe these words. It's disrespectful in every way."
Mayor says NYC is producing a large number of test kits.

On track to perform 50,000 3D printed swabs per week.

30,000 are expected by the end of this week.

— Spectrum News NY1 (@NY1) May 3, 2020