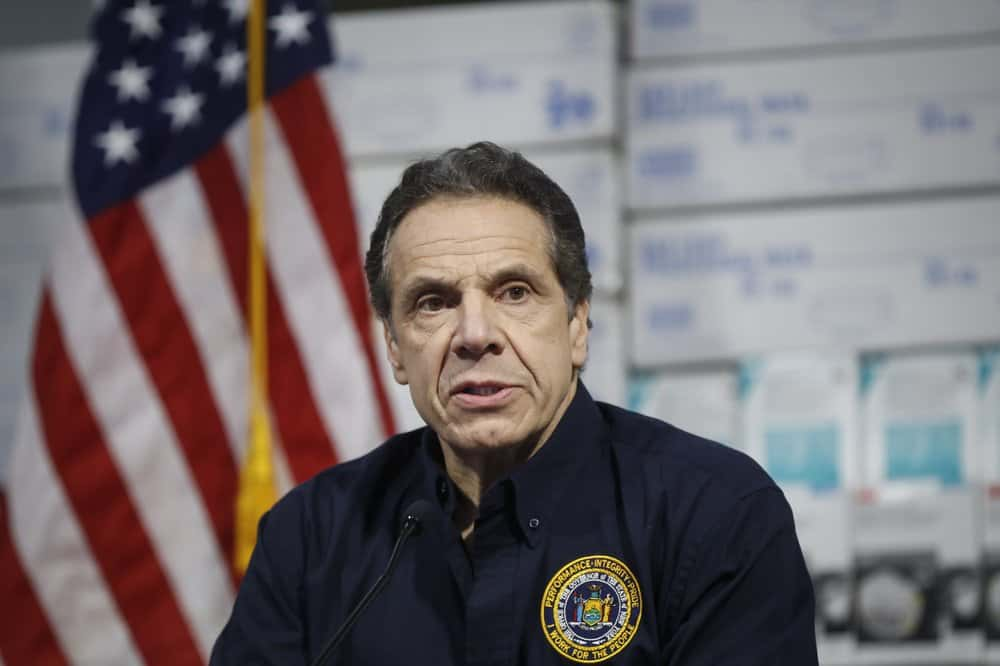 NEW YORK (77 WABC) — Governor Cuomo is keeping schools across the state closed for the remainder of the academic year. Cuomo said all K-12 and colleges will not open this semester.
The governor said it's time for schools to start putting together plans for the fall that "bring those precautions into the school room."
He said a decision on summer school will be made before the end of this month.
The number of deaths was 289 in previous 24 hours for a total of 18,610.
Overall, the number of hospitalizations are down, but still averaging 900 per day, "a very high infection rate," Cuomo said.
He wants to take it to the next level and get specifics about the patients and they are coming from.
As the shutdown continues, Cuomo said the concerns about mental health grow. He is instructing all insurance companies to waive costs for any mental health services to essential services during this crisis.
But starting May in much better shape than April began, Cuomo said it's because the social distancing, wearing a face covering and staying at home has saved lives.
"New Yorkers, Americans, literally changed reality. They literally changed the path of the virus spread," Cuomo said. "That shift in the trajectory reduced by about 100,000 the number of New Yorkers who would have been hospitalized.
Asked by a reported to access his performance during the pandemic, Cuomo said, "I tried my best."
NEW: NYS is directing insurers to waive all cost sharing/copays/deductibles for mental health services for essential workers through this crisis.

Our frontline heroes are risking their health AND mental health every day. Cost shouldn't be a barrier for them to get help.

— Andrew Cuomo (@NYGovCuomo) May 1, 2020
This is a mental heath crisis.

NY wants you to know: You are not alone.

If you need support, call the New York State Emotional Support Hotline at 1-844-863-9314.#MentalHealthAwarenessMonth

— Andrew Cuomo (@NYGovCuomo) May 1, 2020